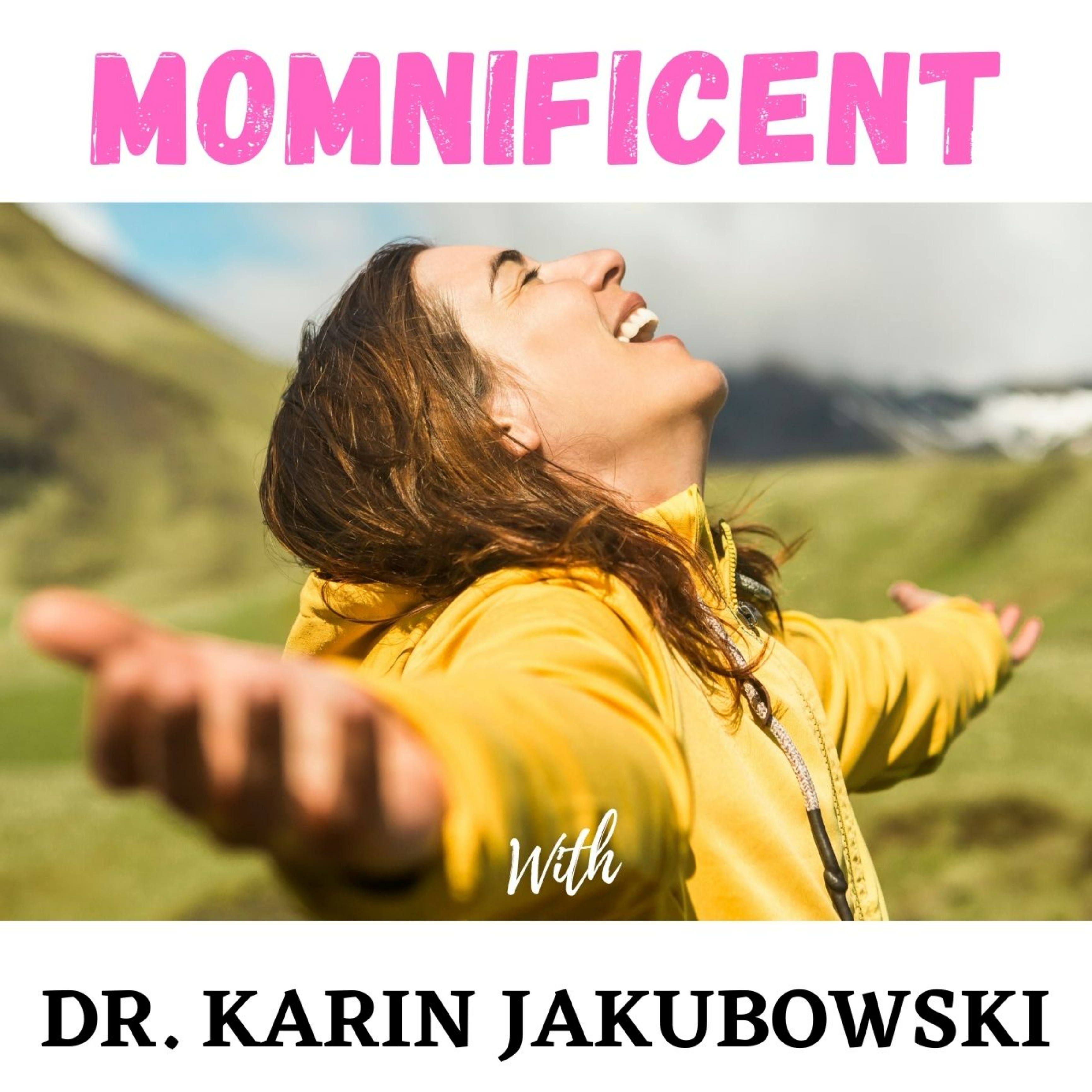 Two former North Star students started an organization to bring free STEM activities to kids.
https://www.thesparksproject.org/
4 High school girls got together and created S.P.A.R.K.S. 
Students
Providing
Awareness and
Reach of
Knowledge in
STEM
They have their own website and recently, they have been zooming in to classes at North Star Elementary School to conduct virtual STEM lessons live during the school day.
Kids can access interactive lessons right on their website
Listen to this episode to learn why they started this project and learn how to log in so your child can have fun learning using these exciting and interactive STEM lessons. This is a great tool to use this summer for your kids during long car rides to the beach to keep their minds learning and growing. 
Sign up for their free STEM Fair in August. 
https://www.thesparksproject.org/
Kids can work on their project all summer long and enjoy a virtual STEM Fair online via zoom in August with prizes for the winners!
Visit Karin here at www.educationalimpactacademy.com
"Happy Kids" Free Webinar Registration Link -
https://www.educationalimpactacademy.com/pl/2147495196