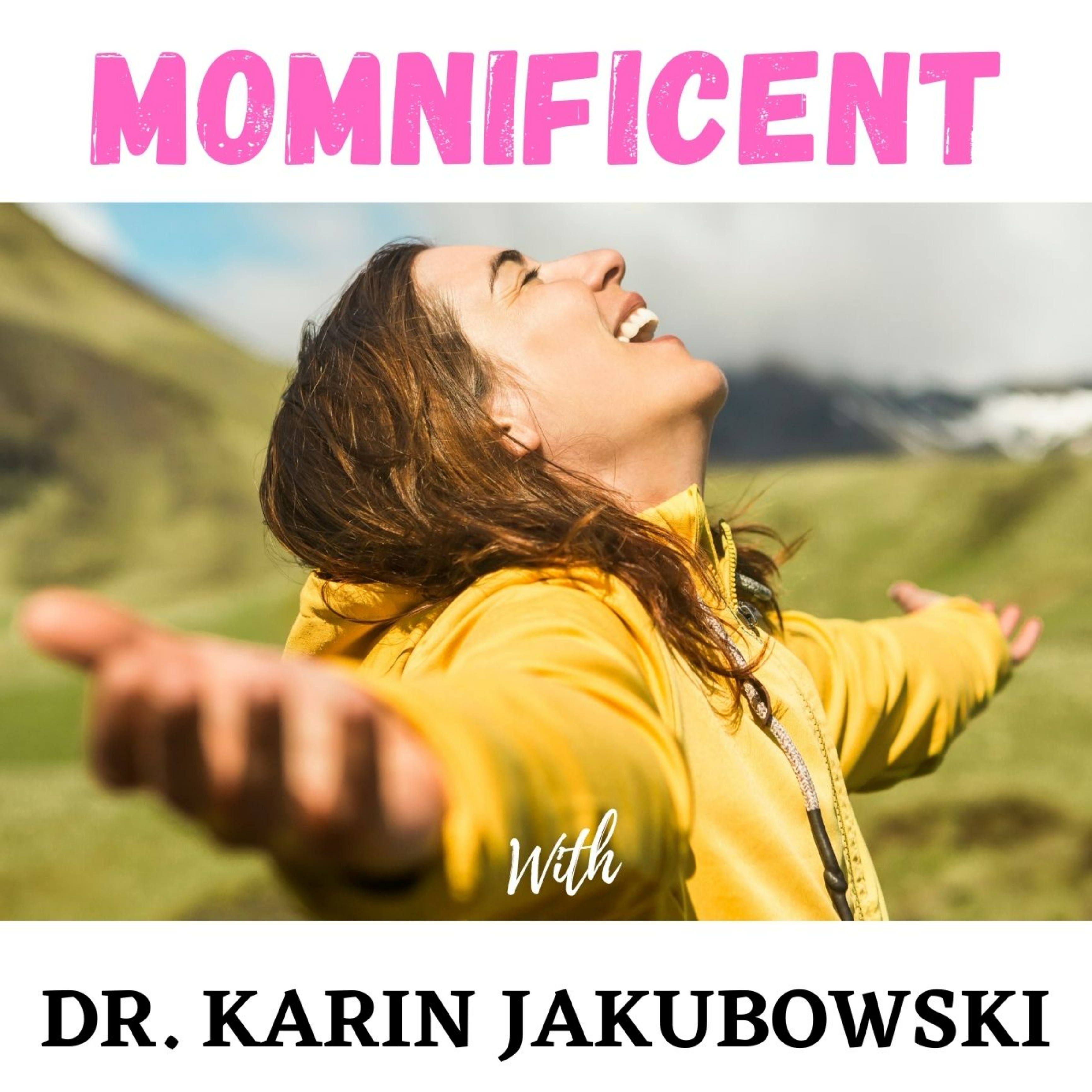 So many women are going through divorce, but so few are actually talking about it. 
Meet award-winning divorce attorney, published author, and founder of Bauer Law Group - Renee Bauer.
With nearly two decades of experience, Renee is committed to empowering all women to redefine their sense of peace and purpose in their new life. 
She is the host of the "Happy Even After" podcast that teaches women how to get through their divorce with their sanity intact and find their own version of happy. 
Is the prospect of getting through your divorce totally daunting? How about life after divorce? Renee Bauer, Esq., the author of the 'D-Course' knows all about how to face shame and uncertainty, having been divorced twice, she gets it. She will teach you how to create strategies for having the right mindset both during and after divorce. 
You can get her free video course on her website "First Steps to Freedom"
Here is another free video course and info about Renee's "D-Course" 
http://www.thedcourse.com/?affiliate_id=2865389
(This is affiliate links which means if you buy her course here, we'll receive a small commission.)