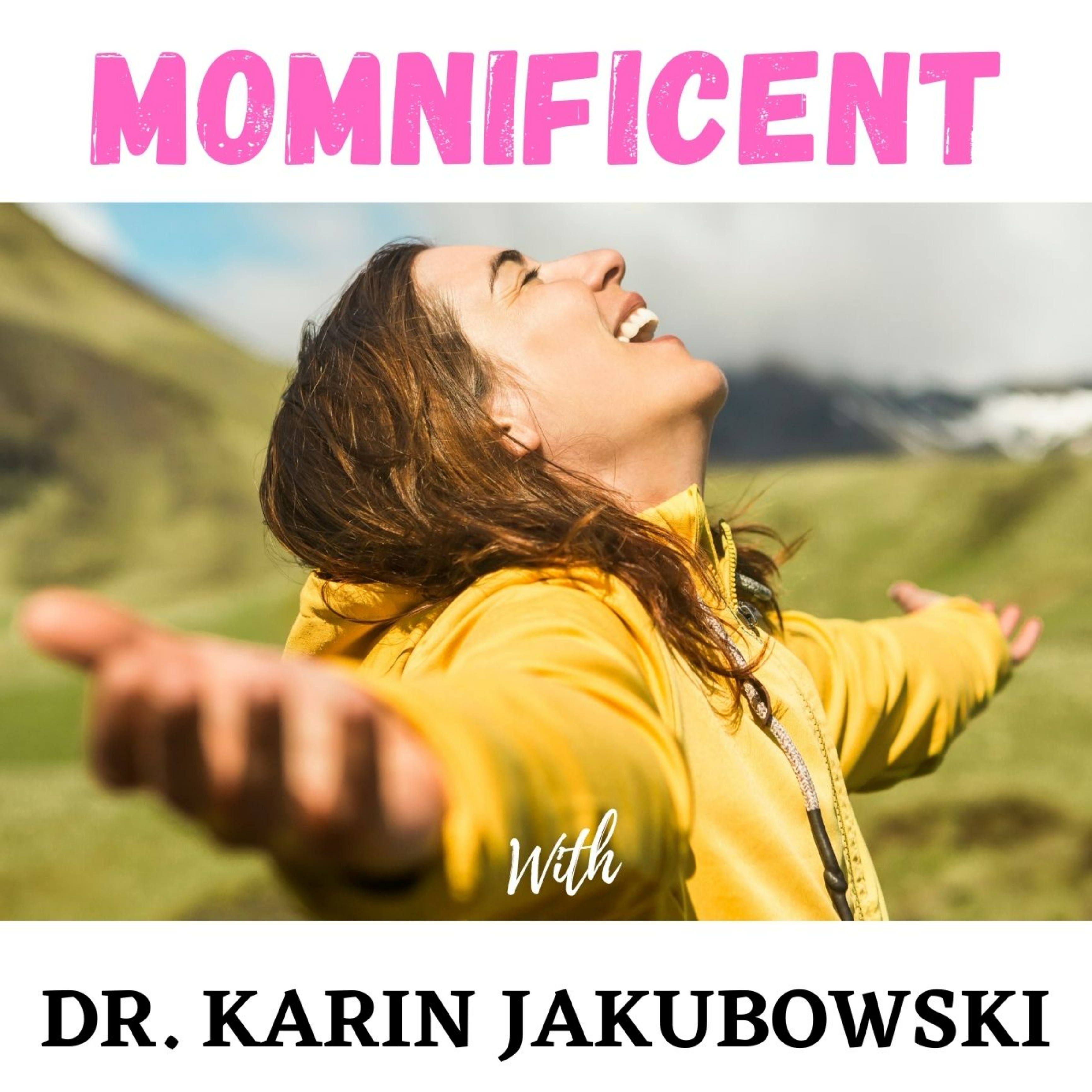 After 40 years in education, all of a sudden Cindy Mann felt alone.
She shares, "It is by stopping to breathe, that I am now on freedom's road to great beauty, joy and gratefulness. All it took was to allow my spirit the time and space to seek freedom and peace."
You can read more of her story at
https://lovinglivesde.com/
Cindy shares, "I hope you take me up on the adventure of mindfulness and meditation. Life is full of miracles, but we must take time to experience them."
In her book, The Gift of Years – Growing Older Gracefully, Joan Chittister states, "It is fear of getting older that plagues us. Instead of seeing a long life as a gateway to the flowering of the spirit, the growing of the soul, we are far more likely in a culture geared toward movement and dexterity, physical beauty and public achievement, to see it as the coming of a wasteland." 
Click the link below to buy the book - "The Gift of Years - Growing Older Gracefully"
https://www.educationalimpactacademy.com/resources