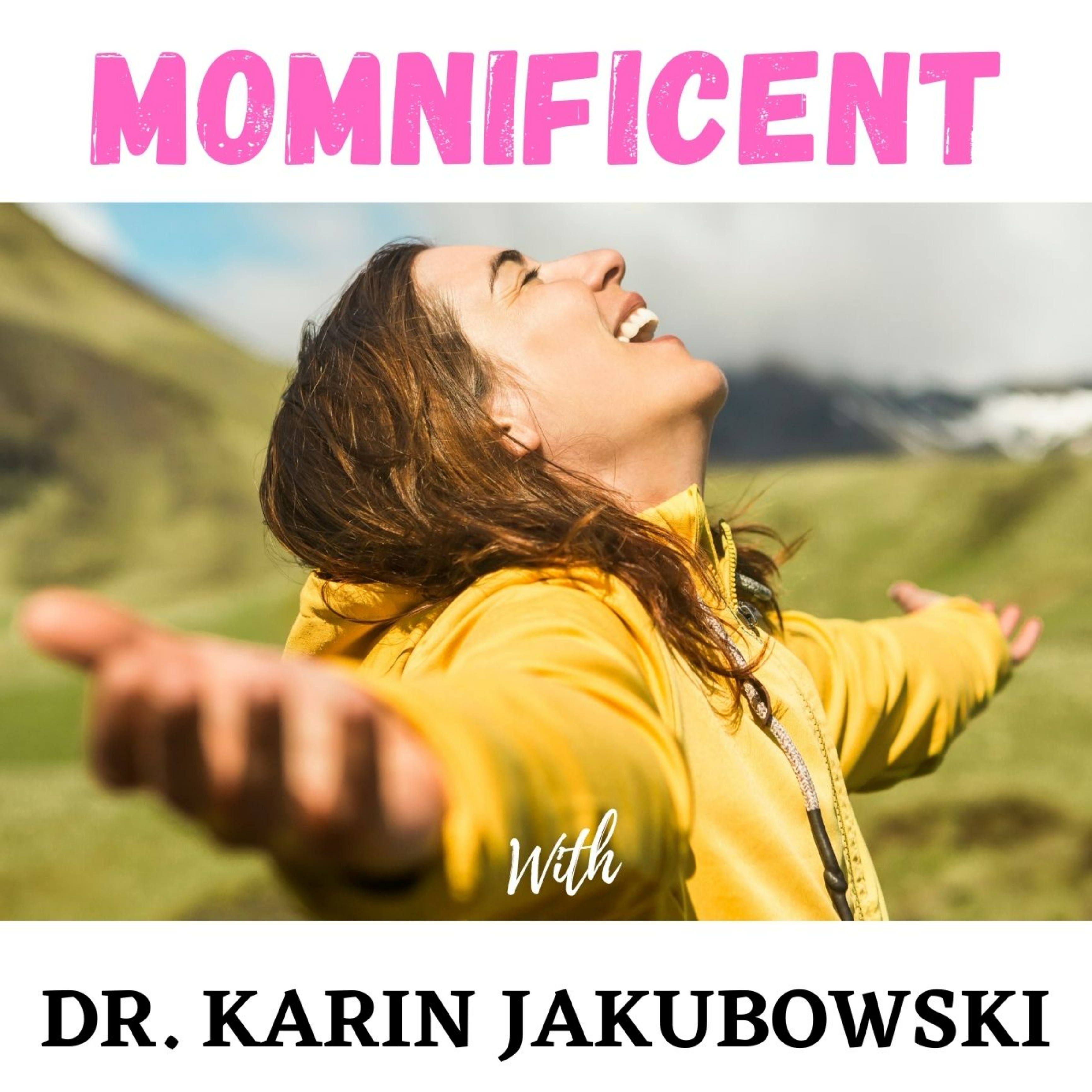 Do you ever try to stop a bad habit or improve something like exercise more and no matter how hard you try, you find it's hard to stick with it? Well, this week's guest has an app for that! Brent Founder is with us today, founder of 'Most Days' which is a life improvement platform designed to let you create healthy routines while also getting a social support system. 
He'll tell us how his own struggles led to creating this platform and how he's using it to help others address challenges like exercising, depression, anxiety, loneliness, sleep disturbances and more!
In this episode, you'll learn:
-The importance of having a routine to address personal challenges
-Why it's important to learn which of your habits affect your mood
-Why having someone to hold you accountable can help improve your outcomes.
Follow Brent -
mostdays.com  |  LinkedIn | Follow me on Most Days
Check out his new Podcast - The Most Days Show
More about the Host - Dr. Karin Jakubowski is an elementary public school principal and certified life coach. She is passionate about helping moms first take care of themselves to be their best for their kids. She helps moms with a problem solving process when their child is experiencing challenging behaviors. She practices mindfulness personally and at school teaching students breathing and awareness techniques to help them manage their own stress to be happy and healthy!
www.educationalimpactacademy.com
YouTube - Educational Impact Academy
Facebook Page - Happy Mom's, Happy Kids @educationalimpactacademy
Instagram - JakubowskiKarin
Twitter - @KarinJakubowski