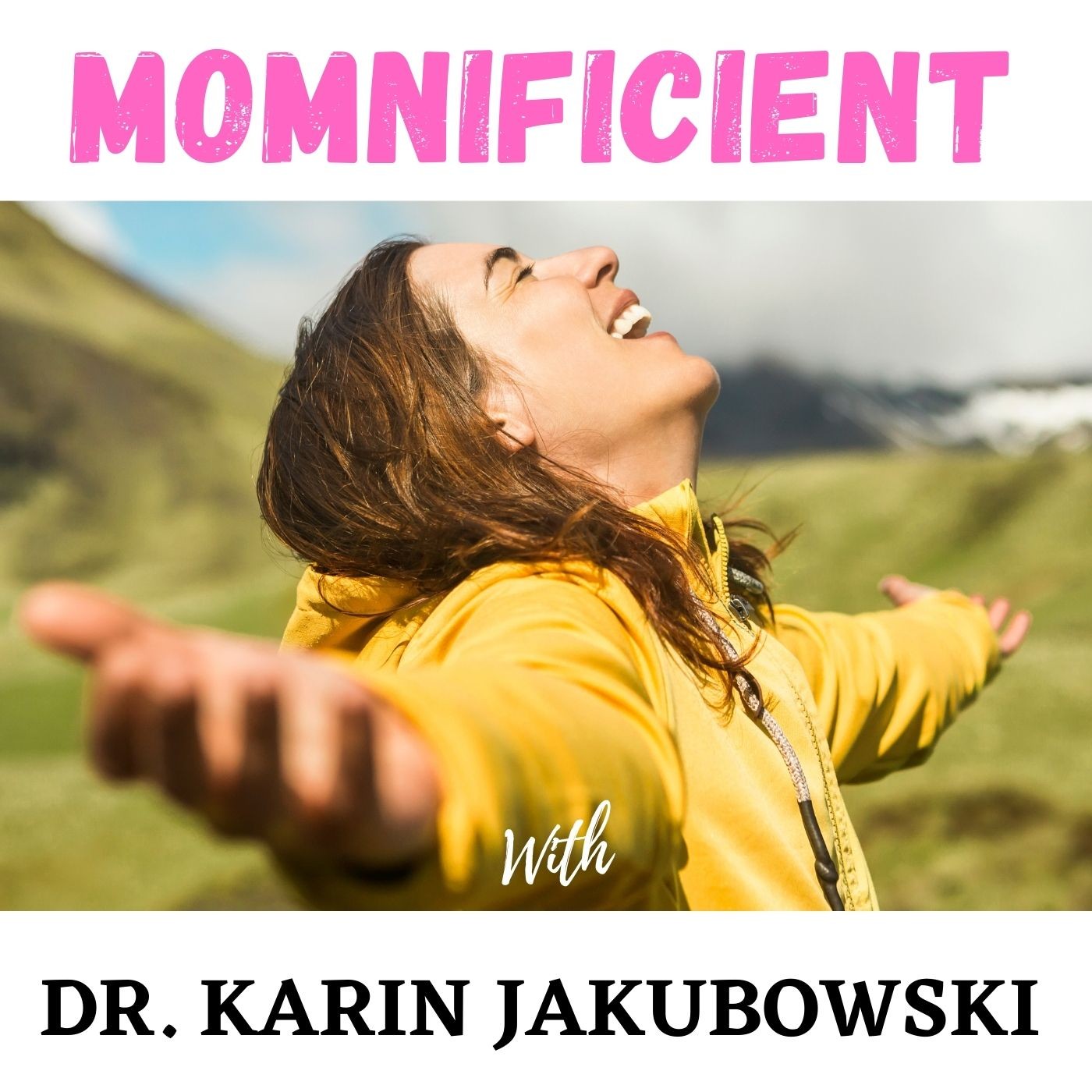 On today's episode we will be discussing building a successful blended family. Today, it is estimated that more than half of all Americans either have been or will be included in a blended family during their lifetime. 40% of the married couples with children in the U.S. are forming blended families right now. Today, my guest Nicole Odem Hardnett will be sharing on How to Blend Your Perfect Family. Nicole has counseled individuals on how to achieve success in this area and is the mother of two biological children and 5 bonus children and an expert on blended families.
Nicole has been a blended/bonus family mom since 2013 and has lots of tips and stories to share. Sometimes the easiest way to learn is through shared experience which is why I'm so excited to have Nicole with me today. 
She talks about:
-How to help kids cope with the transition
-Communication
-Co-parenting
-Patience
-Valuable lessons learned
You can find Nicole on LinkedIn - Nicole Odem Hardnett
and on her website www.talktonicole.com
Be sure to check out her 2 books: Blended to Perfection and Dating Made Simply for Women
More about the Host - Dr. Karin Jakubowski is an elementary public school principal and certified Life Coach. She is passionate about helping moms first take care of themselves to be their best for their kids. She helps moms with a problem solving process when their child is experiencing challenging behaviors. She practices mindfulness personally and at school teaching students breathing and awareness techniques to help them manage their own stress to be happy and healthy!
www.educationalimpactacademy.com
YouTube - Educational Impact Academy
Facebook Page - Happy Mom's, Happy Kids @educationalimpactacademy
Instagram - JakubowskiKarin
Twitter - @KarinJakubowski