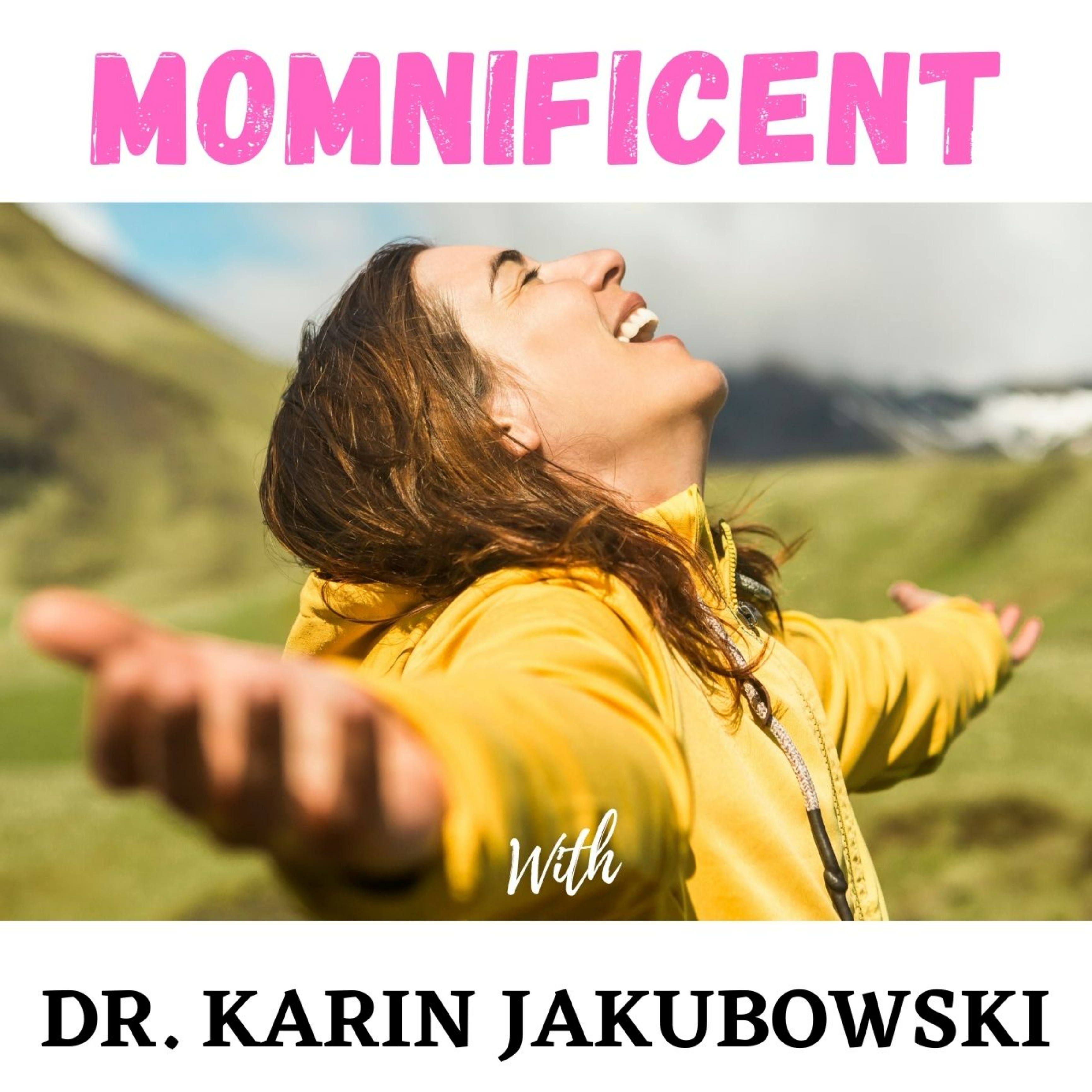 After surviving a life-threatening car accident, Mark suffered for years due to the injuries and surgeries and found mindset strategies that helped him heal, conquer the obstacles and reach his goals. Mark is an expert on the topic of wellness. He is here to help us unleash our potential, overcome obstacles and reach our goals. And he's here, right now to share with us how WE can become empowered through the challenges we face.
You will learn:
How to decrease the stress and overwhelm in life when it feels like, 'the world is crashing in on you'?

What to do when you feel like you can't focus on the very thing you want to focus on? Why you might end up finding yourself doing other things and then never get to what you really want and how to change that.

How to "Be Present to Be Well"

The one thing you should stop doing today to get the results in life you want.
Mark Marino: mark@awakenyourwellnessnow.com
website: https://www.awakenyourwellnessnow.com/
More about the Host - Dr. Karin Jakubowski is an elementary public school principal and certified life coach. She is passionate about helping moms first take care of themselves to be the best for their kids. She helps moms with a problem solving process when their child is experiencing challenging behaviors. She practices mindfulness personally and at school teaching students breathing and awareness techniques to help them manage their own stress to be happy and healthy!
Check out her new course: Happy Kids, Not Perfect Kids
https://www.educationalimpactacademy.com/offers/j9e5YPfP
www.educationalimpactacademy.com
YouTube - Educational Impact Academy
Facebook Page - Happy Mom's, Happy Kids @educationalimpactacademy
Instagram - JakubowskiKarin
Twitter - @KarinJakubowski