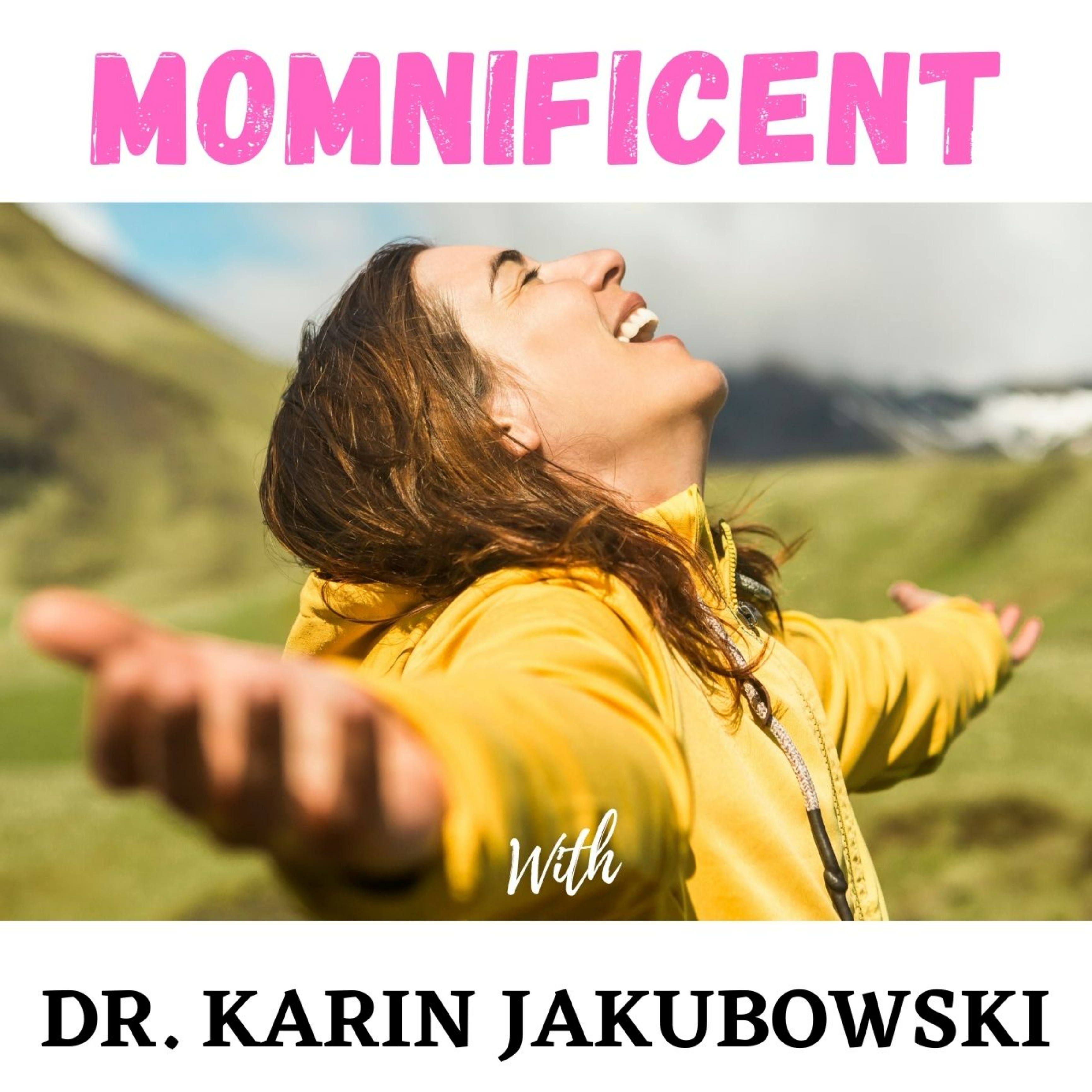 During times of stress, uncertainty, and chaos learn how to maintain a sense of peace and happiness. Sandee learned this firsthand when she lost her brother at an early age.
Sandee Sgarlata is a Happiness Coach and author of her recently published book, "Happiness Solved." Sandee was 12 years old and could not have been happier as she climbed the one hundred steps from the river dock to her house, only to learn that her older brother had tragically died while serving in the U.S. Army. It was just one of the defining moments in her life. Maybe you've dealt with a recent loss, or know someone who struggles with an addiction. Sandee's story will encourage and inspire you. She is a retired U.S. National and International Figure Skating Coach and she is here today to remind us that life is too short to live without peace and happiness. 
In this episode you will learn:
How Sandee dealt with her brother's unexpected death

Her struggles in life and how she overcame

How to find peace and happiness

How to maintain a sense of peach and happiness
Check out Sandee's podcast - Happiness Solved
Her website - https://sandeesgarlata.com/
Check out her YouTube channel - Happiness Solved
You can find her new book, "Happiness Solved" on Amazon
More about the Host - Dr. Karin Jakubowski is an elementary public school principal and certified life coach. She is passionate about helping moms first take care of themselves to be their best for their kids. She helps moms with a problem solving process when their child is experiencing challenging behaviors. She practices mindfulness personally and at school teaching students breathing and awareness techniques to help them manage their own stress to be happy and healthy!
www.educationalimpactacademy.com
YouTube - Educational Impact Academy
Facebook Page - Happy Mom's, Happy Kids @educationalimpactacademy
Instagram - JakubowskiKarin
Twitter - @KarinJakubowski