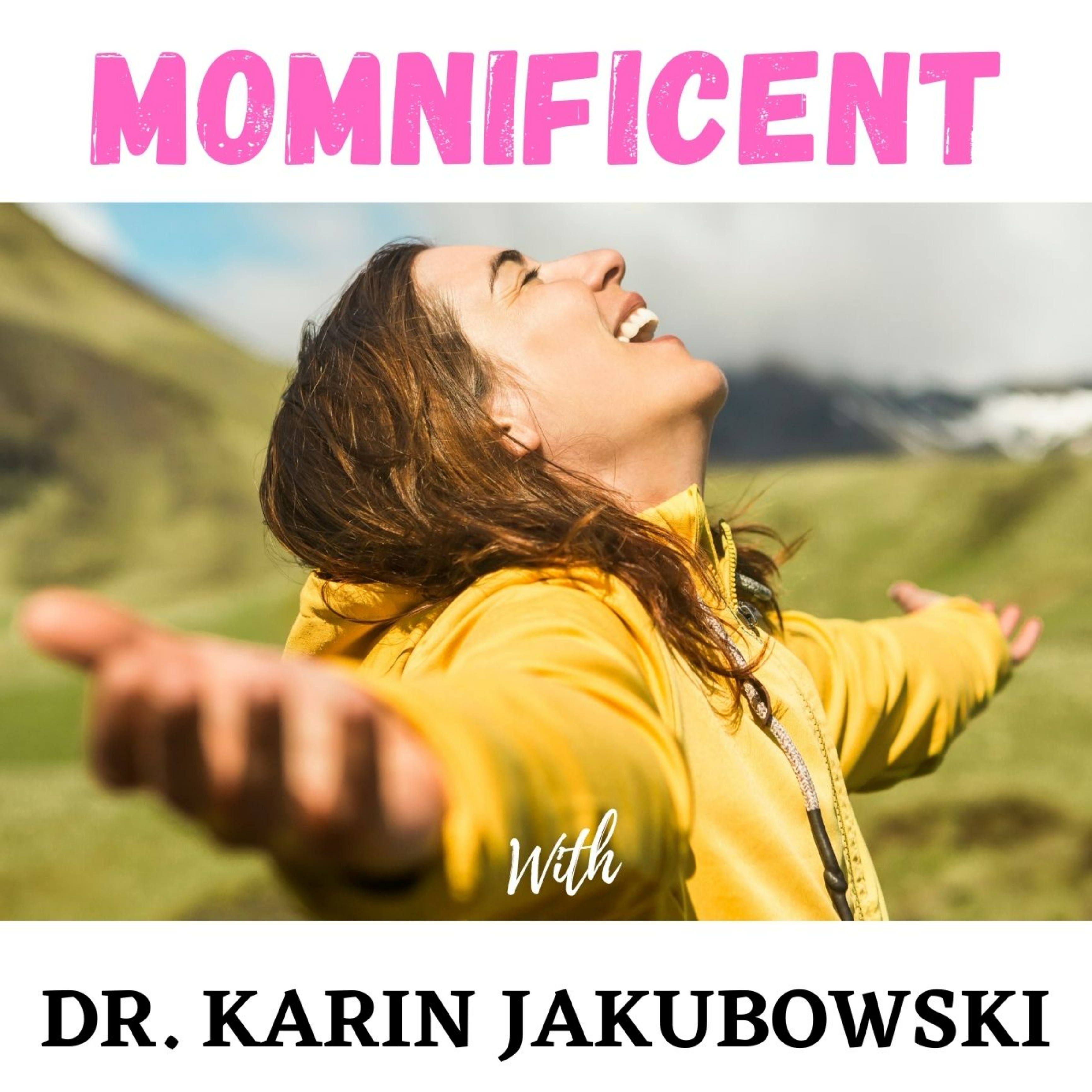 Dr. Varleisha Gibbs, has her PhD, OTD (doctorate in Occupational Therapy) as well as a (Registered Occupational Therapist and Licensed in the state of Delaware.) She works for the American Occupational Therapy Association, she is an author and speaker who is passionate about helping families with strategies to understand and care for their children with sensory processing disorders. 
She is the author of book Self-Regulation and Mindfulness and co-author of Raising Kids with Sensory Processing Disorders. Her next book is just about to be published which focuses on moving from Trauma Informed-Care to an ACTION based approach. 
What does it look like if my child has sensory needs? How do I know when to go for help and to whom? All of these answers will be addressed in this episode.
Click Here to buy Dr. Gibb's books:
https://www.educationalimpactacademy.com/resources
Find out more about Dr. Varleisha Gibbs at