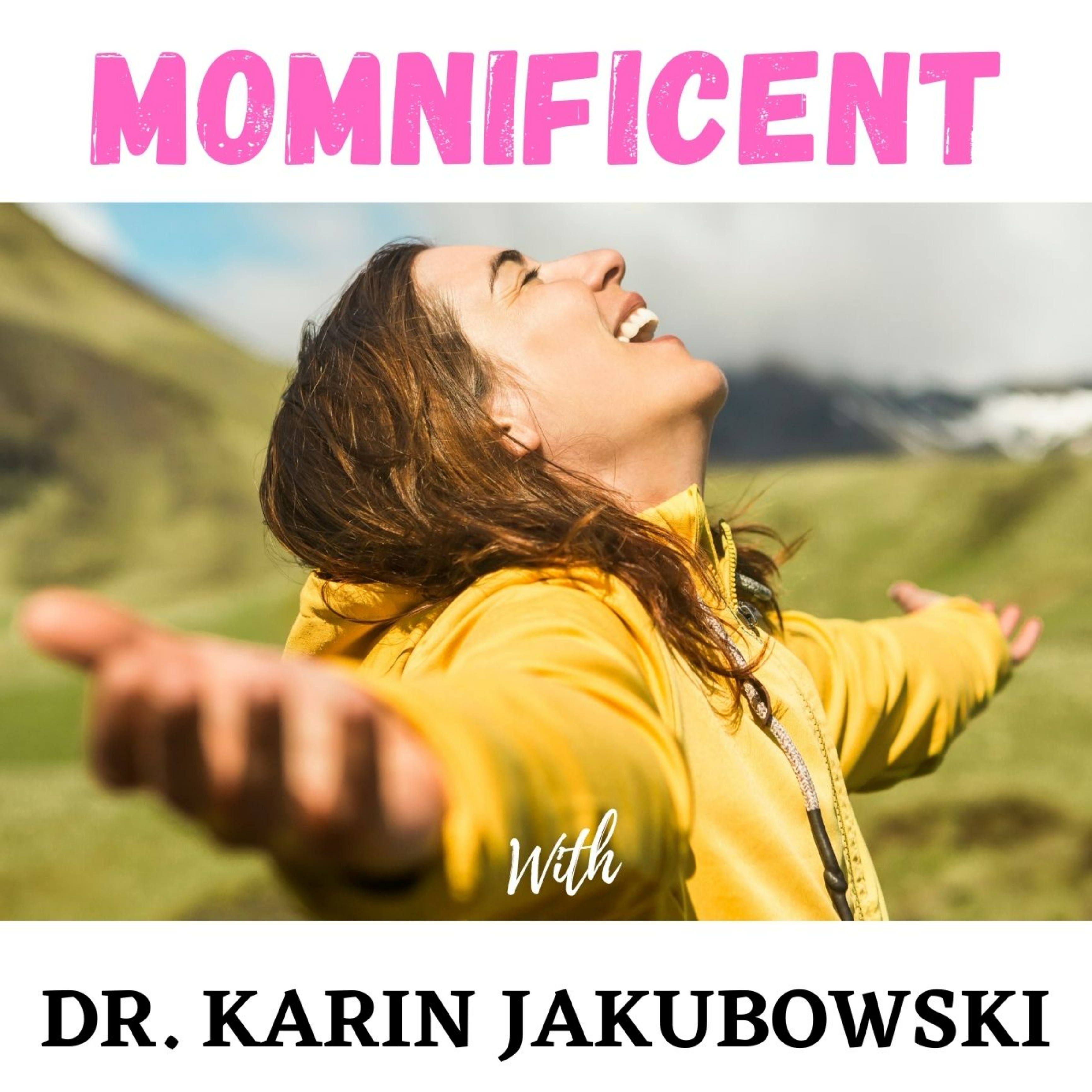 Dr. Kelly Fradin is a pediatrician and mom who is a passionate advocate for children's health and wellness.
I love how Dr. Fradin says, "The Nature of a Pandemic is that we Learn as We Go." - so true!
Dr. Fradin talks to us today about the social-emotional well-being of our kids during these tumultuous times, should we be worried about the amount of screen time kids are experiencing and practical tips for parents working from home and now managing our kids' schooling online at home while managing all your other duties to take care of the house and make meals. 
Her new book, "Parenting in a Pandemic" can be purchased on Amazon, click here - 
https://www.educationalimpactacademy.com/resources
Follow her on instragram @adviceigivemyfriends
Visit her website at
https://adviceigivemyfriends.com/