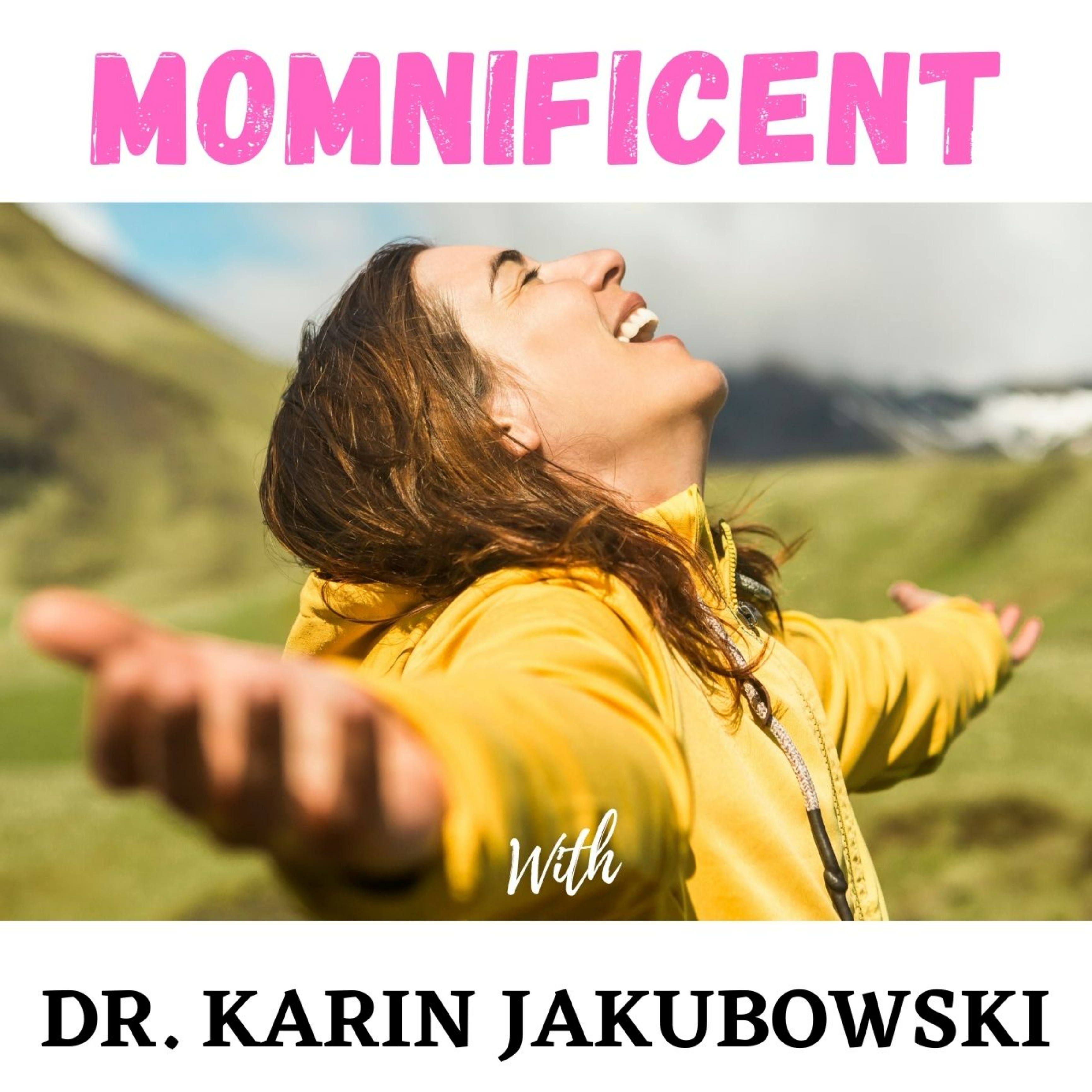 Anna Zeccolo Coaching was established in 2021 amidst the pandemic to provide women an opportunity to gain greater clarity around their relationships with themselves and others. Anna is a worldwide Certified Neurolinguistic Programming Coach and Hypnotherapist. She practices Quantum Time Techniques and NLP processes and integrations with her clients. 
https://www.annazcoaching.com/
Anna Zeccolo (Zeh co lo) Reeves, CEO and founder of Tiny Chefs Inc, and Tiny Chefs Franchise, the leading and premier recreational cooking school for kids in the DC Metro area since 2007.  Anna's Masters in Reading and Literature and Bachelors in Elementary Education supported her in the education field for over 10 years teaching children ages 5-13.  Her career began in upstate New York, travelled to North Carolina and culminated in the DC Metropolitan area. 
While a kindergarten teacher, Anna combined her passion for teaching along with her ravenous interest in cooking to create the concept of cooking in schools and camps as a turn key program.  Her culinary adventures began by watching Food Network and attending professional cooking and pastry classes. 
In this episode you will learn:
What is Conscious Parenting?

The one thing you can do today if you are struggling to connect with your child

When your child or teen act out at home or school, find out what lies underneath their behavior and what you can do

How to feel more balanced,

manage work, kids and time for yourself 
More about the Host - Dr. Karin Jakubowski is an elementary public school principal and certified life coach. She is passionate about helping moms first take care of themselves to be their best for their kids. She helps moms with a problem solving process when their child is experiencing challenging behaviors. She practices mindfulness personally and at school teaching students breathing and awareness techniques to help them manage their own stress to be happy and healthy!
www.educationalimpactacademy.com
YouTube - Educational Impact Academy
Facebook Page - Happy Mom's, Happy Kids @educationalimpactacademy
Instagram - JakubowskiKarin
Twitter - @KarinJakubowski