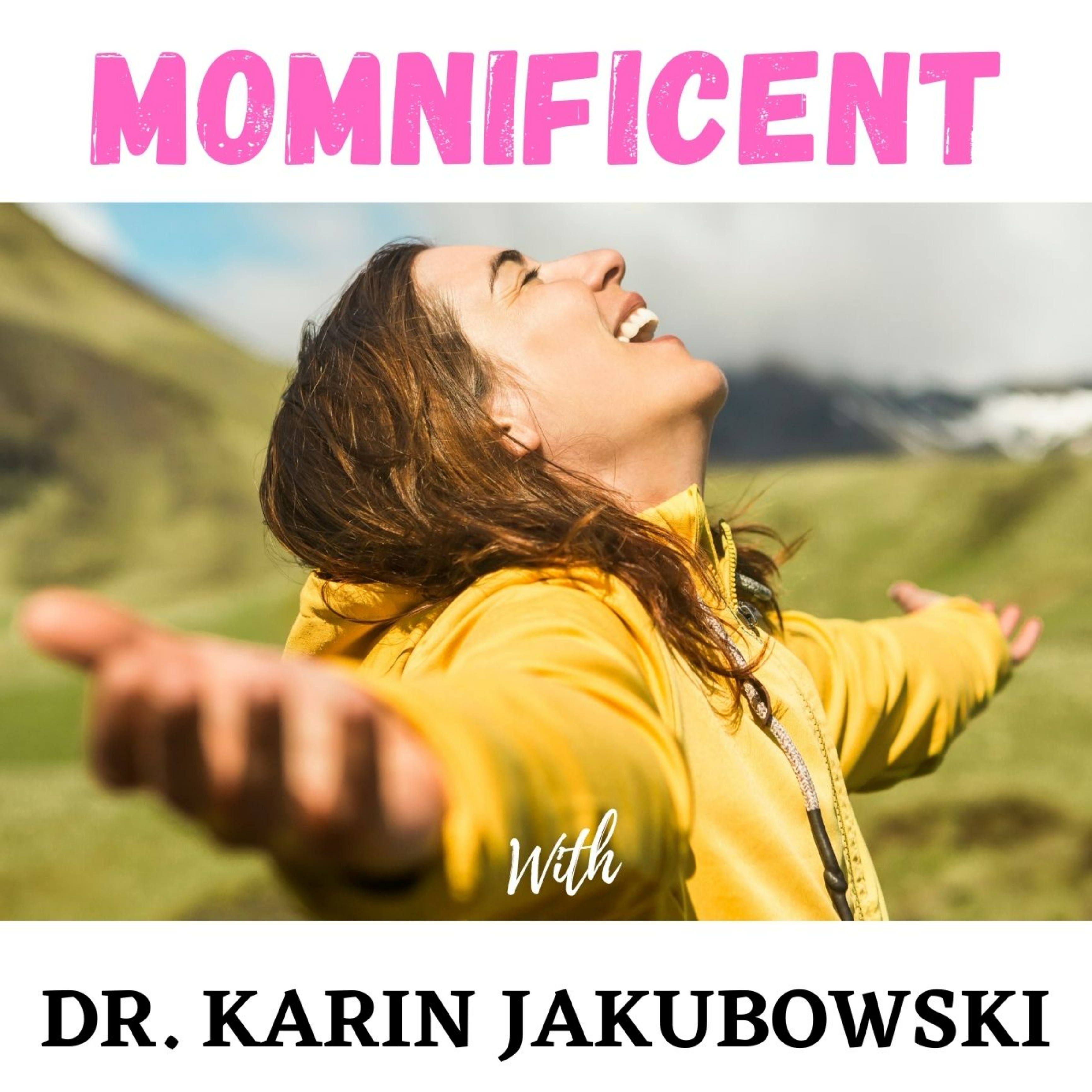 This week we are talking about something all of us have experienced, but most of us have difficulty talking about, Grief is a tough subject and it can be even more difficult when trying to manage it with children. After the sudden death of her husband, Ashley Bugge found herself not only raising two toddlers, but planning for the birth of her third child, but also trying to help them live in a world that had been suddenly consumed with grief. Unable to find books that spoke about grief in kid terms, she and her kids wrote a remarkable book, titled "A Hui Hou" - Until We Meet Again. This week, Ashley is here to discuss how to talk to your child about grief and loss, help them understand their feelings and live a happier life. 
In this episode, you'll learn:
*Why it's important to have honest conversations about grief with your children
*How to make new memories as a family while grieving loss
*Signs a child may be struggling with grief
Ashley also wrote her memoir, "Always Coming Back Home".
You can follow Ashley:
https://www.ashleybugge.com/ashley
Facebook - @ashleybuggexo 
Instagram - Ashley.bugge
More about the Host - Dr. Karin Jakubowski is an elementary public school principal. She is passionate about helping moms first take care of themselves to be their best for their kids. She helps moms with a problem solving process when their child is experiencing challenging behaviors. She practices mindfulness personally and at school teaching students breathing and awareness techniques to help them manage their own stress to be happy and healthy!
www.educationalimpactacademy.com
YouTube - Educational Impact Academy
Facebook Page - Happy Mom's, Happy Kids @educationalimpactacademy
Instagram - JakubowskiKarin
Twitter - @KarinJakubowski