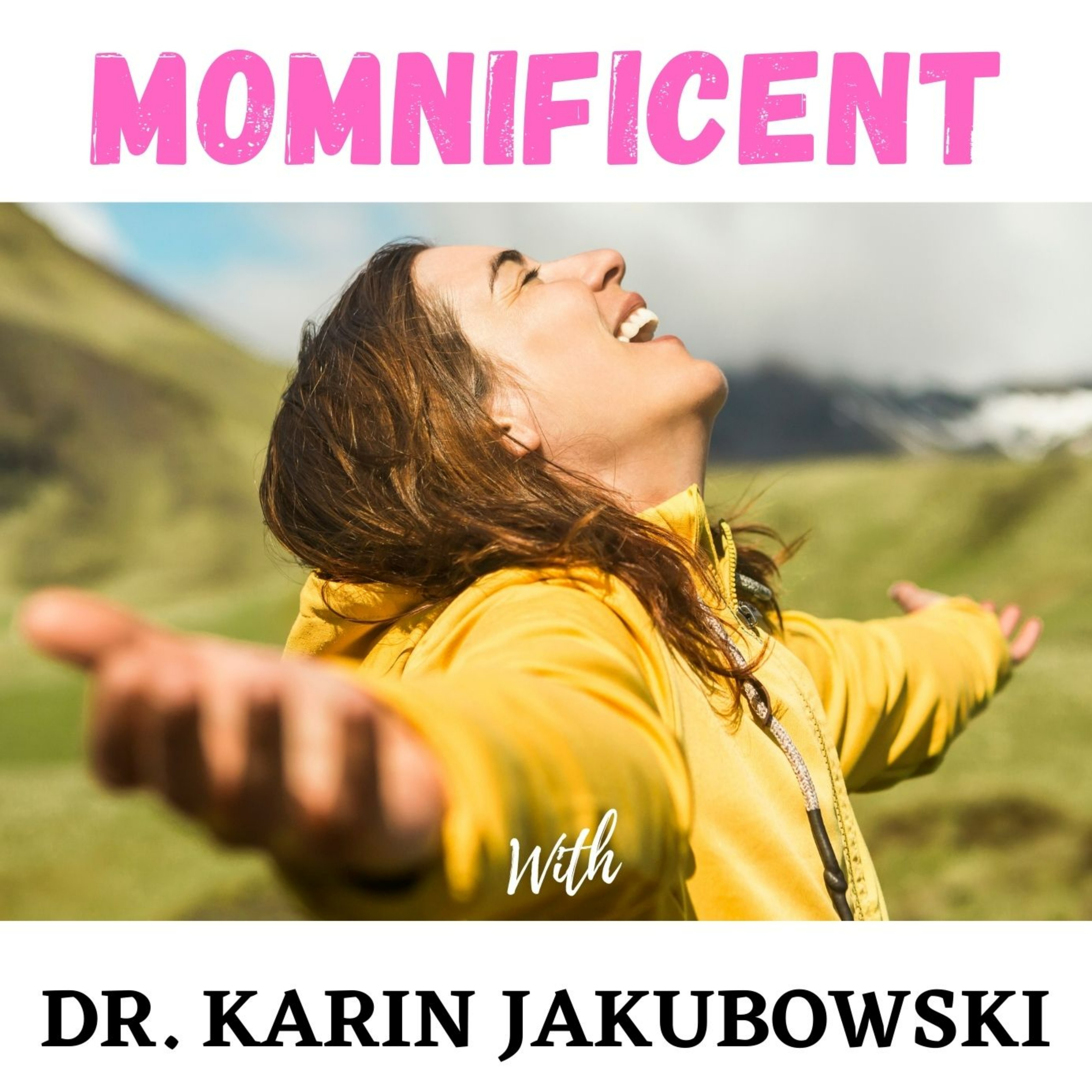 We are here to help empower parents to live a happy, healthy life with their kids. You want happy, healthy kids. Who doesn't? But something always seems to get in the way. There is no "one-size-fits-all" approach to challenging behavior which is why we created this podcast to bring together experts in this area to share with you proven methods, guidance and solution-oriented strategies so that you can live empowered to help your family live a happy and healthy life. Dr. Karin Jakubowski, founder of Educational Impact Academy, is on a mission to inform, support, educate and provide tools for parents in a safe and encouraging community. Follow her at www.educationalimpactacademy.com
Episodes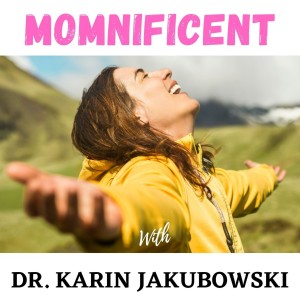 Friday Jan 20, 2023
Friday Jan 20, 2023
As a child, Stephen was nonverbal and diagnosed with "atypical development and strong autistic tendencies." Institutionalization was recommended—but rejected in favor of parent-based intensive early intervention and support. Dr. Shore's parents were probably asking the same question you are, "What causes autism?"
Dr. Stephen Shore empowers autistic individuals and others in the neurodivergent community to lead fulfilling and productive lives using their strengths – just like everyone else. Making success for people on the autism spectrum and other differences the rule rather than the exception because Dr. Shore knows what autism feels like. Dr. Shore accomplishes this mission through presenting, writing and international consulting in education of and employment for autistic and otherwise neurodivergent individuals.
Dr. Shore's Ted Talk, "The Superpower of Autism - What if we looked at Autism as a superpower instead of a limitation?"
https://www.youtube.com/watch?v=Gk9T7ngEijs
Today, Shore is a clinical assistant professor at the Ruth S. Ammon School of Education at Adelphi University, teaching courses in special education and autism. His research and teaching focuses on matching best practices to the needs of people with autism. Shore is internationally renowned for his presentations, consultations and writings on lifespan issues pertinent to education, relationships, employment, advocacy and disclosure. His most recent book, College for Students with Disabilities, co-authored with Pavan John Antony, Ph.D., combines personal stories and research with promoting success in higher education. A current board member of Autism Speaks, president emeritus of the Asperger's Association of New England, advisory board member of Asperger Syndrome and High Functioning Autism Association (AHANY) and advisory board member of the Autism Society, Shore also serves on the boards of the U.S. Autism and Asperger Association, the Scientific Counsel of OAR and other autism-related organizations.
Follow Stephen at  @tumbalaika
Stephen understands and appreciates each part of a bicycle, not because he's an avid rider or mechanic, but because he is on the autism spectrum. Stephen explains that having autism creates a desire to understand things, a desire to understand why things are the way they are in the simplest terms possible, a desire to understand the world so he can relate to it. 
 At the young age of 18-months-old, Stephen was hit with what he calls the regressive autism bomb. Doctors had little faith in his future development and recommended his parents institutionalize him. Luckily, his parents persisted and were able to have Stephen placed in a school just one year later. When Stephen first began his academic journey, he did not know how to function and communicate in a classroom setting normally. He recalls engaging in unusual behavior such as repeating the letter B over and over to classmates and preferring to read books alone in the library rather than interact with teachers. His time in school was undoubtedly a challenge, but Stephen was determined to persevere and succeed despite his autism. 
 And Stephen did just that. Now, Stephen is working as an agent of autism to show others that autism is not a disability, but rather something that, like bicycles, needs to be understood and appreciated for what it is. Stephen's passion is to increase awareness in others of what autism truly is and how it affects those on the spectrum. He wants to be a voice for those who cannot explain their condition, and he has done this in many ways already. 
Stephen Shore truly is the agent of autism, as he has built a career around increasing education on autism. He has written several books including College for Students with Disabilities, Understanding Autism for Dummies, Ask and Tell, and Beyond the Wall. Stephen was one of the first two people with autism to serve on the board of Autism Speaks and has been invited to speak about autism in venues including TedX. The Boston University graduate has turned his passion into action his whole life and finds true happiness in simply informing people on why autism is not a disability, but the thing that shaped his whole life.  
Stephen Shore's story is one of perseverance, inspiration, passion, struggle, and finally, success. Stephen has made a name for himself as the agent of autism, and the world has taken notice.
For more information on Prof. Shore, please visit his website: 
More about the Host - Dr. Karin Jakubowski is an Elementary Public School Principal, Certified Master Life Coach and Speaker. She is passionate about helping moms first take care of themselves to be their best for their kids. She helps moms with a problem solving process when their child is experiencing challenging behaviors. 
Check out her NEW Course - Happy Kids, Not Perfect Kids (Click Here)
Follow Karin on social - 
TikTok - karinjakubowski
Instagram - JakubowskiKarin
Twitter - @KarinJakubowski
Click here to get her free video course "First Steps to Happy Kids" www.educationalimpactacademy.com