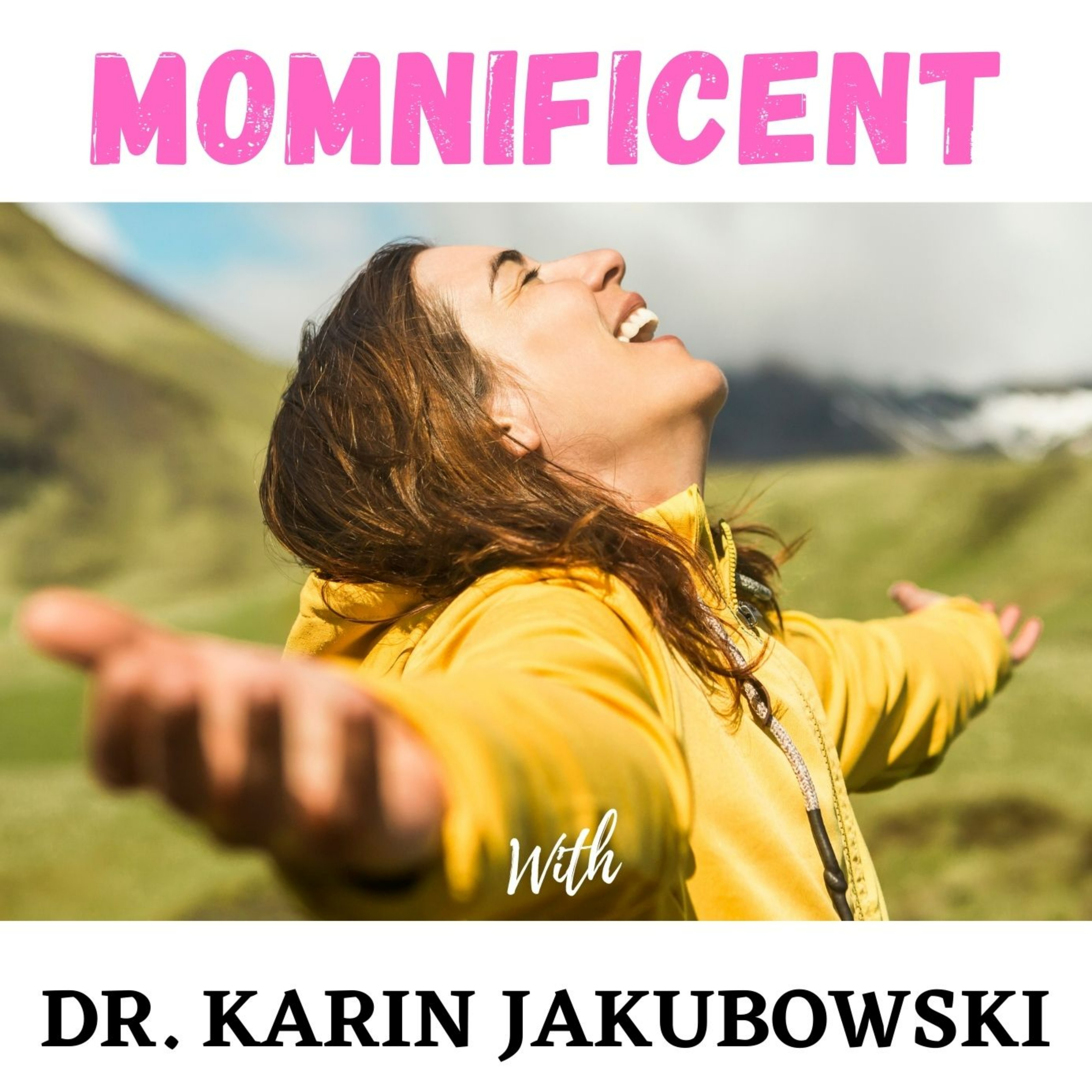 We are here to help empower parents to live a happy, healthy life with their kids. You want happy, healthy kids. Who doesn't? But something always seems to get in the way. There is no "one-size-fits-all" approach to challenging behavior which is why we created this podcast to bring together experts in this area to share with you proven methods, guidance and solution-oriented strategies so that you can live empowered to help your family live a happy and healthy life. Dr. Karin Jakubowski, founder of Educational Impact Academy, is on a mission to inform, support, educate and provide tools for parents in a safe and encouraging community. Follow her at www.educationalimpactacademy.com
Episodes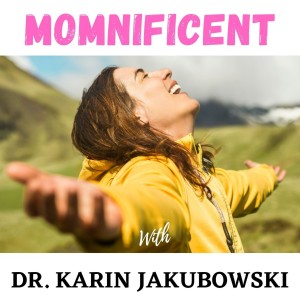 Tuesday May 02, 2023
Tuesday May 02, 2023
Dr. Norrine Russell is the founder of Russell Coaching for Students, which uses an innovative method of coaching for complex students, including those who are 2E; have ADHD, Autism, or Anxiety; and those with learning differences. This innovative method, Connected Coaching, has proven successful for hundreds of students since 2009.  She is the author of the recently published guide for parents, "Asking the Right Questions Before, During, and After Your Child's ADHD Diagnosis."
In this podcast episode, Dr. Russell and Dr. Karin discuss autism in children and touch on some aspects of applied behavioral analysis (ABA).
They explore how autism can present differently in children and discuss some common challenges that children with autism may face, such as communication difficulties and sensory sensitivities. They also touch on the importance of early intervention and tailored support for children with autism and their families.
Overall, this podcast provides valuable insights into autism in children and highlights the importance of early intervention and personalized support. While ABA is only briefly touched on, listeners can gain a basic understanding of how it can be used in the context of autism therapy. This episode is a must-listen for parents, caregivers, and professionals working with children with autism.
Connect with Dr. Norrine - https://russellcoaching.com/dr-norrine-russell-founder-1
More about the Host - Dr. Karin Jakubowski is an Elementary Public School Principal, Certified Master Life Coach and Speaker. She is passionate about helping moms first take care of themselves to be their best for their kids. She helps moms with a problem solving process when their child is experiencing challenging behaviors. 
Check out her NEW Course - Happy Kids, Not Perfect Kids (Click Here)
Follow Karin on social - 
TikTok - momnificent
Instagram - JakubowskiKarin
Twitter - @KarinJakubowski
Click here to get her free video course "First Steps to Happy Kids" www.educationalimpactacademy.com