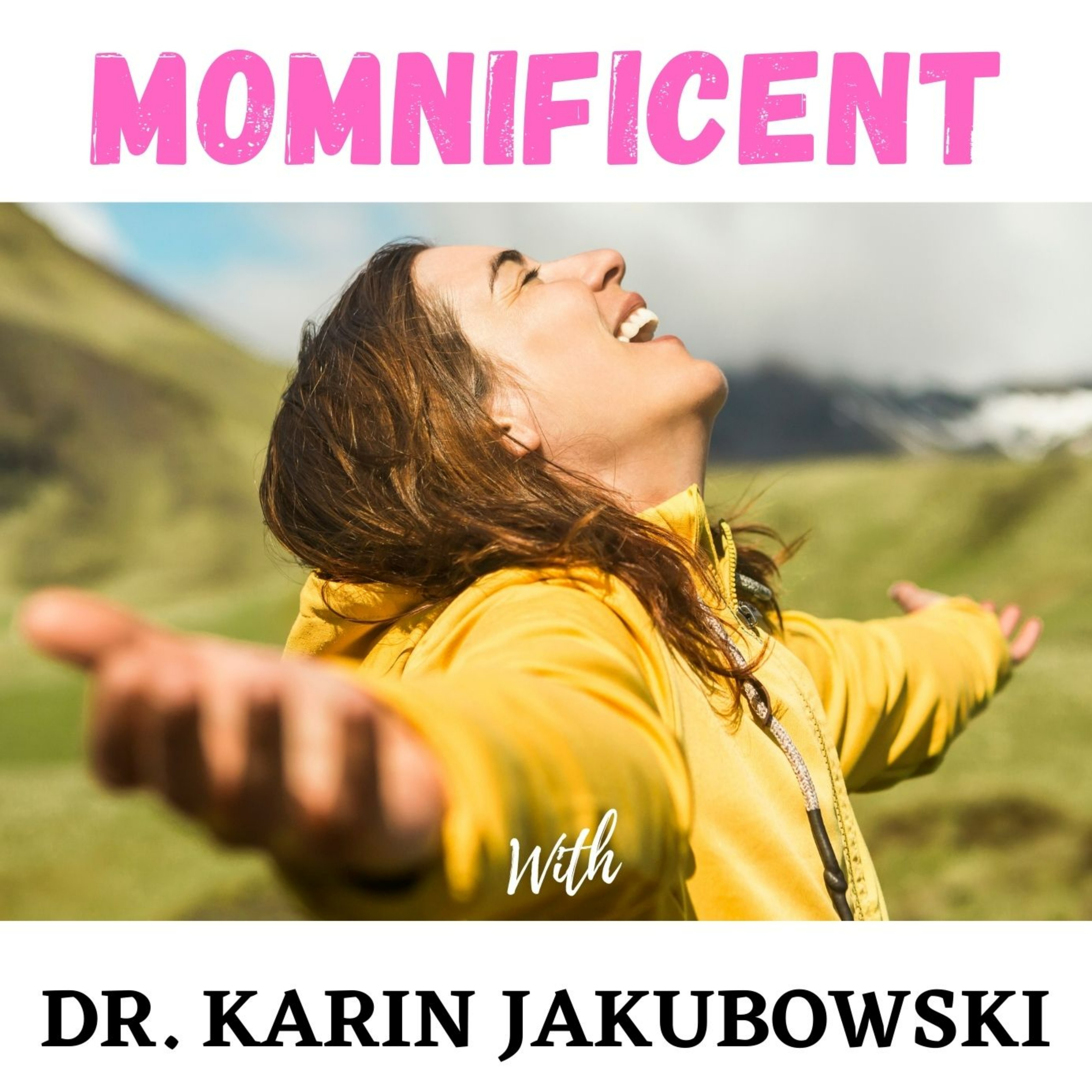 We are here to help empower parents to live a happy, healthy life with their kids. You want happy, healthy kids. Who doesn't? But something always seems to get in the way. There is no "one-size-fits-all" approach to challenging behavior which is why we created this podcast to bring together experts in this area to share with you proven methods, guidance and solution-oriented strategies so that you can live empowered to help your family live a happy and healthy life. Dr. Karin Jakubowski, founder of Educational Impact Academy, is on a mission to inform, support, educate and provide tools for parents in a safe and encouraging community. Follow her at www.educationalimpactacademy.com
Episodes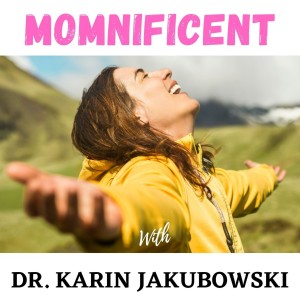 Monday Oct 23, 2023
Monday Oct 23, 2023
Dianne has an intimate understanding of the emotional journey that parents face when their children's brainwaves are
dysregulated. For over a decade, her son's impulsivity wreaked
havoc in their home, leaving her searching relentlessly for a solution.
Finally, she unlocked the power of Neurofeedback—a game-changer
that transformed their lives.
In this episode of Momnificent, we have the pleasure of interviewing Dianne Kosto, the Founder & CEO of SYMMETRY Neuro-PT. Dianne is a true inspiration, describing herself as a "Mom on a Mission". After experiencing the life-changing benefits of neurofeedback therapy for her own son, she felt compelled to help others achieve similar results.
In this interview, Dianne shares her personal journey and how it led her to create SYMMETRY Neuro-PT, a company dedicated to providing services and systems that help regulate the brain and promote healing. Dianne's passion for helping others shines through in every word she speaks, and her insights into the power of neurofeedback therapy are truly eye-opening. Don't miss this episode of Momnificent with Dianne Kosto!
Learn More - 
Click Here to order Dianne's book "From Trauma to Triumph"
More about the Host - Dr. Karin Jakubowski
TikTok - karinjakubowski - https://www.tiktok.com/@karinjakubowski
Instagram - JakubowskiKarin - https://www.instagram.com/jakubowskikarin/reels/
Free video course "First Steps to Happy Kids" Click Here!