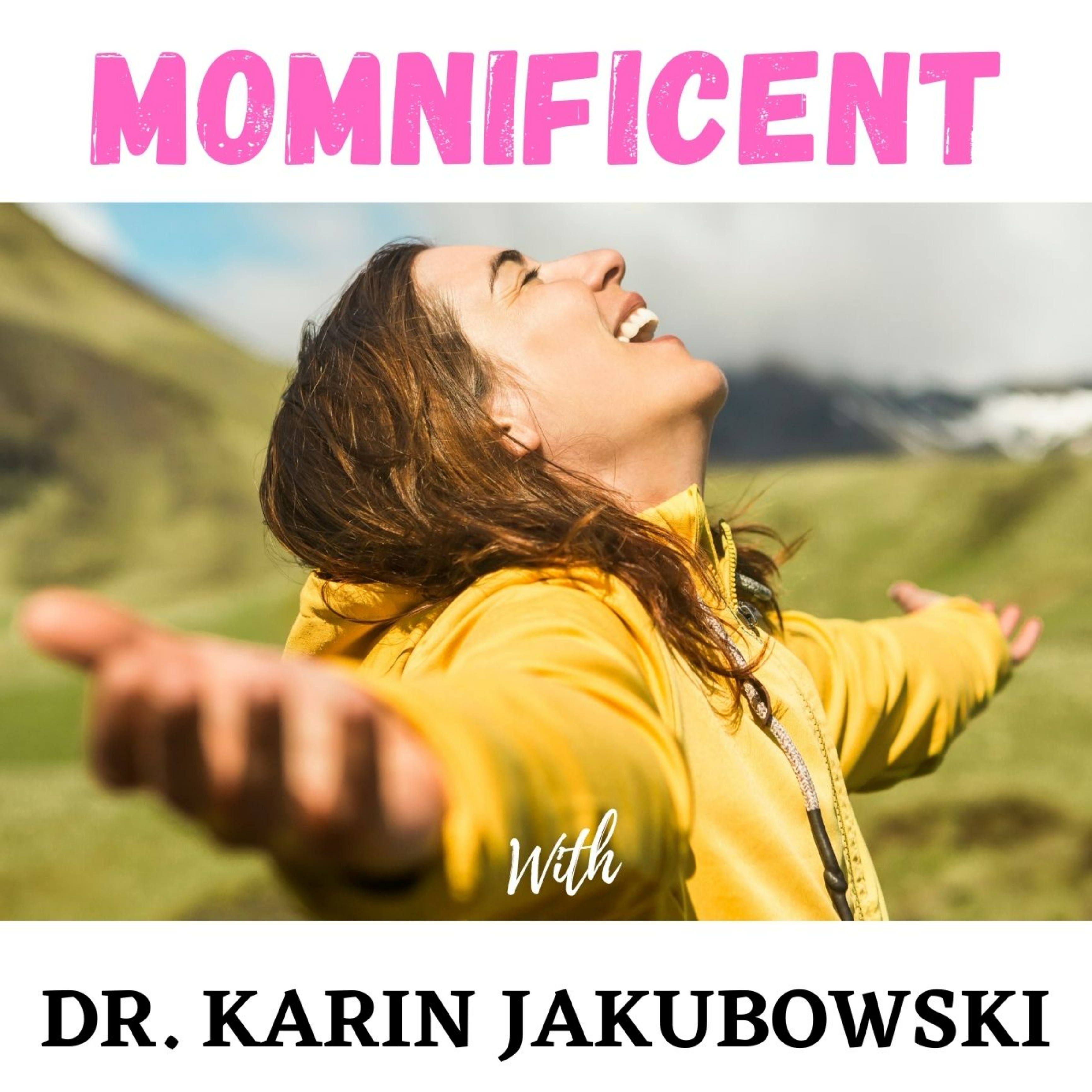 Beth Shaw is a pioneer in the Wellness, Yoga & Fitness space in North America. Beth is single-handedly responsible for the widespread growth of yoga throughout the span of the U.S. and Canada.
She believes in empowering cultures and sharing the gift of yoga beyond borders. Through the continuous development of YogaFit, Beth remains at the forefront as President, creating programs and yoga teacher training courses that are innovative and educational.
Beth is also a best-selling author. Her premier book, YogaFit has sold over 100,000 units worldwide. YogaLean is a lifestyle program that provides tools towards for maintaining optimal health. The YogaFit Athlete, released 2016, has inspired a 100-hour YogaFit for Athletes specialty track for instructors.
Beth's most-recent book, Healing Trauma With Yoga, was released in December of 2019.
Passionate about positive change in the world, Beth is a dedicated animal advocate. She also founded a non-profit organization, Visionary Women in Fitness, which awards scholarships to women worldwide.
Shaw has dedicated her life to YogaFit and the transformational growth that the company creates globally through its programs and community service, giving away one million free yoga classes to those in need annually.
Facebook - @BethShawWellness
More about your Host - Dr. Karin Jakubowski is an elementary public school principal. She is passionate about helping moms first take care of themselves to be their best for their kids. She helps moms with a problem solving process when their child is experiencing challenging behaviors. She practices mindfulness personally and at school teaching students breathing and awareness techniques to help them manage their own stress to be happy and healthy!
www.educationalimpactacademy.com
YouTube - Educational Impact Academy
Facebook Page - Happy Mom's, Happy Kids @educationalimpactacademy
Instagram - JakubowskiKarin
Twitter - @KarinJakubowski