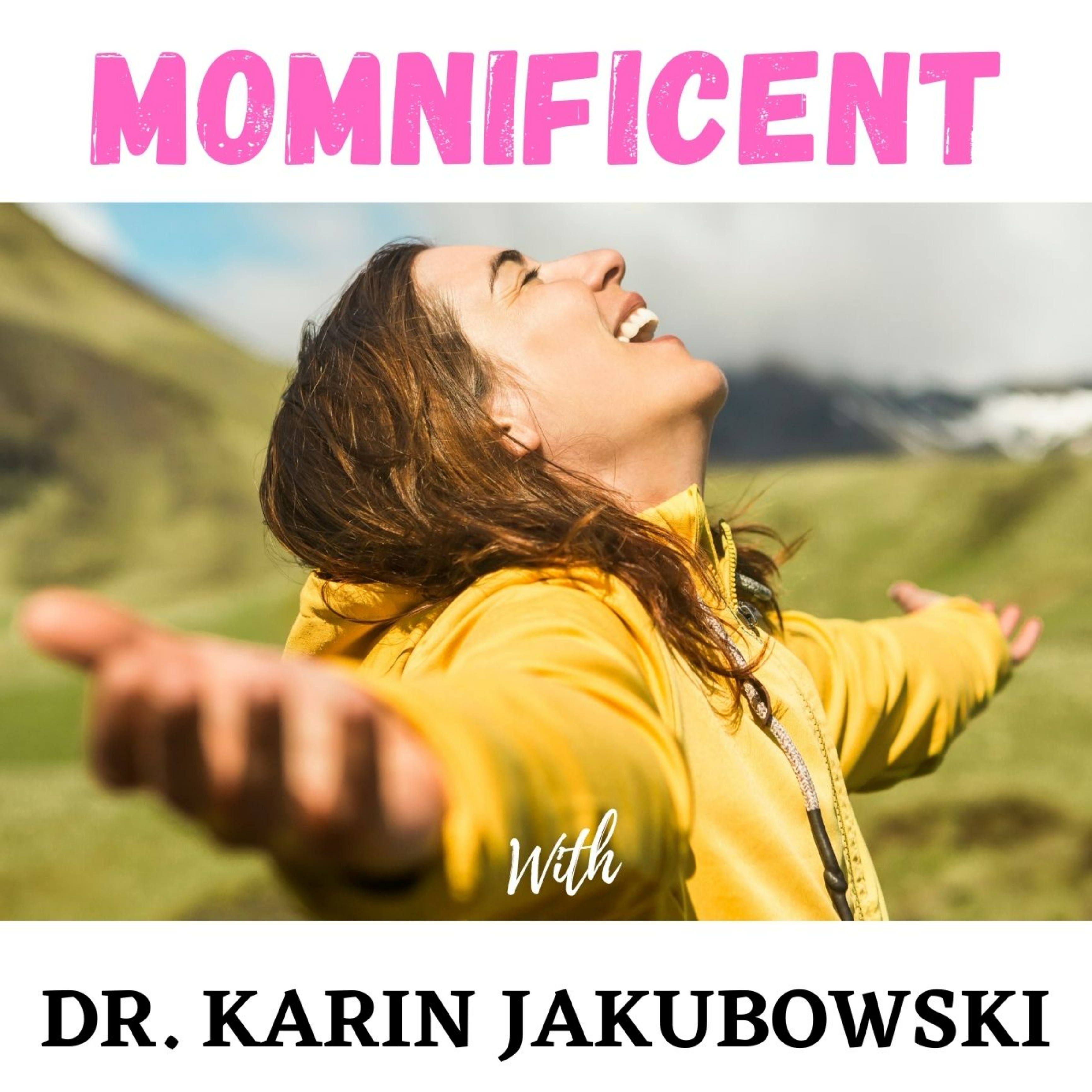 Shanti Hershenson is a teenager who advocates for anti-bullying, and you may find her at open mic-nights, performing her spoken word poem, Needles & Thorns, which is about the struggle of bullying in middle schools. 
Shanti Hershenson's first two novellas were published when she was in the sixth grade, although her writing journey started long before then. Ever since she could hold a pencil, marker, or crayon, she was creating stories. They started from pictures, mere scribbles, and eventually, turned into captivating tales.
Shanti lives in California with her parents, sister, and furry friends. Besides writing, she enjoys skateboarding, Beyblading, free-running, falconry, and of course, reading. 
She writes in a variety of genres, including Science Fiction, Fantasy, and Historical Fiction, although she mostly sticks to Sci-Fi.
In this episode you will learn:
How Shanti started writing

What to do with writer's block

Her experience being bullied

What parents can do if their child is being bullied

Bully prevention in schools
Shanti's books:
The Chronicles of Ziel DeLaine
More about the Host - Dr. Karin Jakubowski is an elementary public school principal and certified life coach. She is passionate about helping moms first take care of themselves to be their best for their kids. She helps moms with a problem solving process when their child is experiencing challenging behaviors. She practices mindfulness personally and at school teaching students breathing and awareness techniques to help them manage their own stress to be happy and healthy!
Check out her NEW Course - Happy Kids, Not Perfect Kids (Click Here)
Follow Karin on social - 
https://www.facebook.com/educationalimpactacademy
Instagram - JakubowskiKarin
Twitter - @KarinJakubowski
Click here to get her free video course "First Steps to Happy Kids" www.educationalimpactacademy.com