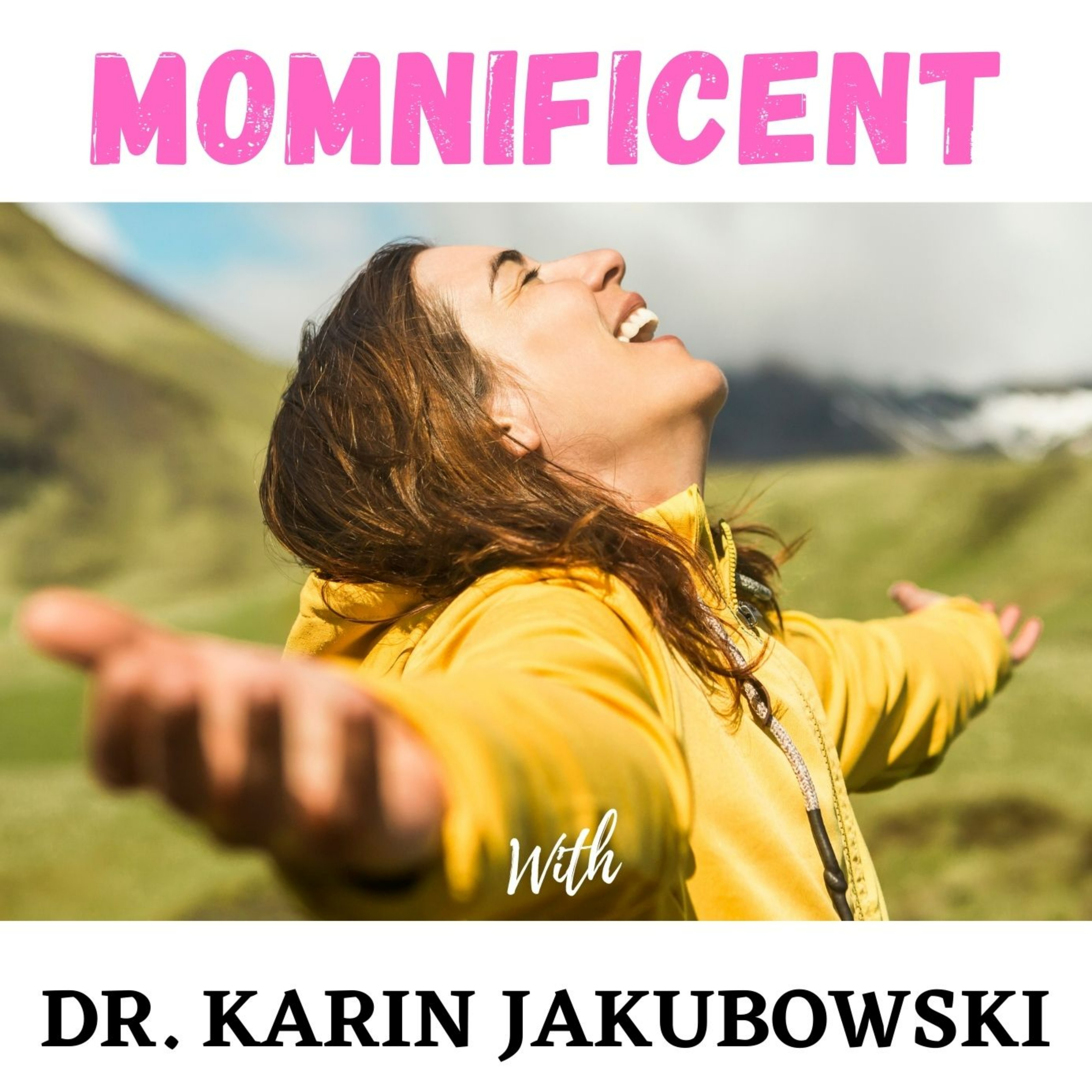 We are here to help empower parents to live a happy, healthy life with their kids. You want happy, healthy kids. Who doesn't? But something always seems to get in the way. There is no "one-size-fits-all" approach to challenging behavior which is why we created this podcast to bring together experts in this area to share with you proven methods, guidance and solution-oriented strategies so that you can live empowered to help your family live a happy and healthy life. Dr. Karin Jakubowski, founder of Educational Impact Academy, is on a mission to inform, support, educate and provide tools for parents in a safe and encouraging community. Follow her at www.educationalimpactacademy.com
Episodes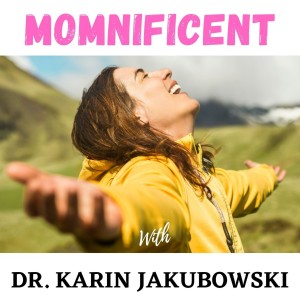 Saturday May 06, 2023
Saturday May 06, 2023
Welcome to this episode of our podcast where we delve into the fascinating topic of healing and self-care.
Our guest for this episode is Robert Vetter, M.A., also known as Bob, a healer and soul coach who utilizes a unique combination of indigenous-inspired and Western methods to co-create lasting change for everyday modern problems.
As a cultural anthropologist, Bob has conducted extensive fieldwork on healing practices among the Southern Plains tribes of Oklahoma. He was even adopted into a family of Comanche people by Oliver Pahdopony, the last medicine man of his tribe. Bob co-authored the book "Big Bow: The Spiritual Life and Teachings of a Kiowa Family" with his adopted uncle, Kiowa medicine man, Richard Tartsah. In this podcast episode, we explore three key topics: time management, the role of emotions, and self-care through the practice of Havening. Our guest shares practical tips and strategies for managing your time effectively, understanding the role of emotions in your life, and incorporating self-care into your daily routine. Plus, you'll learn all about Havening, a powerful technique for reducing stress and anxiety. If you're looking to improve your productivity, emotional intelligence, and overall well-being, be sure to tune in. If you're interested in learning more about healing and spirituality, be sure to check out Bob's podcast entitled "Healing and Spirituality in World Cultures," available on iTunes and all major podcast outlets. We hope you enjoy this insightful conversation with Bob as we explore the world of healing and self-care.
More about the Host - Dr. Karin Jakubowski is an Elementary Public School Principal of a National Blue Ribbon School, Educational Consultant and Speaker. She is passionate about helping moms first take care of themselves to be their best for their kids. She helps parents with a problem solving process when their child is experiencing challenging behaviors and helps empower women through holding space on this journey to help them grow and connect authentically with themselves and their kids. It's time to let go of what others think of us, live outside the box, and live in the freedom to explore who we really are without limitation. 
Check out her NEW Course - Happy Kids, Not Perfect Kids (Click Here)
Follow Karin on social - 
TikTok - Momnificent
Instagram - JakubowskiKarin
Twitter - @KarinJakubowski
Click here to get her free video course "First Steps to Happy Kids" www.educationalimpactacademy.com