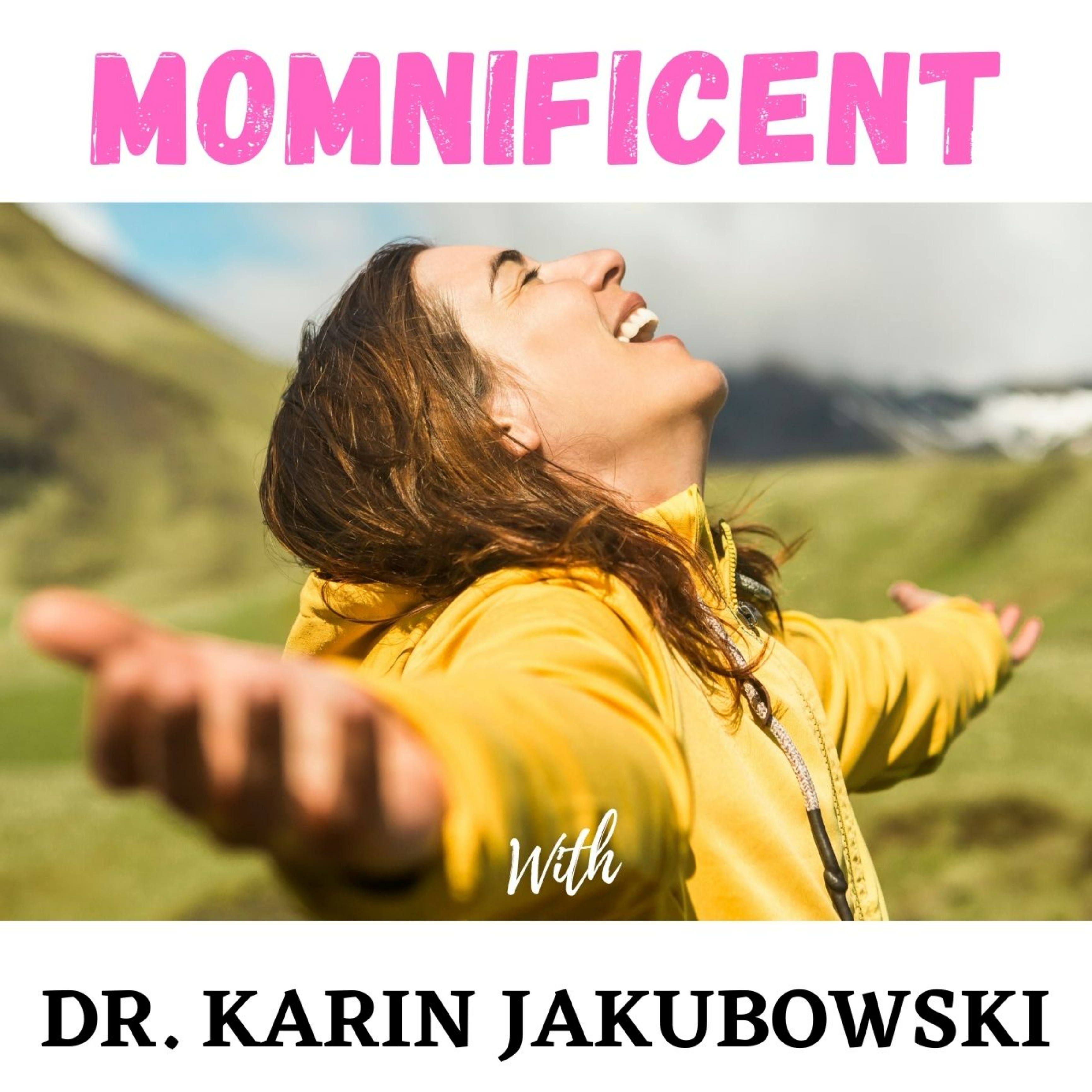 Do you ever wish you knew how to really help your child when they have a meltdown, get in trouble at school, don't do what you want them to do or just act unexpectedly?
In this episode I'm going to share with you what to do first, what to say and what not to do and say to keep your relationship with your child intact, really help them with the problem and know how to face the next problem when it comes up.
I've worked with kids for the past decade and had success really getting to why a kid was doing what they were doing and help them learn and grow from the incident that I couldn't wait to share this with you.
Kids with behavior are oftentimes tragically misunderstood. And in this episode, I am going to share with you my top successes in this area, so you can experience the same!
www.educationalimpactacademy.com
@KarinJakubowski