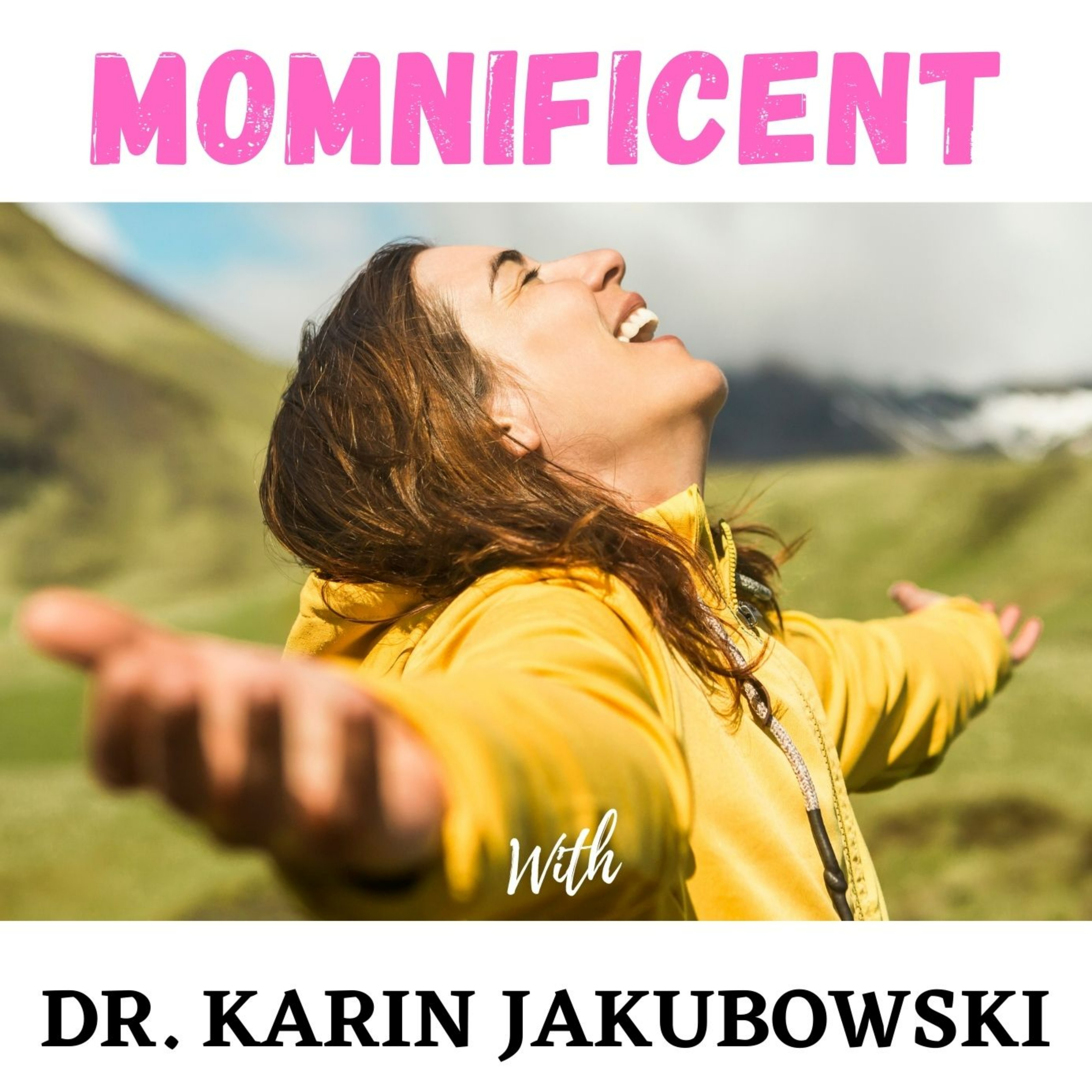 We are here to help empower parents to live a happy, healthy life with their kids. You want happy, healthy kids. Who doesn't? But something always seems to get in the way. There is no "one-size-fits-all" approach to challenging behavior which is why we created this podcast to bring together experts in this area to share with you proven methods, guidance and solution-oriented strategies so that you can live empowered to help your family live a happy and healthy life. Dr. Karin Jakubowski, founder of Educational Impact Academy, is on a mission to inform, support, educate and provide tools for parents in a safe and encouraging community. Follow her at www.educationalimpactacademy.com
Episodes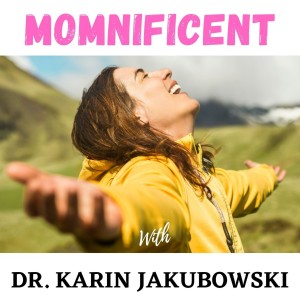 Monday Aug 14, 2023
Monday Aug 14, 2023
"I went to the funeral, mostly to support my sister. I had never even met Emery's mom, Jenna, at the time. But I went for my sister, Missy, who is Emery's grandmother," says Halper. 
"Emery's parents and grandparents were standing in the front, and Emery was in the casket behind them. And something in me snapped that day. I didn't understand how they were going to do what they were about to do, bury their precious daughter. I wanted to do something about that, or at least be a part of doing something about that, about childhood cancer."
Join us for an uplifting conversation about hope, resilience, and the incredible power of community in the fight against childhood cancer.
Meet our special guest, Peter Halper, a true champion biking for the Emery Thunders Ride, dedicated to funding childhood cancer initiatives across the US.
This episode delves into Peter's inspiring journey, his passion for making a difference, and the incredible impact of the Emery Thunders Ride. 
Follow Peter's ride LIVE on YouTube: 
https://www.youtube.com/@bethegoodmovement
To Learn More Visit:
https://www.emerysmemoryfoundation.com/thunderride