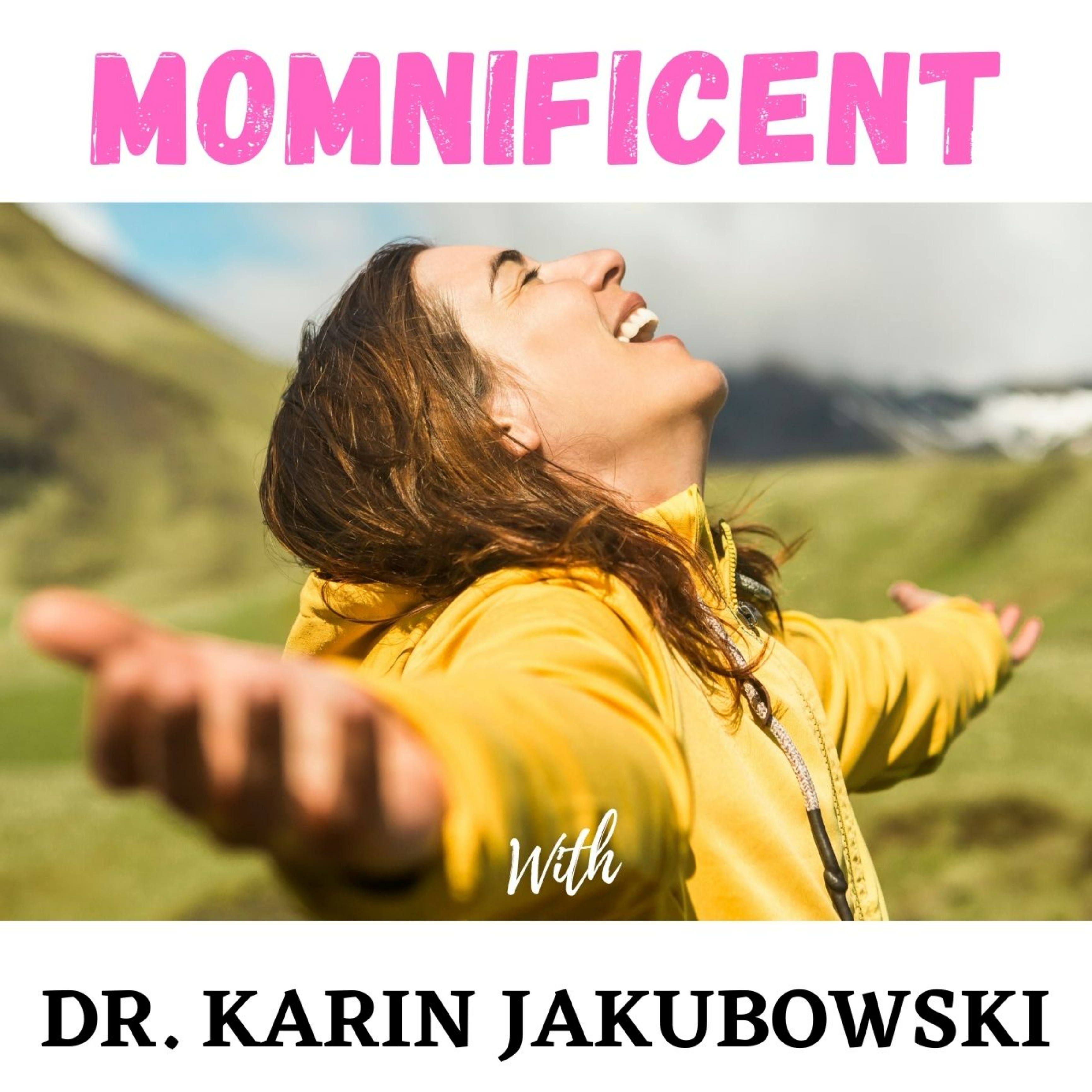 She shares her journey from inadequacy to confidence and invites us as women to build each other up and let comparison go.
Meet former Miss Nevada, celebrity interviewer, red carpet host and recovering perfectionist - Hilary Billings.
She's the host of the Red Carpet Confidence Podcast. She shares her journey from inadequacy to confidence. Hint: "Fake it till you make it" isn't the answer.
She's shared the stage with the likes of William Shatner and Bon Jovi...and the list goes on and on.
She's been a featured contributor for USA Today, Elle, Huffington Post, Extra, and Entertainment Television.
Her story is more than glitz and glam. She is also a burn survivor and a graduate school reject...and that's where her mission and passion come from.
It is nearly impossible to not feel inadequate in a world where accomplishment badges are everywhere. Hilary calls them, 'Comparison Monsters', and they cripple our confidence.
Align your actions and your words bit by bit, until you feel what you seek to feel.
Facebook: The Hilary Billings Show
IG: @Hilary_Billings
Hilary Billings is a content creator, speaker, and personal brand strategist.
For over a decade she's brought her personality to on-camera hosting, celebrity interviewing and producing. She's worked with outlets including USA Today, E! News, and Norwegian Cruise Line, and been featured on Extra! Entertainment Television.
A burn survivor turned Miss Nevada, Hilary is passionate about helping women overcome feelings of inadequacy, handle their online haters, and develop authentic confidence. Her light-hearted content combined with her unique way of handling negative comments has garnered her over 650K Tik Tok followers in under four months. Her content has been viewed more than 300 million times across platforms.
A sought-after speaker, Hilary speaks to the importance of handling 'haters' with compassion. She's shared the stage with icons including William Shatner and Bon Jovi.
As a coach and strategist, she's worked with the gamut of professionals to help them build their confidence and their brands and has counseled New York Times best-selling authors, Victoria's Secret models, and billionaires.
Learn more about Karin at
www.educationalimpactacademy.com