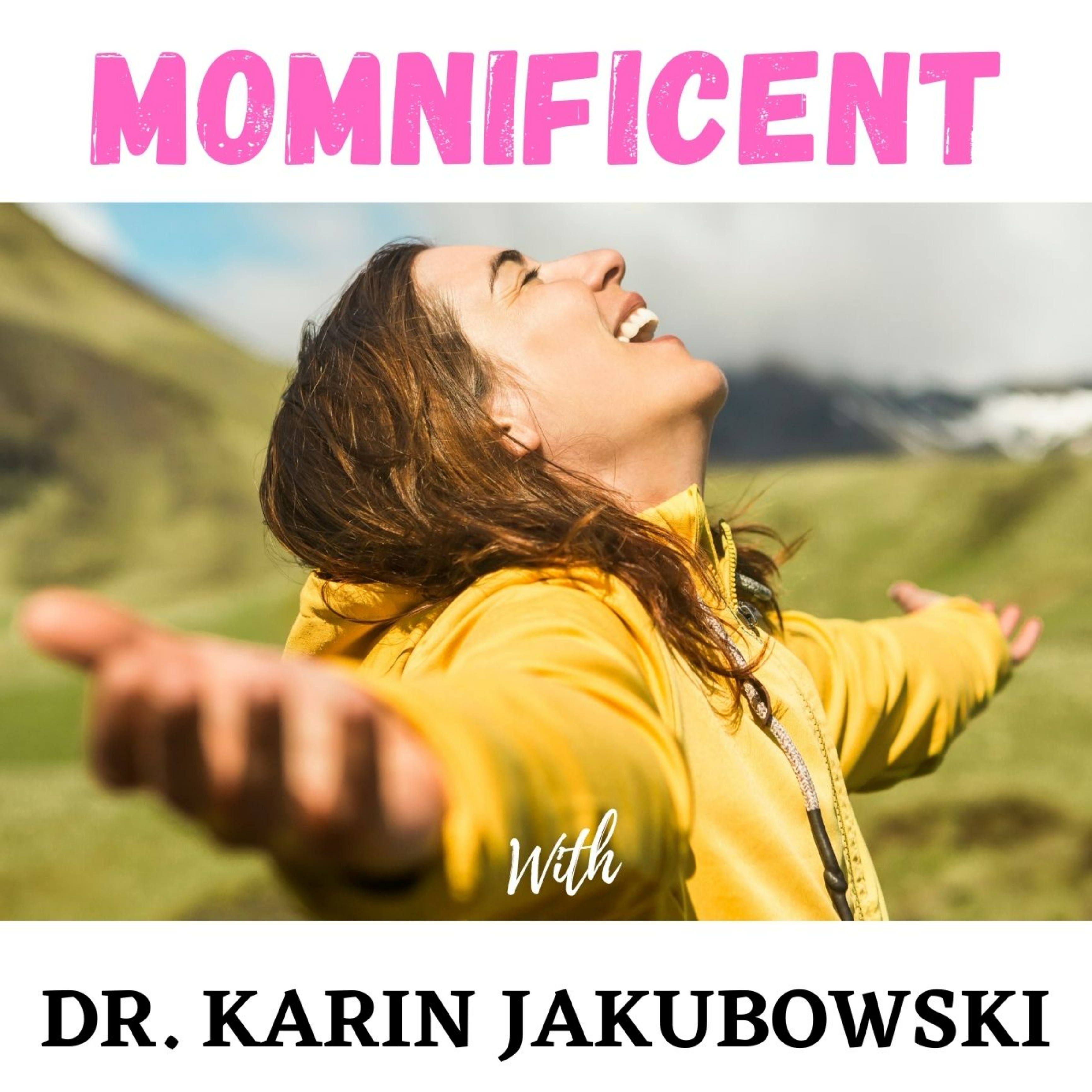 Health and happiness go hand in hand, but sometimes it's hard to know where to start creating a healthier home. This week's guest has been there, and she brought along a roadmap! Tonya Harris, a board-certified holistic nutritionist and author of The Slightly Greener Method, shows us how little adjustments can have a big impact on your family's health. 
Her child suffered from ADHD like symptoms and through a couple of simple changes, she saw the symptoms reduced. 
Tonya Harris talks to us about how to make small changes to detox our homes and our lives.
MORE ABOUT YOUR HOST - Dr. Karin Jakubowski is an elementary public school principal, founder of Educational Impact Academy and host of the Podcast - "Momnificient". 
She is passionate about helping moms first take care of themselves to be their best for their kids and helps them with a problem solving process when their child is experiencing challenging behaviors. She practices mindfulness personally and at school teaching students breathing and awareness techniques to help them manage their own stress to be happy and healthy!

LEARN MORE AND FOLLOW KARIN:
www.educationalimpactacademy.com
YouTube - Educational Impact Academy
Facebook Page - Happy Mom's, Happy Kids @educationalimpactacademy
Instagram - JakubowskiKarin
Twitter - @KarinJakubowski