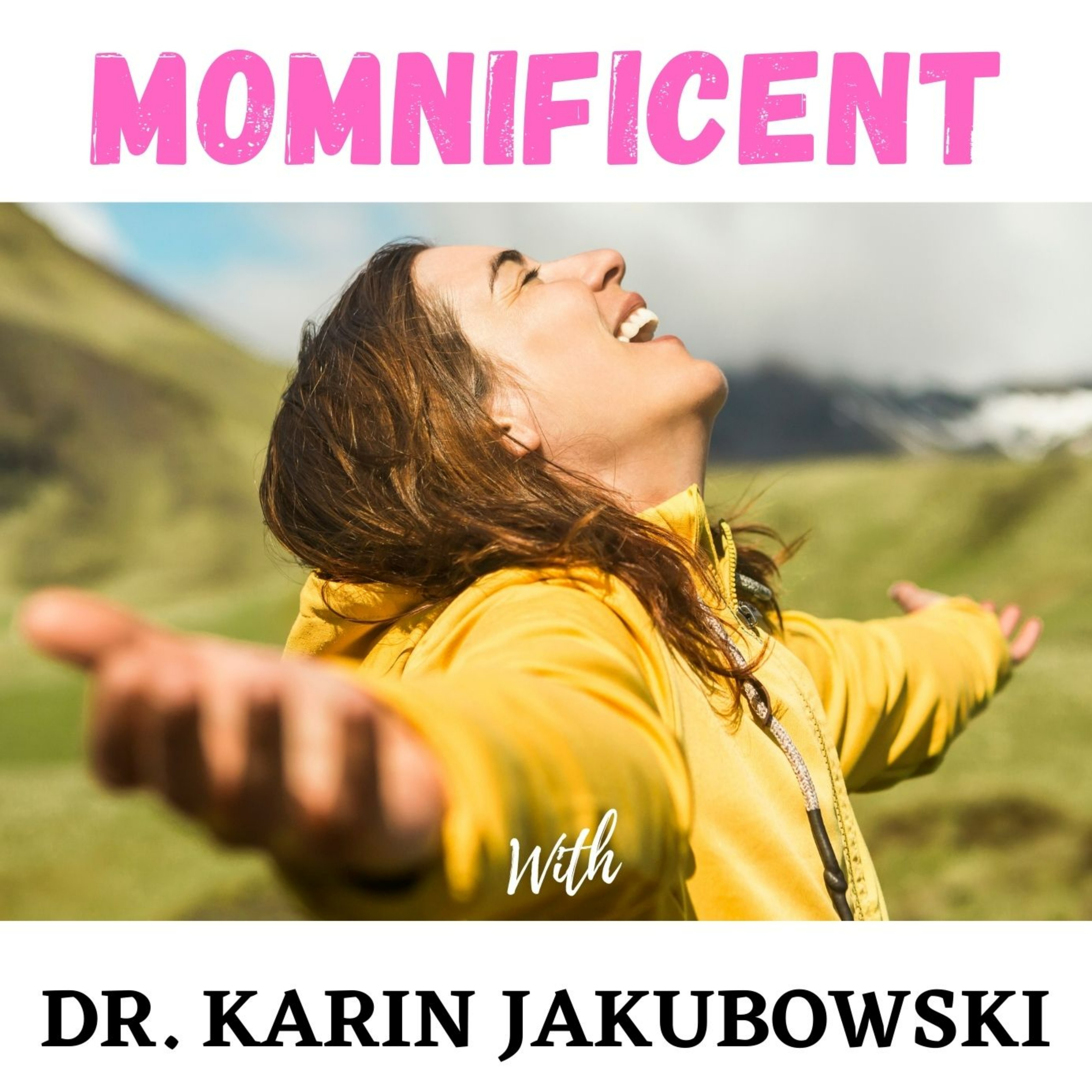 We are here to help empower parents to live a happy, healthy life with their kids. You want happy, healthy kids. Who doesn't? But something always seems to get in the way. There is no "one-size-fits-all" approach to challenging behavior which is why we created this podcast to bring together experts in this area to share with you proven methods, guidance and solution-oriented strategies so that you can live empowered to help your family live a happy and healthy life. Dr. Karin Jakubowski, founder of Educational Impact Academy, is on a mission to inform, support, educate and provide tools for parents in a safe and encouraging community. Follow her at www.educationalimpactacademy.com
Episodes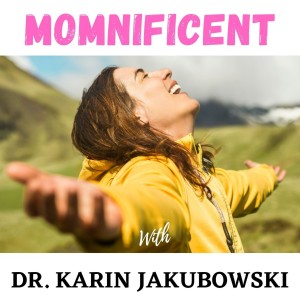 Thursday Sep 07, 2023
Thursday Sep 07, 2023
Welcome to another enlightening episode of Momnificent, where we dive deep into the important financial aspects of divorce. Our guest today, Leah Hadley, is a renowned financial planner, Certified Divorce Financial Analyst (CDFA), and mediator with over 15 years of experience. Leah has helped countless women make crucial financial decisions during and after divorce.
In this episode, Leah shares invaluable insights to help you avoid the common mistakes that could cost you thousands during a divorce. Discover what you don't know about divorce finances and how to protect your financial future.
We also explore the most vital step you can take to boost your financial confidence, and when it's time to seek the guidance of a finance professional like Leah. Learn the initial steps to prevent financial worries during divorce and understand what keeps divorced women awake at night when it comes to their finances.
If the idea of divorce is daunting because you fear losing your home, car, or financial stability, Leah has advice to put your mind at ease. Plus, she breaks down the seven critical factors to consider when determining whether you can keep your house in a divorce.
Leah also shares the best advice she's ever given, which might just change your perspective on your financial future.
Remember to like, subscribe, and share this podcast with anyone who might benefit from this essential knowledge. Thank you for tuning in to Momnificent, where we provide answers to your burning questions on divorce finances.
Follow Karin on Social -
TikTok - karinjakubowski
Instagram - JakubowskiKarin
Click here to get her free video course "First Steps to Happy Kids" https://www.educationalimpactacademy.com/