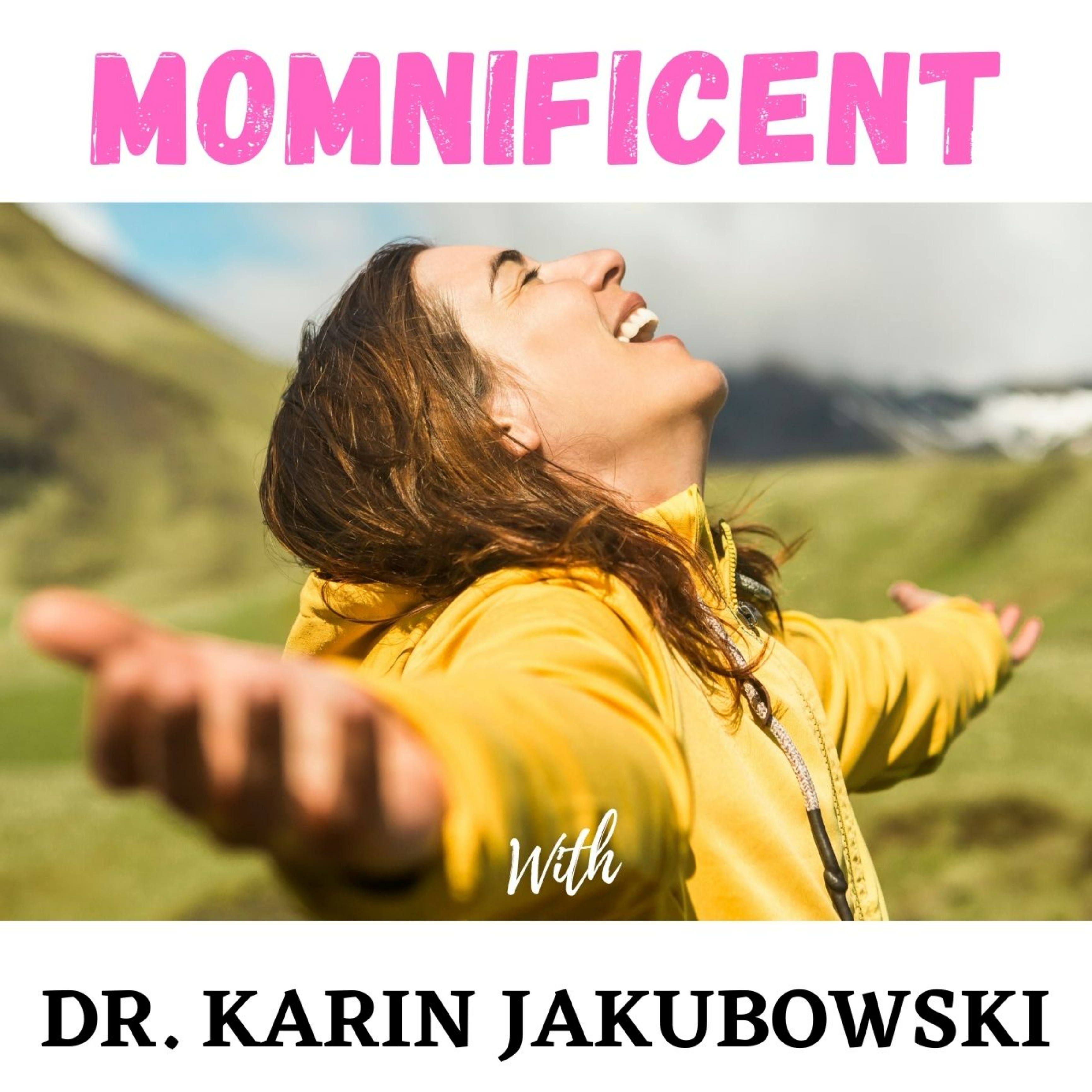 Whether we recognize it or not, all of us have great creative resources within us, and they can help us discover greater happiness.

This week's guest is Doug Patton, an industrial designer who was featured on ABC's American Inventor television series and has created more than 300 products in 20 international market categories. 
His new book, "Conquering the Chaos of Creativity", provides a map to help you find your own creative process. He's here to talk about the connection between creativity and happiness and help each of us learn to find our own creative superpowers.
He shares with us:
The role creativity played in his life

The connection between creativity and happiness

Why creativity is crucial to us really achieving happiness

How exercise plays a role in creativity

Mindfulness and meditation and how they work in problem solving

How parents can foster creativity in their child

The importance of allowing your child to explore their creative side

Why Doug's book caught the attention of higher ed and the necessity of teaching this to students

The results people get when they start intentionally experiencing creativity?
https://www.conqueringthechaosofcreativity.com/
Instagram @pattondesigninc 
More about the Host - Dr. Karin Jakubowski is an elementary public school principal. She is passionate about helping moms first take care of themselves to be their best for their kids. She helps moms with a problem solving process when their child is experiencing challenging behaviors. She practices mindfulness personally and at school teaching students breathing and awareness techniques to help them manage their own stress to be happy and healthy!
www.educationalimpactacademy.com
YouTube - Educational Impact Academy
Facebook Page - Happy Mom's, Happy Kids @educationalimpactacademy
Instagram - JakubowskiKarin
Twitter - @KarinJakubowski