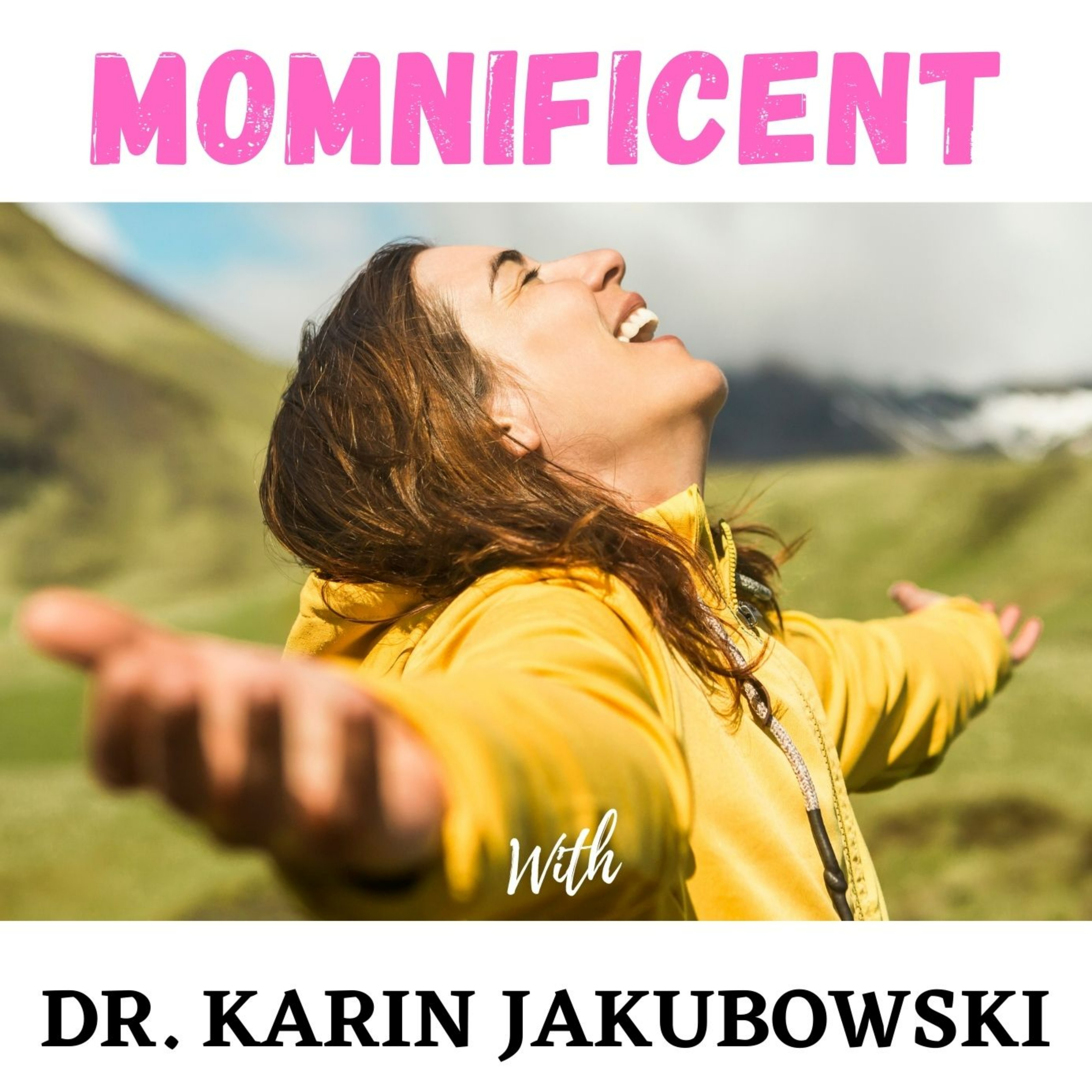 We are here to help empower parents to live a happy, healthy life with their kids. You want happy, healthy kids. Who doesn't? But something always seems to get in the way. There is no "one-size-fits-all" approach to challenging behavior which is why we created this podcast to bring together experts in this area to share with you proven methods, guidance and solution-oriented strategies so that you can live empowered to help your family live a happy and healthy life. Dr. Karin Jakubowski, founder of Educational Impact Academy, is on a mission to inform, support, educate and provide tools for parents in a safe and encouraging community. Follow her at www.educationalimpactacademy.com
Episodes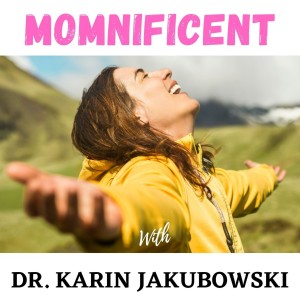 Monday Sep 11, 2023
Monday Sep 11, 2023
In this episode of Momnificent, join us for a captivating conversation with the multi-talented Rebecca Wilson Macsovits, a business leader, creative professional, and author of the heartwarming children's book "Guion The Lion." Rebecca's journey from corporate branding to children's literature has been fueled by her unwavering commitment to celebrating differences and fostering empathy.
Rebecca opens up about her personal motivation behind "Guion The Lion," a children's book that showcases the magic of diversity and encourages readers of all ages to embrace curiosity and new perspectives. As a mother of three, including her son Guion who has Down syndrome, Rebecca's unique family experiences inspired her to create a world where differences are not only accepted but celebrated.
Discover the intriguing intersection between Rebecca's roles as a Chief Brand Officer and an author. She shares how both spheres revolve around storytelling, connecting with audiences, and building authentic relationships. Rebecca's insights highlight the profound impact that empathy-driven storytelling can have on both personal connections and corporate branding.
Delve into Rebecca's community involvement, as she reveals her passion for philanthropy and community building. From her roles on the Board of Advisors of a private Insurance Group to her engagement with the Denver Zoo and Constellation, a philanthropic group focused on early childhood education, Rebecca's dedication to creating a positive impact in her community shines through.
As we explore Rebecca's journey, we also get a sneak peek into the future of "Guion The Lion" and her plans for continued storytelling that celebrates diversity. From captivating characters to heartwarming stories, Rebecca offers a glimpse into the creative process that brings "Guion The Lion" to life.
Tune in to this episode for an inspiring conversation that underscores the power of embracing differences, fostering empathy, and making a positive impact in the world, both personally and professionally. Join us as we journey through the pages of "Guion The Lion" and beyond with the remarkable Rebecca Wilson Macsovits.
More about the Host - Dr. Karin Jakubowski is an Elementary Public School Principal of a National Blue Ribbon School. She is passionate about helping moms first take care of themselves to be their best for their kids. She helps parents with a problem solving process when their child is experiencing challenging behaviors and helps empower women through holding space on this journey to help them grow and connect authentically with themselves and their kids. 
Connect with Karin -
Click Here for Karin's YouTube Channel! 
TikTok - karinjakubowski - https://www.tiktok.com/@karinjakubowski
Instagram - JakubowskiKarin - https://www.instagram.com/jakubowskikarin/reels/ 
Click here to get her free video course "First Steps to Happy Kids" www.educationalimpactacademy.com