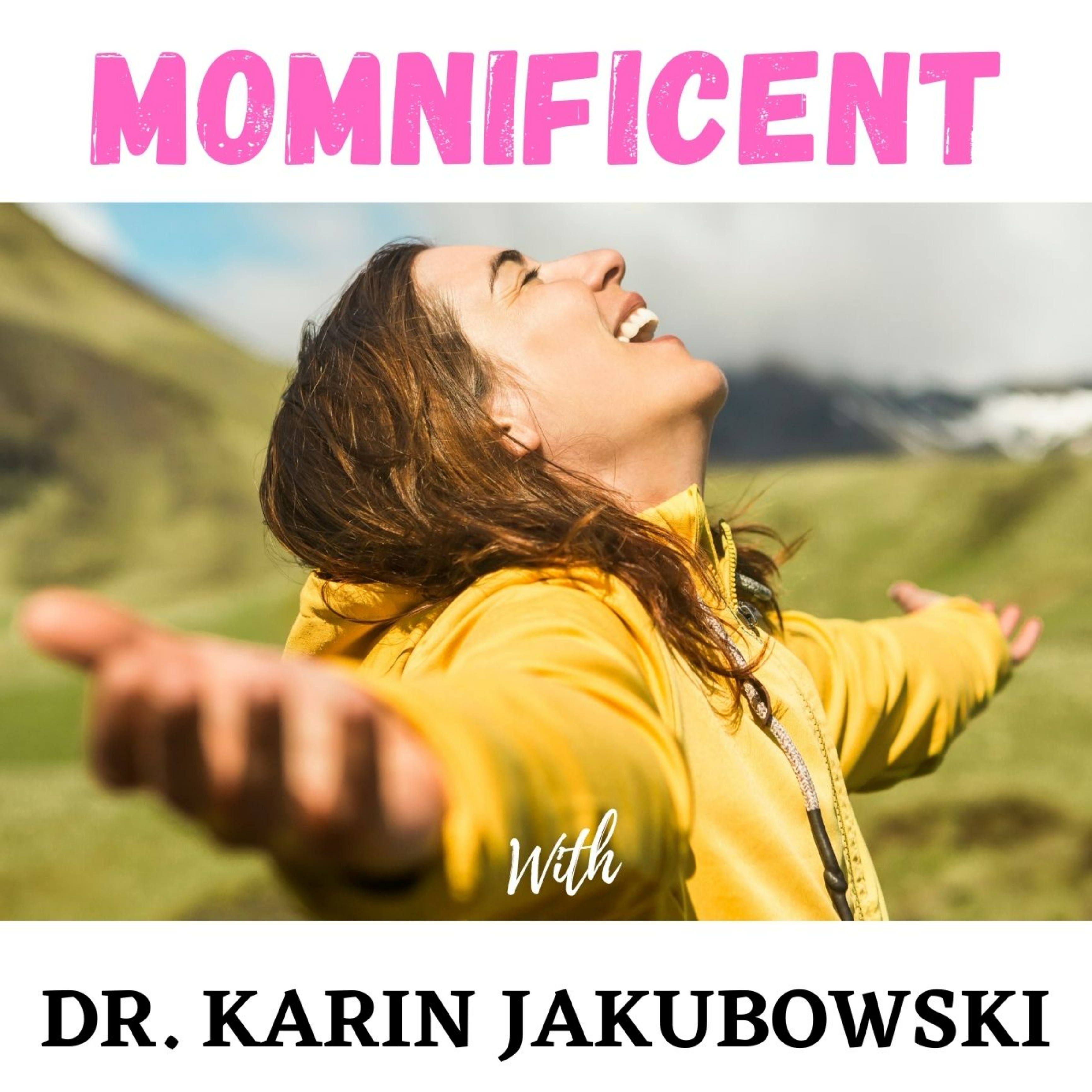 Living without stress is possible. Most of us are living mindlessly virtually all of the time, why that is and how do we change?
Social psychologist and Harvard University professor, Ellen Langer, Ph.D. Dr. Langer is the author of 11 books including Mindfulness: The Power of Mindful Learning; On Becoming an Artist: Reinventing Yourself Through Mindful Creativity; and Counterclockwise: Mindful Health and the Power of Possibility. 
"We have many, many studies that suggest that the limits we assume are real are artificial, and that we don't have to  accept them at all."
She is known as "The Mother of Mindfulness"
Dr. and Professor Ellen Langer, who is a full-time Psychology Professor at Harvard University. She was the first female to gain tenure in the Psychology Department at Harvard. Se has 4 distinguished science awards, and the Liberty Science Genius Award. 
Dr. Langer shares with us:
- Her definition of mindfulness
- Why people always ask her why she's smiling and her reason
- "Most of us are living mindlessly virtually all of the time" and why that is and how to change
- That work/life balance doesn't exist, but what does that can help
- Living without stress is possible
More about the Host - Dr. Karin Jakubowski is an elementary public school principal and certified life coach. She is passionate about helping moms first take care of themselves to be their best for their kids. She helps moms with a problem solving process when their child is experiencing challenging behaviors. She practices mindfulness personally and at school teaching students breathing and awareness techniques to help them manage their own stress to be happy and healthy!
www.educationalimpactacademy.com
YouTube - Educational Impact Academy
Facebook Page - Happy Mom's, Happy Kids @educationalimpactacademy
Instagram - JakubowskiKarin
Twitter - @KarinJakubowski