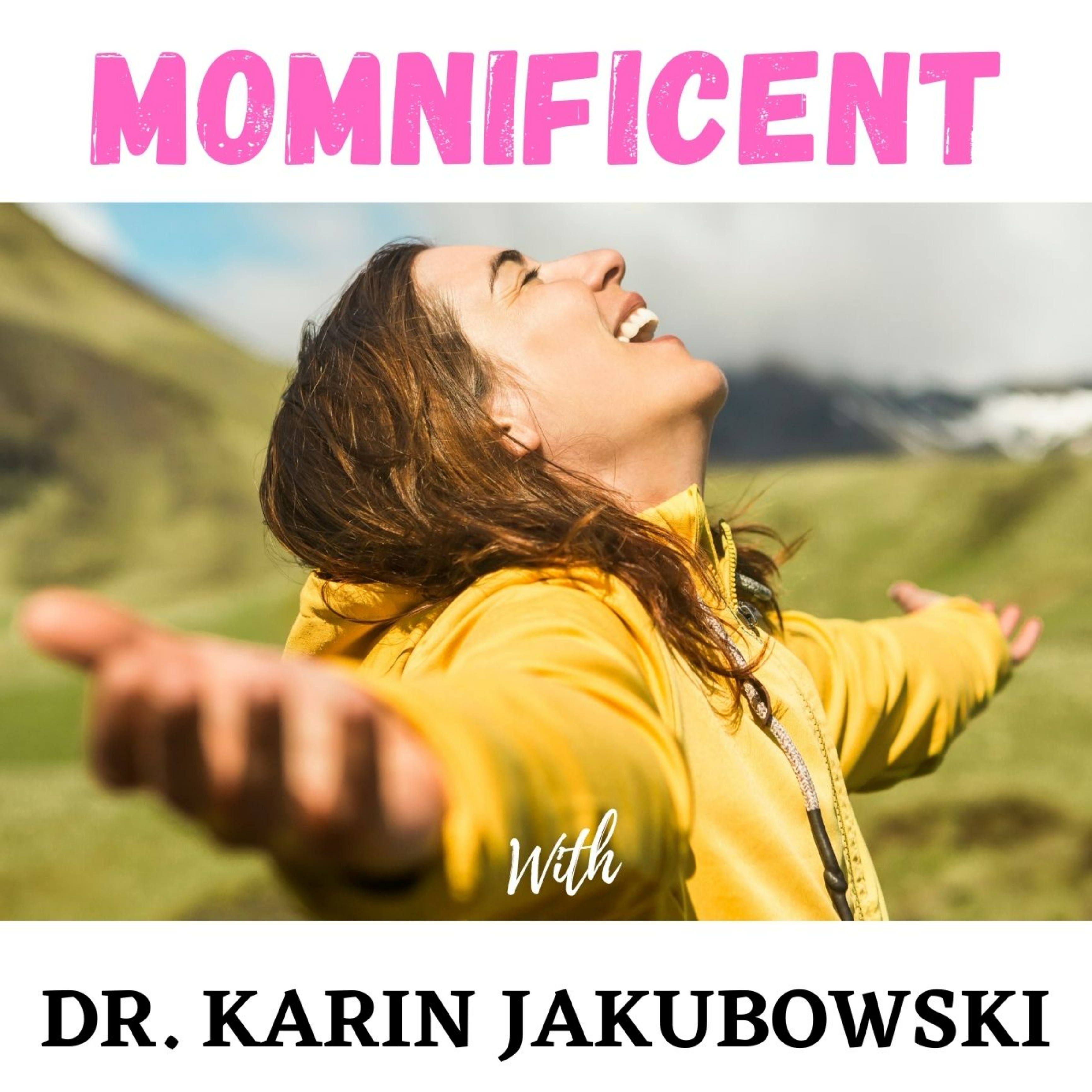 Gina struggled with her own child's diagnosis and now helps parents to provide them with support during this difficult and often challenging time.
In this episode you'll learn:
The common indicator or look for when it comes to your child struggling with ADD that may often be missed by parents and educators?

What you should do if you suspect your child has ADD?

How know if your child has ADD or ADHD?

S

uccessful strategies for anyone with ADHD to improve their life

How you can advocate for your child with ADHD



Gina Wilson is a holistic executive coach, author, and coach to adults, college students and families with ADD. She conducts ADD education and advocacy programs at colleges and universities, high schools and in the community, and has trained educators and youth program administrators on supporting children with ADHD.  She has written about ADD in 'Coaching Perspectives III' and about developing soft skills, in her latest book, 'Skills That Build'  both available on Amazon, through libraries, local booksellers and through her website ginamwilson.com.
Learn more about Gina, her coaching services and her latest book at https://ginamwilson.com. Gina invites listeners to follow her on: 
LinkedIn  linkedin.com/in/systemstrategies   
Twitter @GWStrategyCoach   
Instagram @ginadewil  
More about the Host - Dr. Karin Jakubowski is an elementary public school principal and certified life coach. She is passionate about helping moms first take care of themselves to be their best for their kids. She helps moms with a problem solving process when their child is experiencing challenging behaviors. She practices mindfulness personally and at school teaching students breathing and awareness techniques to help them manage their own stress to be happy and healthy!
www.educationalimpactacademy.com
YouTube - Educational Impact Academy
Facebook Page - Happy Mom's, Happy Kids @educationalimpactacademy
Instagram - JakubowskiKarin
Twitter - @KarinJakubowski