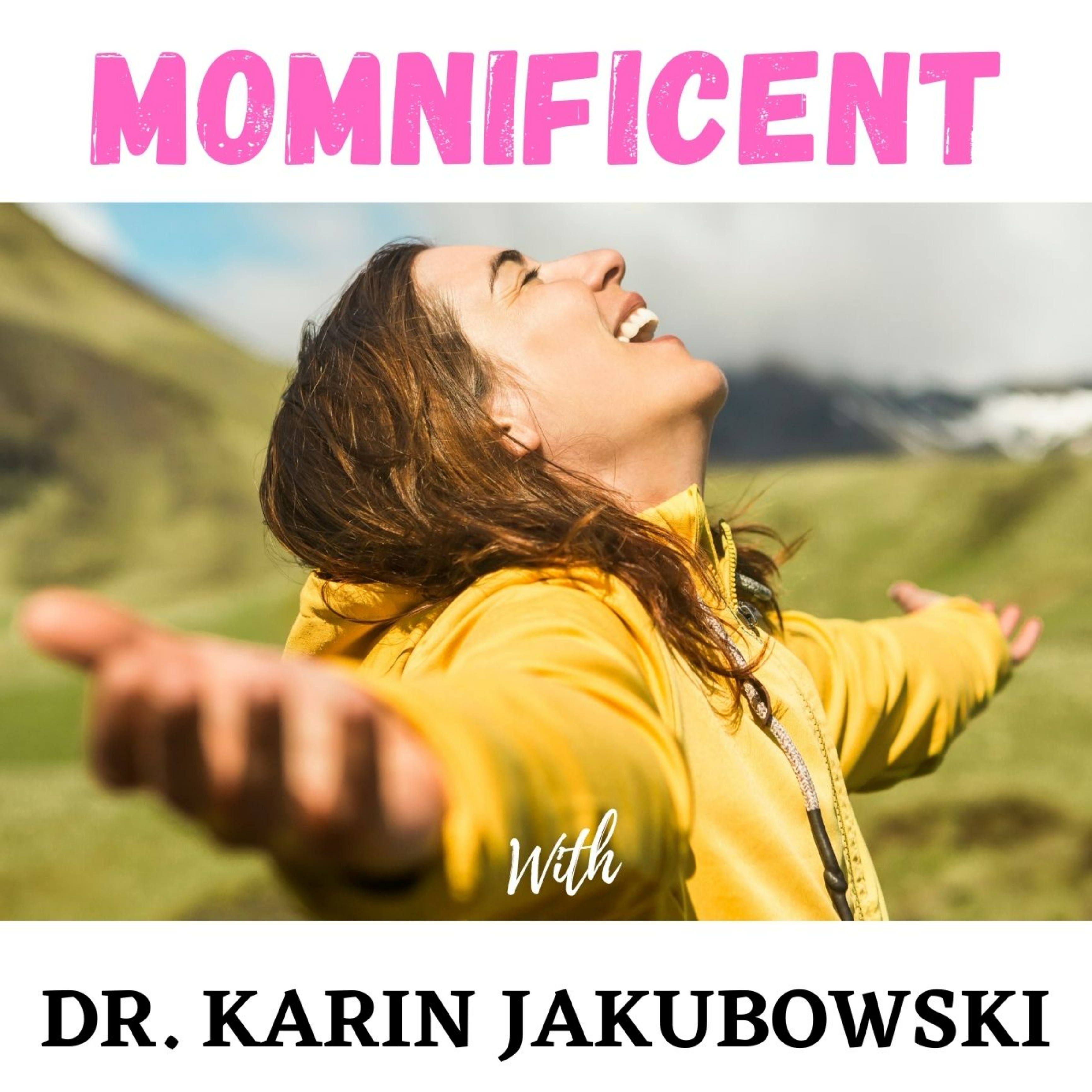 Holistic executive coach, Gina Wilson, author of Skills That Build:  The Hard Science of Soft Skills for Work and Life JUST PUBLISHED THIS YEAR in JUNE!
She is with me today to help us understand how her work can help moms raise happy, healthy kids! 
She talks about:
Burnout and how to avoid it
Using "I" statements with your kids when they do something that gets you frustrated
Skills That Build:  The Hard Science of Soft Skills for Work and Life   ISBN: 9781737082903
Available online through all major book retailers and in local and independent bookstores. Signed copies are available through Gina's website.  https://ginamwilson.com , where you can also sign up for her mailing list for coaching nuggets, book events and more.   
Gina invites listeners to follow her on: 
LinkedIn  linkedin.com/in/systemstrategies   
Twitter @GWStrategyCoach   
Instagram @ginadewil  
 If you like the book, please consider leaving a review online on Google, Amazon or post it on social media!  
More about the Host - Dr. Karin Jakubowski is an elementary public school principal. She is passionate about helping moms first take care of themselves to be their best for their kids. She helps moms with a problem solving process when their child is experiencing challenging behaviors. She practices mindfulness personally and at school teaching students breathing and awareness techniques to help them manage their own stress to be happy and healthy!
www.educationalimpactacademy.com
YouTube - Educational Impact Academy
Facebook Page - Happy Mom's, Happy Kids @educationalimpactacademy
Instagram - JakubowskiKarin
Twitter - @KarinJakubowski