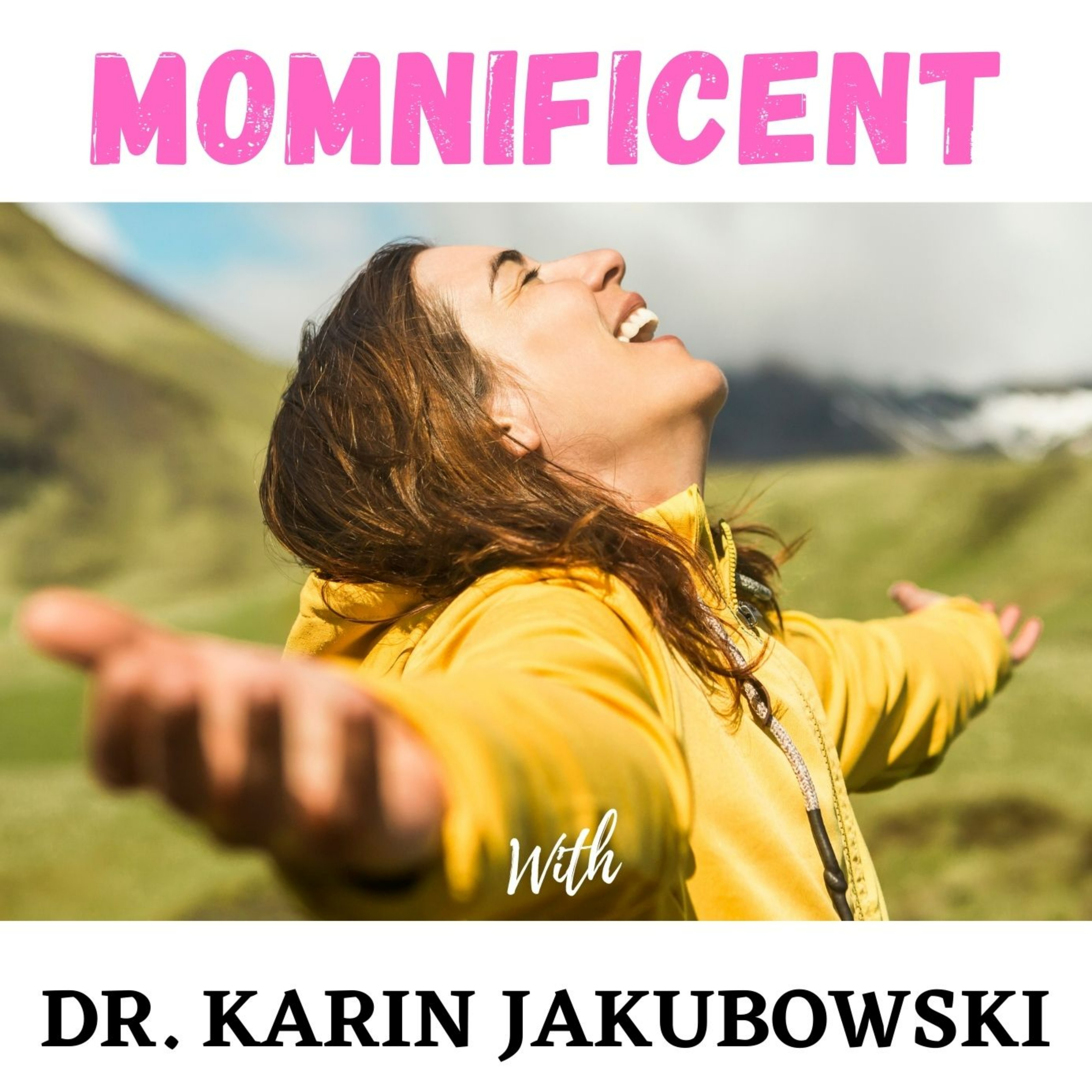 We are here to help empower parents to live a happy, healthy life with their kids. You want happy, healthy kids. Who doesn't? But something always seems to get in the way. There is no "one-size-fits-all" approach to challenging behavior which is why we created this podcast to bring together experts in this area to share with you proven methods, guidance and solution-oriented strategies so that you can live empowered to help your family live a happy and healthy life. Dr. Karin Jakubowski, founder of Educational Impact Academy, is on a mission to inform, support, educate and provide tools for parents in a safe and encouraging community. Follow her at www.educationalimpactacademy.com
Episodes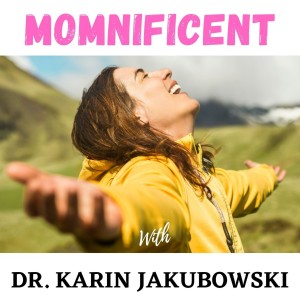 Friday Nov 11, 2022
Friday Nov 11, 2022
Rita Farruggia is a self-care/self-love/happiness expert. Rita is the founder & CEO of happybeingwell.com, which is a wellness e-commerce site devoted to providing organic self-care products to amplify your wellness so you can be happy being well. HappyBeingWell.com has a mission of being the #1 Self-Care Community in North America.
Rita's mission is to awaken people to their love, teaching them how to reprogram their subconscious to align with truth through creating a daily self-care practice. It is through a commitment to a daily self-care practice that we can eliminate the noise of the world, stress, anxiety, and our rapid thoughts. This allows us to be able to align with our personal truth, love, clarity, focus, intuition, and confidence. This process allows us to know who we are, deepens our compassion and ability to love ourselves and others. This is the reason Rita is committed to providing the best natural products you will love to use and wear whether it's luxurious active-wear leggings to work out or meditate in, clean skincare or creating a luxurious at-home spa feeling with salt lamps, crystals, aromatherapy, natural candles, all-natural facial masks, and much more at Happybeingwell.com.
More about the Host - Dr. Karin Jakubowski is an Elementary Public School Principal, Certified Master Life Coach and Speaker. She is passionate about helping moms first take care of themselves to be their best for their kids. She helps moms with a problem solving process when their child is experiencing challenging behaviors. She is also founder and CEO of Un-Veil, where she coaches school principals in effective leadership hacks to help with their own self-care and tap into their inner strength to excel and lead with passion!
Check out her NEW Course - Happy Kids, Not Perfect Kids (Click Here)
Follow Karin on social - 
Instagram - JakubowskiKarin
Twitter - @KarinJakubowski
Click here to get her free video course "First Steps to Happy Kids" www.educationalimpactacademy.com