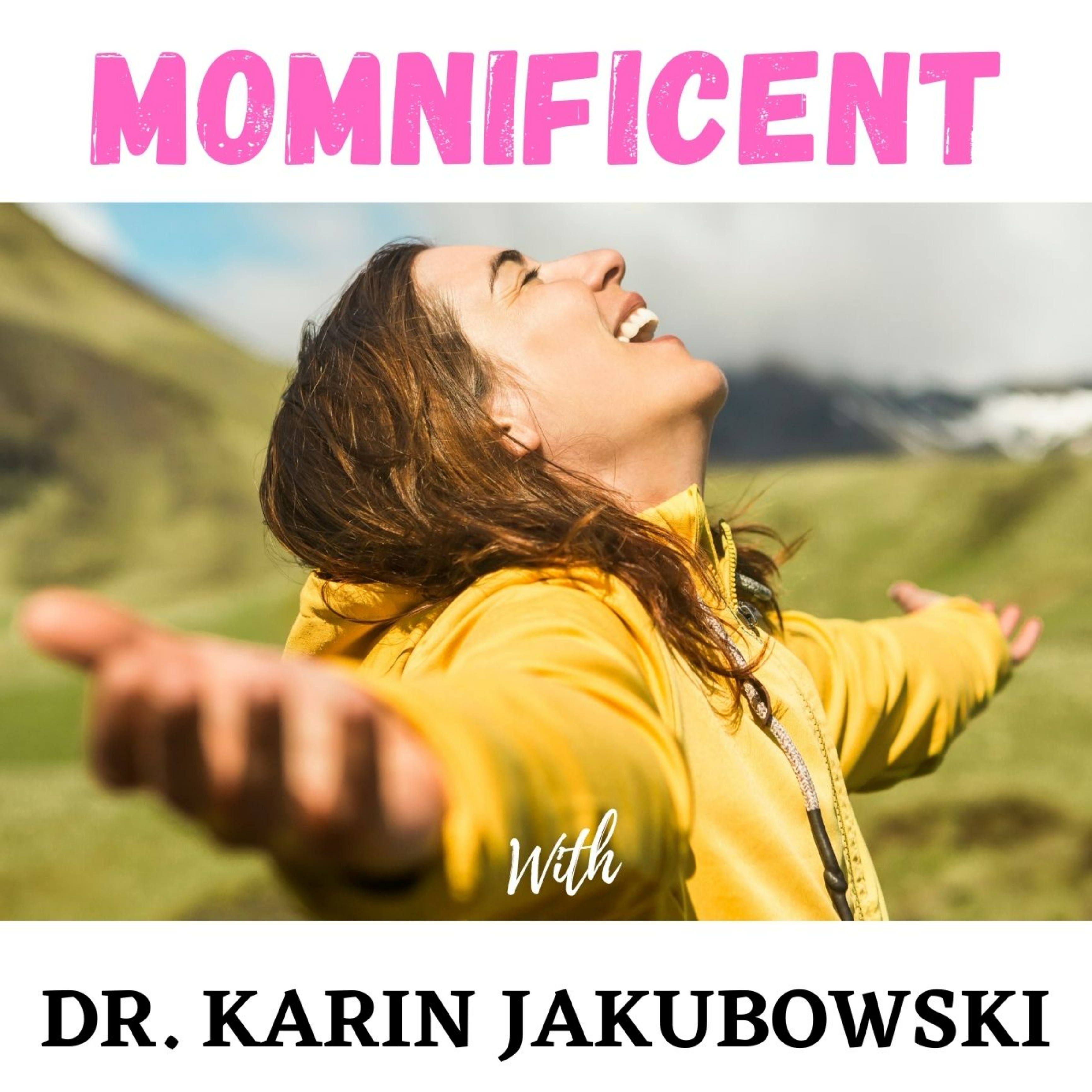 Having hope is crucial not just to our happiness, but to our survival. But what happens when you start to lose hope? This week's guest, Margaret Dulaney, founder of the popular spiritual spoken word site and podcast, "Listen Well."
In her latest book, "Parables of Sunlight," she tells her own story of finding hope during difficult times. She's here today to talk about her story and what we can all learn about hope, perseverance, and resilience.
In this episode, you'll learn:
-Why practicing hope is a necessity, not a luxury
-How to build your "hope muscle"
-How being in nature helps nurture hope
spoken word site: www.listenwell.org
Brand new book! The Parables of Sunlight
collection of essays: To Hear the Forest Sing
More about the Host - Dr. Karin Jakubowski is an elementary public school principal. She is passionate about helping moms first take care of themselves to be their best for their kids. She helps moms with a problem solving process when their child is experiencing challenging behaviors. She practices mindfulness personally and at school teaching students breathing and awareness techniques to help them manage their own stress to be happy and healthy!
www.educationalimpactacademy.com
YouTube - Educational Impact Academy
Facebook Page - Happy Mom's, Happy Kids @educationalimpactacademy
Instagram - JakubowskiKarin
Twitter - @KarinJakubowski