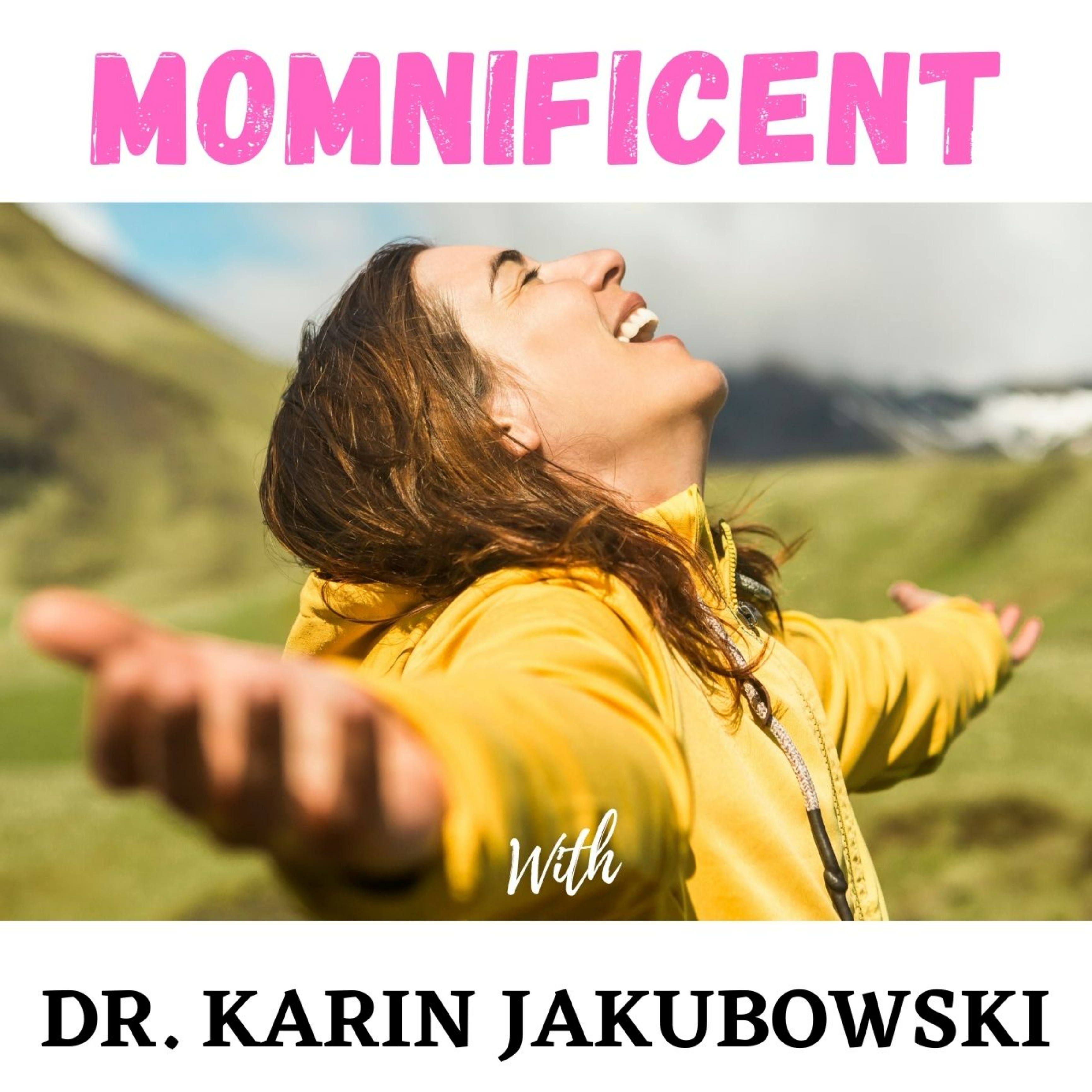 Heather Shumaker began writing books in elementary school, but then went on to work in land conservation for two decades and was a coastal program director for protecting Arcadia's dunes.
She went from working in the area of science to becoming a national speaker on parenting and early childhood topics with her two renegade parenting books: Listen to these titles -  "It's OK Not to Share" and "It's OK to Go Up the Slide" and Other Renegade Rules for Raising Competent and Compassionate Kids and she is an advocate for free, unstructured play in homes and schools. 
On this episode you will learn about:
True PLAY is the child's own ideas bursting out of them.

Kids process their thoughts and ideas in a recess time. 

Play recharges a child's brain and gives them energy back.
When kids aren't provided time to play and have those breaks, their memory, focus and problem solving skills and cognitive functions decrease plus their impulse control gets shaky so behavior issues come up. The more recesses they have, the more benefit for them especially kids with ADHD.
The skills that kids need for future jobs are getting along with other people, social interaction, conflict mediation, creativity thinking, flexible thinking and problem solving. When a child plays they develop those skills by playing by themselves and with others. 
Reading for pleasure! That does wonders for kids! If a child is struggling to read, allow the adult to read to the child, they learn so much language by being read aloud to. 
Sleep improves memory, problem-solving and behavior.
We need to be teaching kids 5-6 years old, skills of play to get along with others and follow their own ideas and develop connections in their brain, so their brains are ready at age 7 for academic learning.
You can follow Heather at - 
Twitter - @heathershumaker
Podcast - BookSmitten
More about the Host - Dr. Karin Jakubowski is an elementary public school principal. She is passionate about helping moms first take care of themselves to be their best for their kids. She helps moms with a problem solving process when their child is experiencing challenging behaviors. She practices mindfulness personally and at school teaching students breathing and awareness techniques to help them manage their own stress to be happy and healthy!
www.educationalimpactacademy.com
YouTube - Educational Impact Academy
Facebook Page - Happy Mom's, Happy Kids @educationalimpactacademy
Instagram - JakubowskiKarin
Twitter - @KarinJakubowski