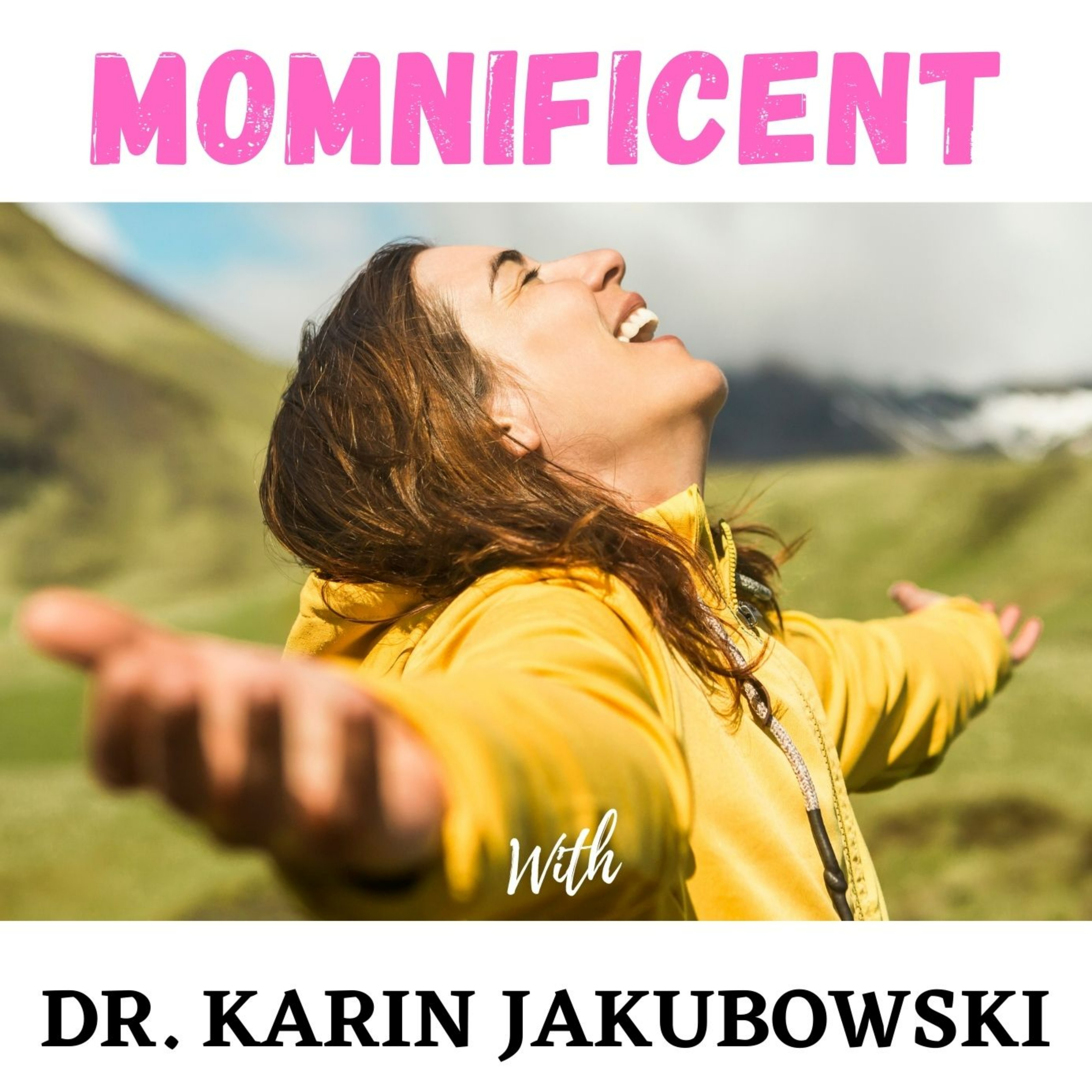 We are here to help empower parents to live a happy, healthy life with their kids. You want happy, healthy kids. Who doesn't? But something always seems to get in the way. There is no "one-size-fits-all" approach to challenging behavior which is why we created this podcast to bring together experts in this area to share with you proven methods, guidance and solution-oriented strategies so that you can live empowered to help your family live a happy and healthy life. Dr. Karin Jakubowski, founder of Educational Impact Academy, is on a mission to inform, support, educate and provide tools for parents in a safe and encouraging community. Follow her at www.educationalimpactacademy.com
Episodes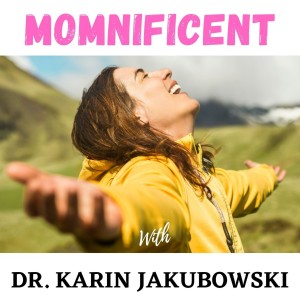 Friday Jun 25, 2021
Friday Jun 25, 2021
Dr. Borba teaches us "How To Raise Kids Who Will Thrive" - from her new book. 7 Teachable Skills That Set Happy, Healthy, High-Performing Kids Apart.
Dr. Borba is absolutely inspiring! She gives us real, concrete things we can do with our kids today to help them learn skills that will really make a difference for your child.
I had Dr. Borba on a recent podcast and she volunteered to talk to my staff as well. It was so incredibly valuable that I wanted all of you to be able to hear it. Here is her presentation. Part 2 of 2.
Follow Karin on social media -
www.educationalimpactacademy.com
@jakubowskikarin
@KarinJakubowski