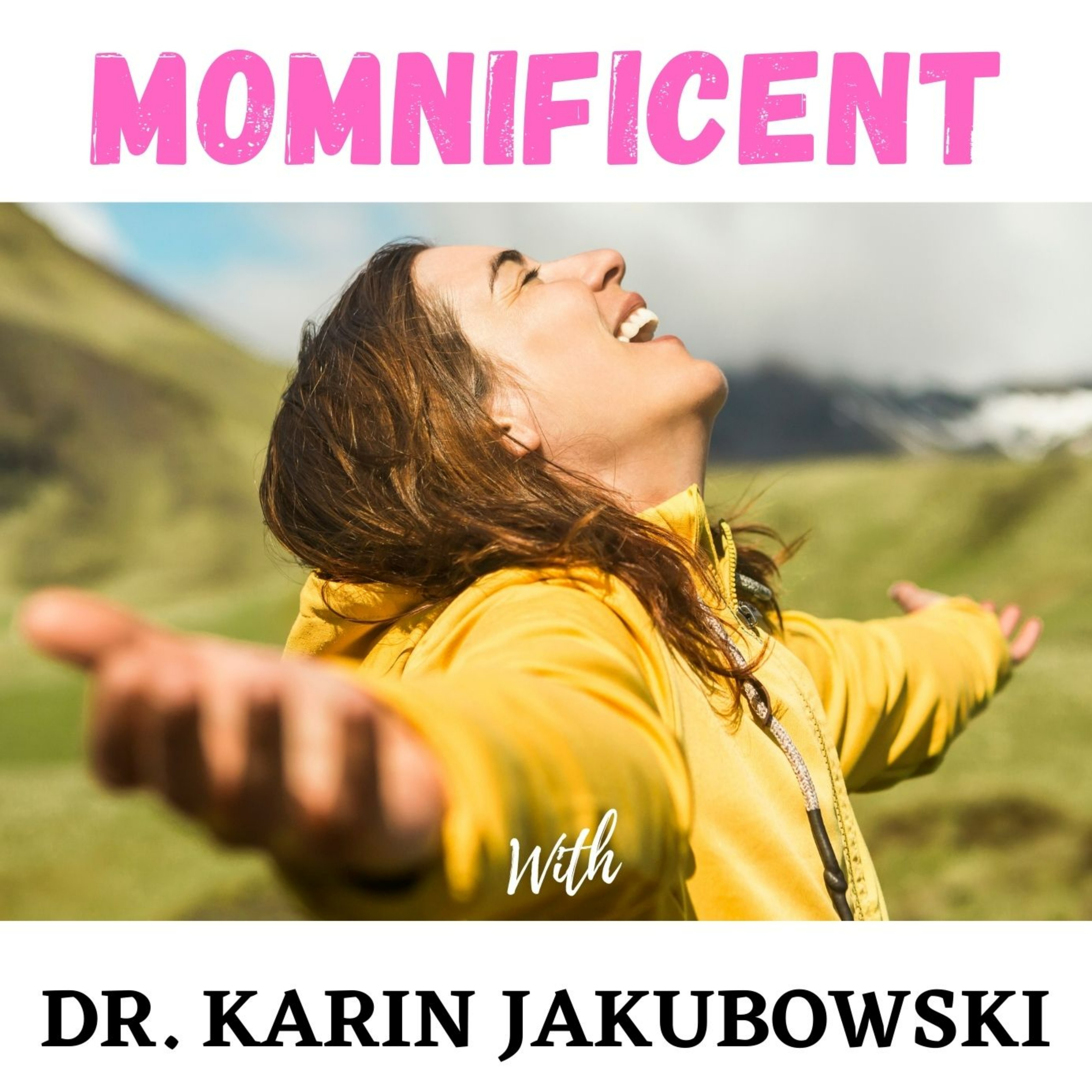 We are here to help empower parents to live a happy, healthy life with their kids. You want happy, healthy kids. Who doesn't? But something always seems to get in the way. There is no "one-size-fits-all" approach to challenging behavior which is why we created this podcast to bring together experts in this area to share with you proven methods, guidance and solution-oriented strategies so that you can live empowered to help your family live a happy and healthy life. Dr. Karin Jakubowski, founder of Educational Impact Academy, is on a mission to inform, support, educate and provide tools for parents in a safe and encouraging community. Follow her at www.educationalimpactacademy.com
Episodes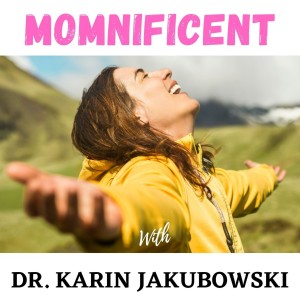 Monday Oct 02, 2023
Monday Oct 02, 2023
Bernstein's approach follows 3 basic elements:
- Recognizing that each person with ASD contains a "reservoir of normalcy" that he or she can tap into:
- Believing that each person with ASD is different from every other person with ASD...and working to see the world from his or her point of view; and
- Creating and seizing opportunities that enable each ASD person's typical behaviors to emerge and develop
For over three decades, Rob has been on a mission to transform the lives of children, adolescents, and adults facing cognitive challenges. His groundbreaking book, "Uniquely Normal: Tapping into the Reservoir of Normalcy to Treat Autism," has garnered not one, not two, but six prestigious awards. And that's not all! Rob is set to be the keynote speaker at this year's World Autism Conference in Colorado in December 2023! 🌟
Join us as we dive deep into Rob's incredible journey and explore his experiences that led him to become a true specialist in treating children on the autism spectrum. With a brother on the autism spectrum and being a parent to an autistic son, Rob's insights are both personal and profound.
Here's a sneak peek at what we'll be discussing:
The Path to Specialization: Learn how Rob's personal experiences, including growing up with an autistic brother and raising an autistic son, shaped his path towards becoming a pioneer in autism treatment.
The Power of Patience: Rob's method places great emphasis on patience and understanding. Discover why these qualities are paramount when working with autistic children and how they differ from conventional approaches.
Understanding Emotions: Rob will shed light on how the sensitivity of autistic children to the emotions of others influences their learning and development, offering valuable advice to parents and caregivers on creating a positive emotional environment.
The Parental Role: Rob emphasizes the power of parent-child interaction in creating positive change. Get ready for insights on how parents can effectively harness this power to support their child's development.
Success Stories: Join us as Rob shares a heartwarming success story where his cognitive method had a profound impact on an autistic child's development. Discover the key factors behind this inspiring transformation.
The Future of Autism Treatment: Rob will peer into the future of autism treatment, sharing his hopes for supporting autistic individuals and their families in the years to come.
Expert Advice: Finally, Rob will offer invaluable advice to parents who may be struggling to understand and support their autistic children, drawing from his extensive experience and expertise.
Prepare to be inspired and informed by this incredible conversation with Rob Bernstein. Don't forget to like, subscribe, and hit that notification bell so you never miss an episode of Momnificent! 🌈💕


Follow Robert on his podcast "The Uniquely Normal Podcast"
Learn more at - 
https://www.robertjbernstein.com/
Robert Bernstein is the Keynote Speaker at 2023 World Autism Conference in Colorado.
https://worldautismconference.org/2023-registration
Follow Rob on tiktok, facebook and instagram!
More About the Host:
Karin's YouTube Channel - https://www.youtube.com/channel/UC1uTX7MEv4lWQtq0e3hEYtg
TikTok - karinjakubowski - https://www.tiktok.com/@karinjakubowski
Instagram - JakubowskiKarin - https://www.instagram.com/jakubowskikarin/reels/
Click here to get her free video course "First Steps to Happy Kids"