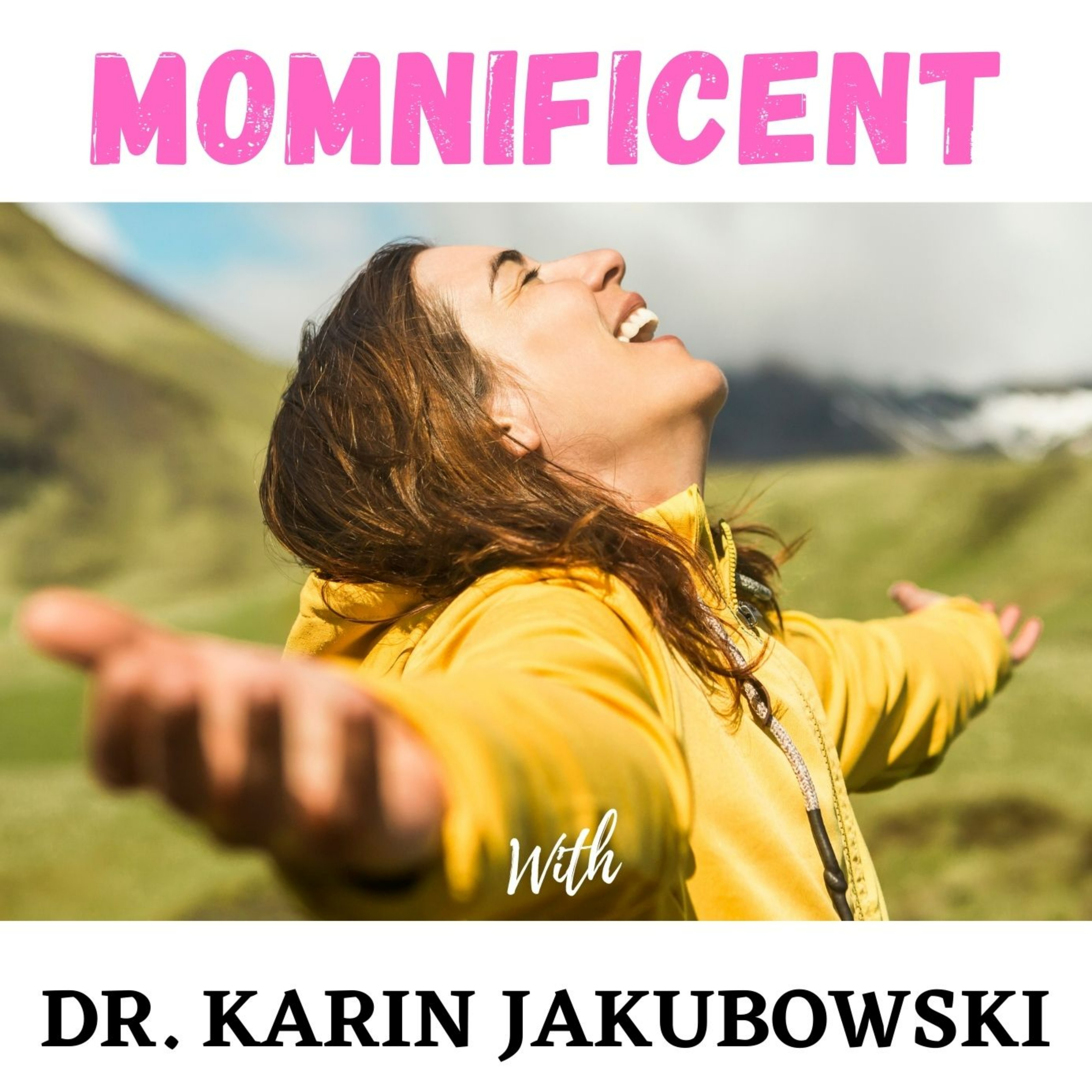 We are here to help empower parents to live a happy, healthy life with their kids. You want happy, healthy kids. Who doesn't? But something always seems to get in the way. There is no "one-size-fits-all" approach to challenging behavior which is why we created this podcast to bring together experts in this area to share with you proven methods, guidance and solution-oriented strategies so that you can live empowered to help your family live a happy and healthy life. Dr. Karin Jakubowski, founder of Educational Impact Academy, is on a mission to inform, support, educate and provide tools for parents in a safe and encouraging community. Follow her at www.educationalimpactacademy.com
Episodes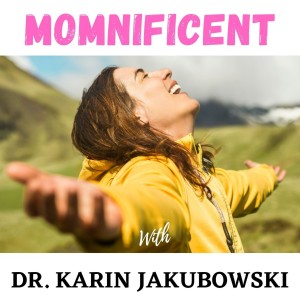 Wednesday Aug 23, 2023
Wednesday Aug 23, 2023
In this special episode of Momnificent, we're thrilled to have the incredible Shannon Wright, a former RN turned SAHM to 4, on a mission to help others pursue their best preferred vision of life in whole body wellness. Shannon brings her unique perspective and expertise, sharing valuable insights for women in their 40s.
Tune in as we dive into the essential topics that women in their 40s need to know about – from hormone replacement to the power of collagen and so much more. Shannon's expert insights, combined with her relatable experiences, will leave you feeling empowered and informed on your wellness journey.
As a mom herself, Shannon encourages women to courageously chase after abundance and peace in their lives. We only get this one body, and she's here to guide us on the path to whole body wellness.
Get ready to learn, laugh, and discover how to age gracefully with expert tips and heartfelt discussions. Don't miss out on this enlightening conversation that's all about embracing your 40s with confidence and vitality!
Click here to know more about Shannon:
 https://www.instagram.com/theshanwright/ 
More About the Host:
Click Here for Karin's Free Video Course - First Steps to Happy Kids even in Challenging Moments
TikTok - karinjakubowski
Instagram - JakubowskiKarin
Twitter - @KarinJakubowski