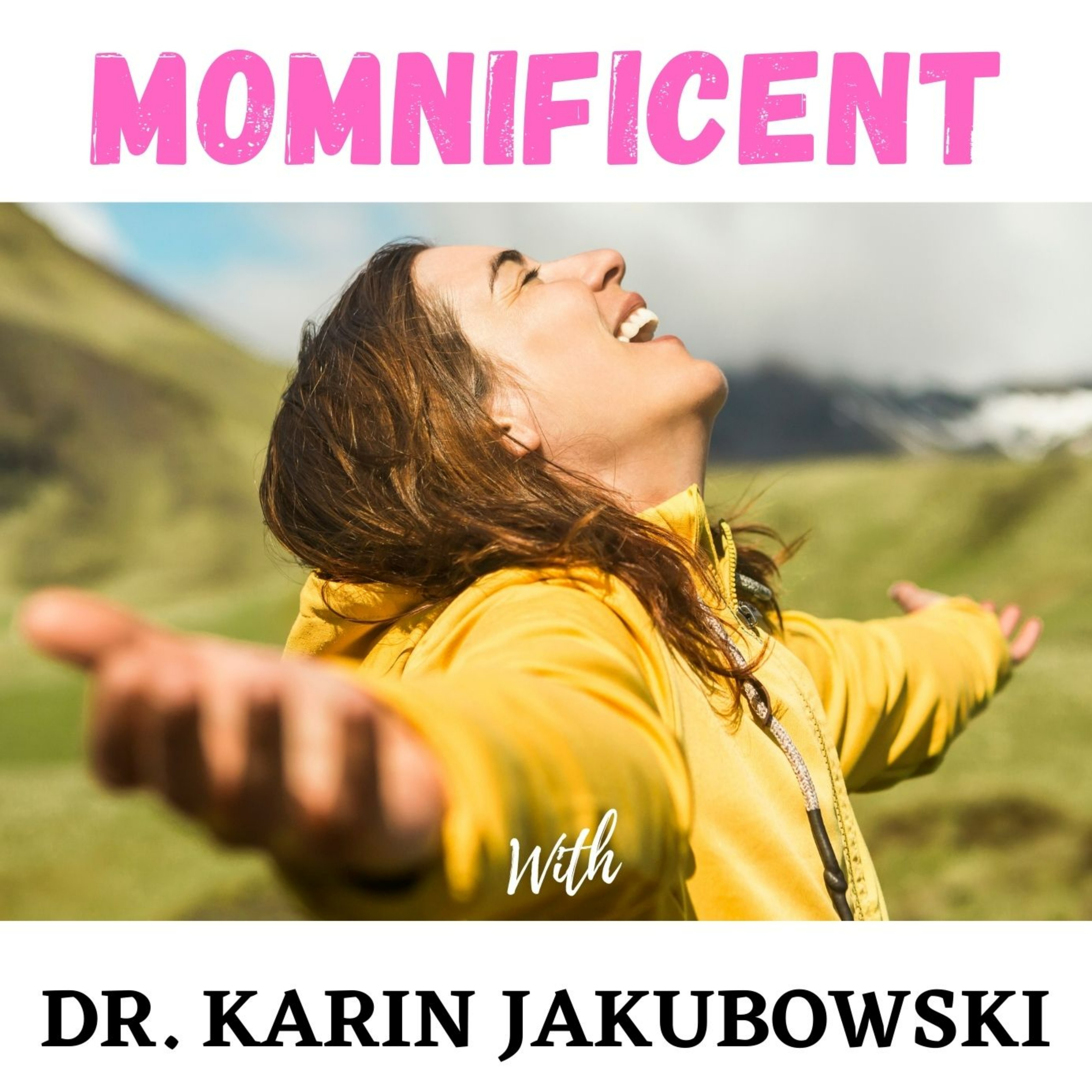 We are here to help empower parents to live a happy, healthy life with their kids. You want happy, healthy kids. Who doesn't? But something always seems to get in the way. There is no "one-size-fits-all" approach to challenging behavior which is why we created this podcast to bring together experts in this area to share with you proven methods, guidance and solution-oriented strategies so that you can live empowered to help your family live a happy and healthy life. Dr. Karin Jakubowski, founder of Educational Impact Academy, is on a mission to inform, support, educate and provide tools for parents in a safe and encouraging community. Follow her at www.educationalimpactacademy.com
Episodes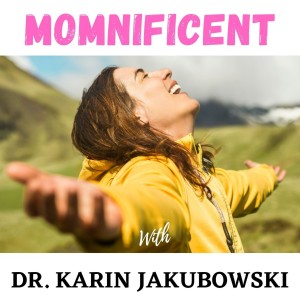 Monday Sep 25, 2023
Monday Sep 25, 2023
Leah Hadley is an award-winning financial planner, a Certified Divorce Financial Analyst (CDFA), and a mediator, Leah uses her 15 years of experience to help women make financial decisions in light of impending, or past divorce. She's perfect to talk about realigning your money with your values after a divorce, overcoming financial abuse, and the most common financial mistakes women make after divorce.
In this episode, Leah shares her journey as she delves into questions from parents about talking about money with your kids:
📚 Teaching Kids About Money: She shares her strategies for educating children about money and instilling strong financial values.
Join us for this inspiring and informative conversation as Leah Hadley shares her wisdom on achieving financial success. Whether you're a seasoned mom or a new parent, you won't want to miss this enlightening episode of "Momnificent" with our incredible guest, Leah Hadley! 🌟👩‍👧‍👦💰
Follow Leah Hadley: https://www.greatlakesdfs.com/
https://www.instagram.com/watchherthrive/
https://www.facebook.com/greatlakesdfs
More about the HOST:
Check out her NEW Course - Happy Kids, Not Perfect Kids (Click Here) Follow Karin on social - 
Karin's YouTube Channel - https://www.youtube.com/channel/UC1uTX7MEv4lWQtq0e3hEYtg
 TikTok - karinjakubowski - https://www.tiktok.com/@karinjakubowski
 Instagram - JakubowskiKarin - https://www.instagram.com/jakubowskikarin/reels/
 Click here to get her free video course "First Steps to Happy Kids" 
www.educationalimpactacademy.com