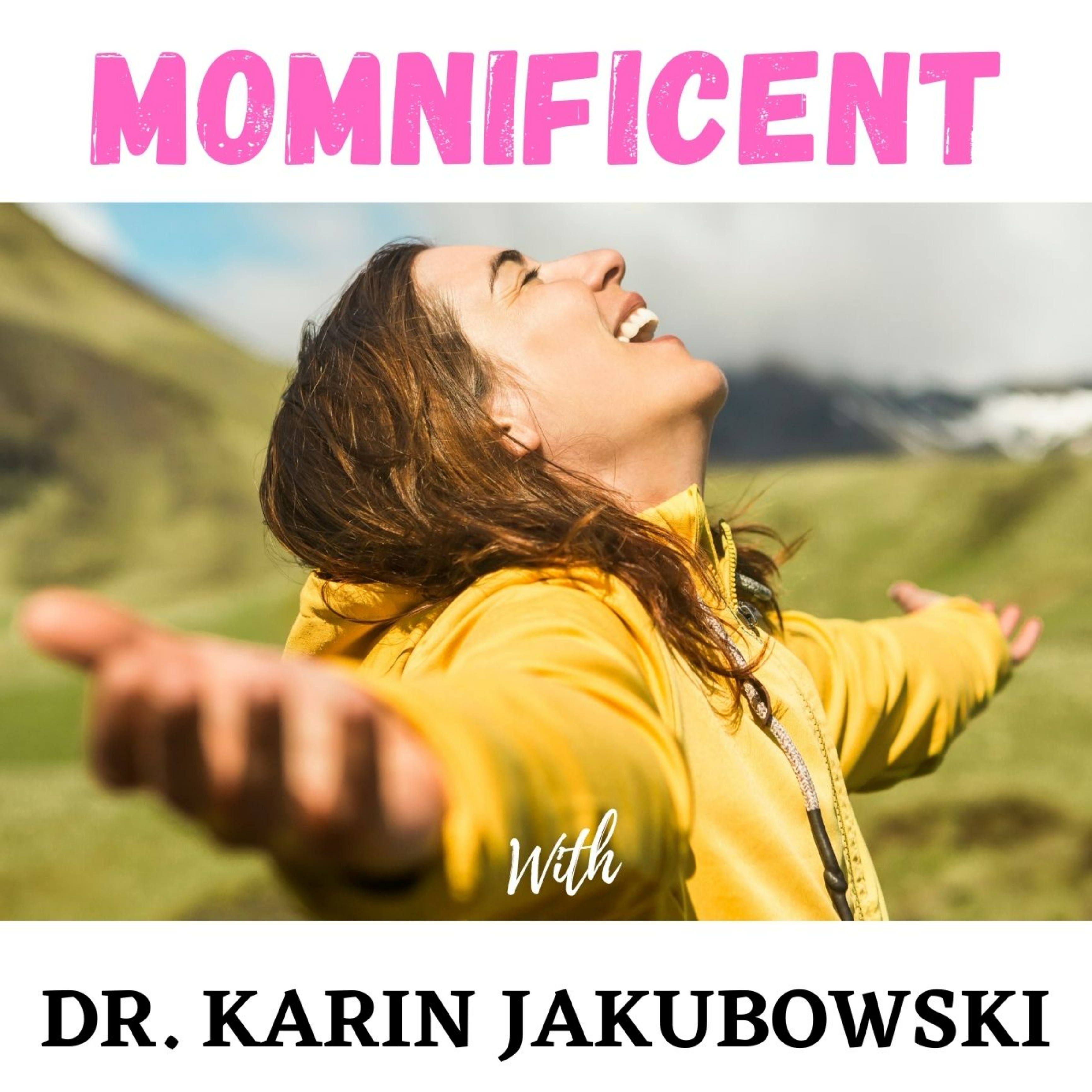 Since losing her two-year-old son to cancer Laurie Singer has devoted her life to the field of mental health. Licensed Psychotherapist, Board-Certified Behavior Analyst and author of "You're Not Crazy: Living with Anxiety, Obsessions and Fetishes" published in April 2021.
What you will learn in this episode:
How the pandemic impacted mental health in regards to family, friends and work

Covid's impact on children and teens and how can parents help

Anticipatory anxiety and how it relates to issues out of our control

When is anxiety "normal" and when does it become problematic

How to help your child with anxiety
Motivated by her own personal tragedy, Laurie has devoted her life to the field of mental health with a clear vision in mind: to create a team approach for helping individuals resolve behavioral and other mental health issues by applying a unique combination of behavioral and cognitive behavioral therapies.
Her first book, released in April, 2021, is titled "You're Not Crazy: Living with Anxiety, Obsessions and Fetishes." Using case studies from her successful practice, delivered in a digestible, narrative format and including worksheets designed for the individual to take control of their lives, the book's goal is to help those who suffer deeply from anxiety and mental health concerns. Particularly those which have been exacerbated by the devastating pandemic.
Laurie earned her post-graduate certification in Applied Behavioral Analysis from Kaplan University. She began her college studies at Oxnard College and at UCLA, and completed her undergraduate degree at UCSB. She received her masters from Cal State Northridge in Educational Psychology and proceeded to earn a license in Marriage and Family Therapy. Laurie has been a practicing Behavioral Specialist since 1995 and in private practice since 2004.
Laurie is also an endurance athlete, having made running 100-mile races nearly routine and completing 28 ultra-marathons of 31 miles or longer. She's a 3-time Ironman competitor and in 2017 was recognized for her accomplishments as an inductee into the Ventura County Sports Hall of Fame.
Since losing her two-year-old son Jacob Singer to cancer in 1987, she has coordinated an annual fun run and fundraiser (Jacob's Run) in support of Children's Hospital Los Angeles's Child Life Program, which provides playrooms and support for patients and their families. To date, more than $350,000 has been raised in support.
She's particularly adept at discussing mental health issues that are deeply-seeded that often take hold in childhood as well as responses to current societal conditions. Case in point, she can take a deep dive in what's known as "anticipatory anxiety" where a person feels great anxiety around things that they can't necessarily control such as wildfires, climate change and even the ongoing process of the pandemic and political unrest.
As an athlete herself, she has also an intimate knowledge of what competitors go through and can share insight into the "athlete in all of us." Laurie is a licensed marriage and family therapist, board-certified in applied behavior analysis, who leads the successful, Camarillo, CA-based Laurie Singer Behavioral Services, Inc.
Follow Laurie on Social - 
https://lauriesingerbehavioral.com/
https://www.yourenotcrazybook.com/about-laurie-singer/
https://www.linkedin.com/in/laurie-singer-03524b219?trk=people-guest_people_search-card
https://twitter.com/@LSBEHAVSVC
https://www.youtube.com/watch?v=_KIfyjiJBq8
Laurie Singer: You're Not Crazy
https://www.instagram.com/laurie__singer
More about the Host - Dr. Karin Jakubowski is an elementary public school principal and certified life coach. She is passionate about helping moms first take care of themselves to be their best for their kids. She helps moms with a problem solving process when their child is experiencing challenging behaviors. She practices mindfulness personally and at school teaching students breathing and awareness techniques to help them manage their own stress to be happy and healthy!
Check out her NEW Course - Happy Kids, Not Perfect Kids (Click Here)
Follow Karin on social - 
https://www.facebook.com/educationalimpactacademy
Instagram - JakubowskiKarin
Twitter - @KarinJakubowski
Click here to get her free video course "First Steps to Happy Kids" www.educationalimpactacademy.com