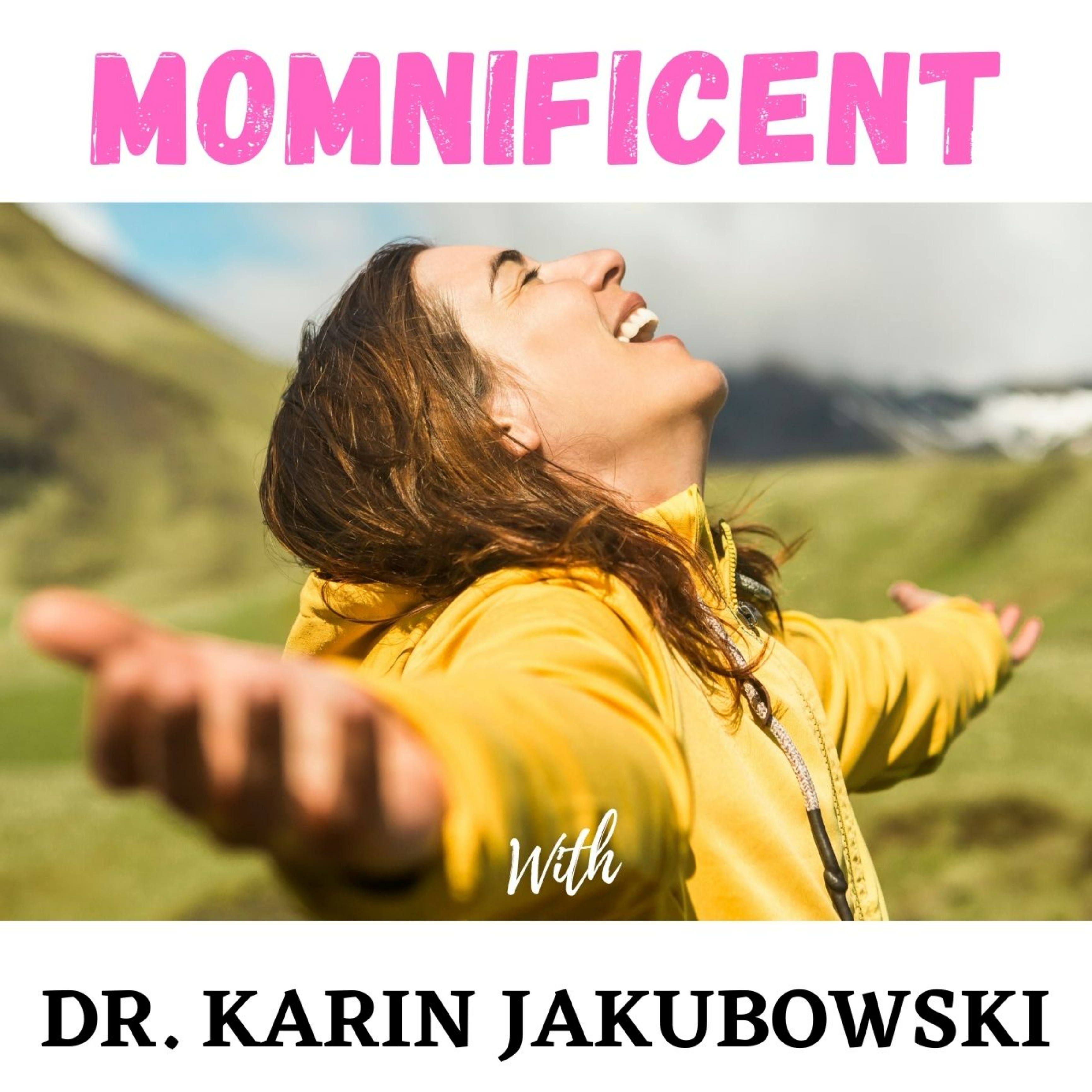 After losing her husband to pancreatic cancer, Alison designed new ways to re-engage, reinvent, and rebuild. Her new book, "The Bad Widow Guide to Life After Loss: Moving Through Grief to Live and Love Again,"  supports people grieving and those who love them. Alison Pena, aka Bad Widow, is a  Grief Resilience Coach,  #1 Amazon bestselling Author and Speaker and Affluence Code® Consultant
In this episode you will learn:
What Alison did when she was told her husband had 6 weeks to live 

Why Alison says, "When you are watching someone who is leaving, there is not much to be afraid of."

Handling your emotions, how to take care of yourself when you are the caregiver

Alison's experience…how difficult it was to get out of bed after the loss of her husband, going through a 'wasteland of grief' as she calls it

How Alison got her name 'Bad Widow'

How everyone who wanted to get it right kept getting it wrong. The way they were talking, treating her, and more

Alison's turning point after feeling broken and people treating her like she was broken

The difference between devastated, not broken

What you do, when you have no idea who you are. Reinventing yourself.
People want to give you what you ask them for, but they don't want to get it wrong, especially if you are a widow. Alison found out that as long as she could be SO clear with others about what she needed, so they could not get it wrong and it wasn't too much of a stretch for them, she got it about 80% of the time.
https://www.amazon.com/Widow-Guide-Life-After-Loss/dp/1737790505/
Click Here to Follow Alison on LinkedIn
Click Here to follow Alison on Twitter
Click Here to follow Alison on Instagram
More about the Host - Dr. Karin Jakubowski is an elementary public school principal and certified life coach. She is passionate about helping moms first take care of themselves to be their best for their kids. She helps moms with a problem solving process when their child is experiencing challenging behaviors. She practices mindfulness personally and at school teaching students breathing and awareness techniques to help them manage their own stress to be happy and healthy!
Check out her NEW Course - Happy Kids, Not Perfect Kids (Click Here)
Follow Karin on social - 
https://www.facebook.com/educationalimpactacademy
Instagram - JakubowskiKarin
Twitter - @KarinJakubowski
Click here to get her free video course "First Steps to Happy Kids" www.educationalimpactacademy.com