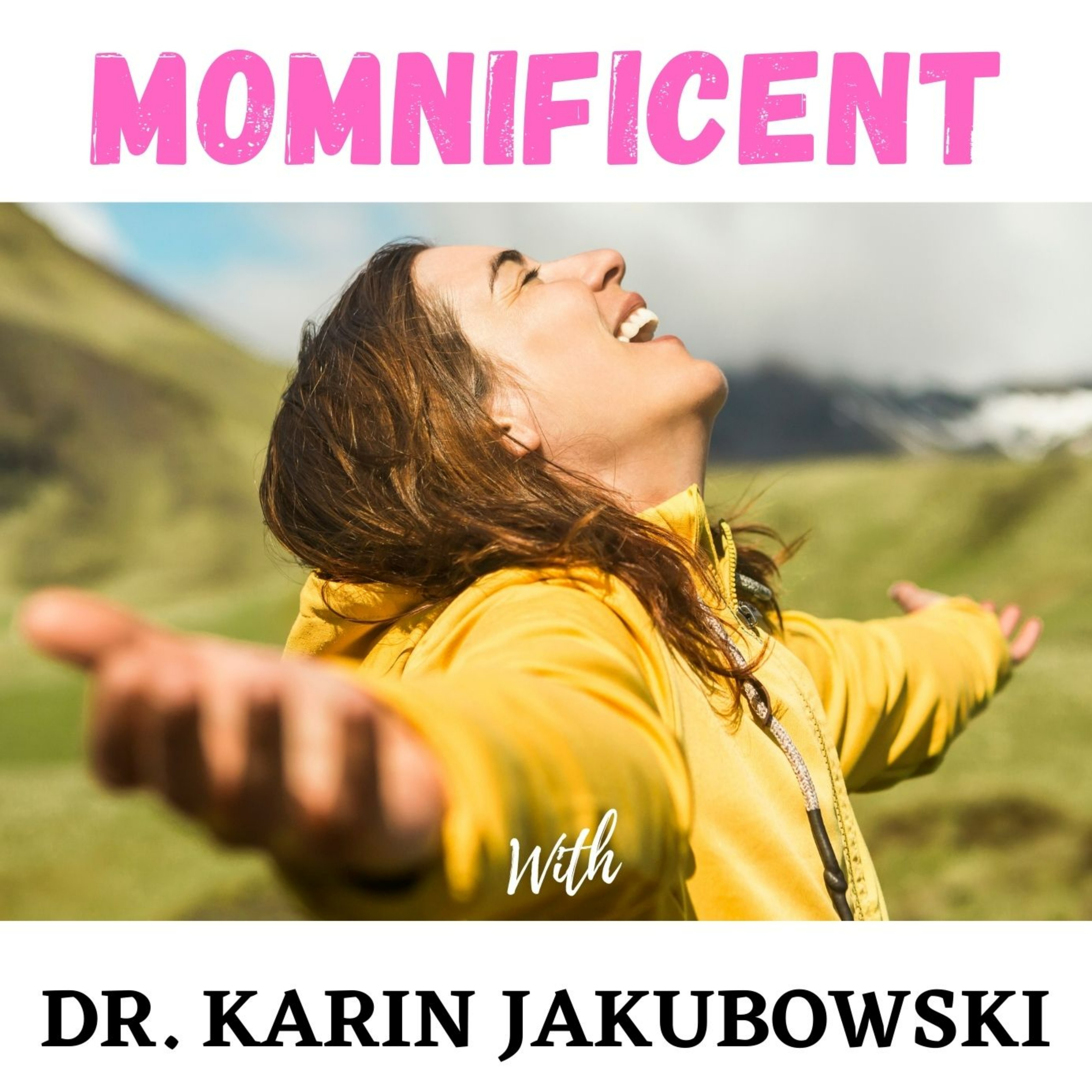 We are here to help empower parents to live a happy, healthy life with their kids. You want happy, healthy kids. Who doesn't? But something always seems to get in the way. There is no "one-size-fits-all" approach to challenging behavior which is why we created this podcast to bring together experts in this area to share with you proven methods, guidance and solution-oriented strategies so that you can live empowered to help your family live a happy and healthy life. Dr. Karin Jakubowski, founder of Educational Impact Academy, is on a mission to inform, support, educate and provide tools for parents in a safe and encouraging community. Follow her at www.educationalimpactacademy.com
Episodes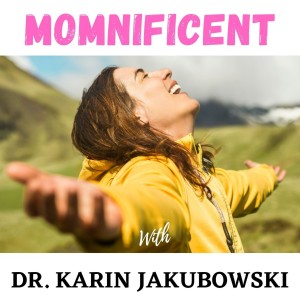 Sunday May 29, 2022
Sunday May 29, 2022
There has never been a time in history when educators have felt such overwhelming levels of stress, burnout, and exhaustion. Still, we depend on teachers to be a positive guiding force in our children's lives – often playing simultaneous roles as educator, parent, mental health counselor, and caring friend. For educators to fulfill these vital roles, it's abundantly clear that they need to develop resiliency both inside and outside the classroom.
Lisa is a published author of Self-Compassion for Educators as well as, the creator of the AWE Method — Awakening the Wellbeing for Educators — which merges self-care, mindfulness, and self-compassion.
Lisa has a master's degree in Counseling Psychology and a bachelor's degree in Physical Education. She has taught internationally and locally. Much of her vast teaching experience was gained in classrooms across British Columbia — from Fort St. John to the Comox Valley. Currently, she is a high school counselor in the Greater Victoria School District.
Trained by mindful self-compassion pioneers Chris Germer and Kristin Neff, Lisa is also a certified Mindful Self-Compassion teacher. You can learn from her by taking an eight-week online MSC course, explore a half-day AWE retreat, or join her Year-Long Mindfulness for Educators program. 
No matter the setting — classroom, counseling session, or teacher development — Lisa incorporates concepts of positive psychology, self-compassion, and mindfulness.
Check out her blog for ideas on how to incorporate aspects of mindfulness, and positive education into your classroom and the new curriculum.
Within Self-Compassion for Educators, busy and overwhelmed teachers can learn how to:
Reduce feelings of shame, criticism, and self-doubt

Anchor themselves to the present moment

Develop greater compassion for themselves and others

Mitigate the effects of chronic stress and develop resilience

Cultivate a sense of gratitude

Practice self-care routines that create sustainable well-being

Avoid exhaustion and burnout
Lisa Baylis has been sharing wellbeing strategies for the last 20 years. A natural born connector with an innate ability to make people feel valued and heard, she is an instructor, a counselor, a facilitator, and a mother. 
More about the Host - Dr. Karin Jakubowski is an elementary public school principal and certified life coach. She is passionate about helping moms first take care of themselves to be their best for their kids. She helps moms with a problem solving process when their child is experiencing challenging behaviors. She practices mindfulness personally and at school teaching students breathing and awareness techniques to help them manage their own stress to be happy and healthy!
Check out her NEW Course - Happy Kids, Not Perfect Kids (Click Here)
Follow Karin on social - 
https://www.facebook.com/educationalimpactacademy
Karin's YouTube Channel
Instagram - JakubowskiKarin
Twitter - @KarinJakubowski
Click here to get her free video course "First Steps to Happy Kids" www.educationalimpactacademy.com