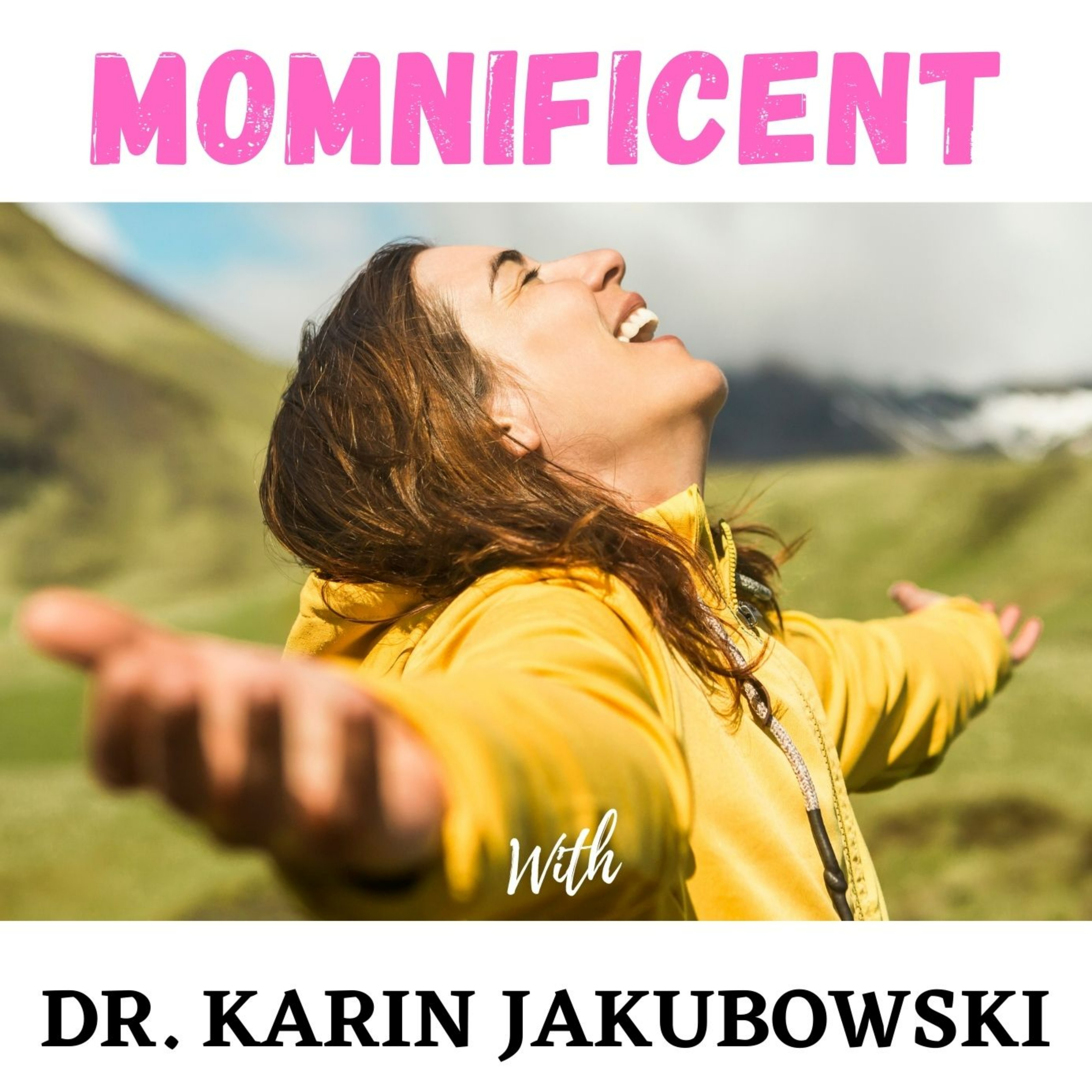 We are here to help empower parents to live a happy, healthy life with their kids. You want happy, healthy kids. Who doesn't? But something always seems to get in the way. There is no "one-size-fits-all" approach to challenging behavior which is why we created this podcast to bring together experts in this area to share with you proven methods, guidance and solution-oriented strategies so that you can live empowered to help your family live a happy and healthy life. Dr. Karin Jakubowski, founder of Educational Impact Academy, is on a mission to inform, support, educate and provide tools for parents in a safe and encouraging community. Follow her at www.educationalimpactacademy.com
Episodes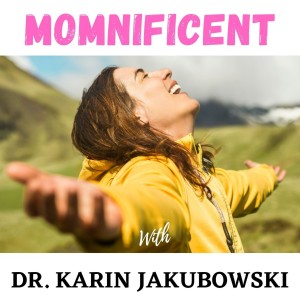 Tuesday May 16, 2023
Tuesday May 16, 2023
In this podcast, we delve into the power of kindness, teaching it to our kids and explore why it's sometimes challenging to be kind in our daily lives.
In this episode, we have the pleasure of hosting the insightful Anita Mortley. Anita Mortley is a native of Brooklyn, New York, was raised in Boston, Massachusetts, and cultural background from the Caribbean island, Trinidad and Tobago. Anita is a Social Psychology doctoral student; she currently works as a Behavioral Therapist and has been working with elementary students for four years.
In a world where compassion often takes a backseat, we embark on a thought-provoking discussion on the significance of kindness. Together with Anita, we uncover the various reasons why being kind can be difficult, even though it holds tremendous value. Through personal anecdotes and research-backed insights, we shed light on the barriers that hinder kindness and how we can overcome them.
Anita Mortley's wealth of knowledge and expertise allows us to gain a deeper understanding of the subject. She shares her experiences and expertise, emphasizing the importance of cultivating kindness within ourselves and extending it to others. We explore the impact of kindness on mental health, relationships, and overall well-being.
Check out Anita's Picture Book "The Magic Of Kindness"
More about the Host - Dr. Karin Jakubowski is an Elementary Public School Principal, Certified Master Life Coach and Speaker. She is passionate about helping moms first take care of themselves to be their best for their kids. She helps moms with a problem solving process when their child is experiencing challenging behaviors. 
Check out her NEW Course - Happy Kids, Not Perfect Kids (Click Here)
Follow Karin on social - 
TikTok - momnificent
Instagram - JakubowskiKarin
Twitter - @KarinJakubowski
Click here to get her free video course "First Steps to Happy Kids" www.educationalimpactacademy.com