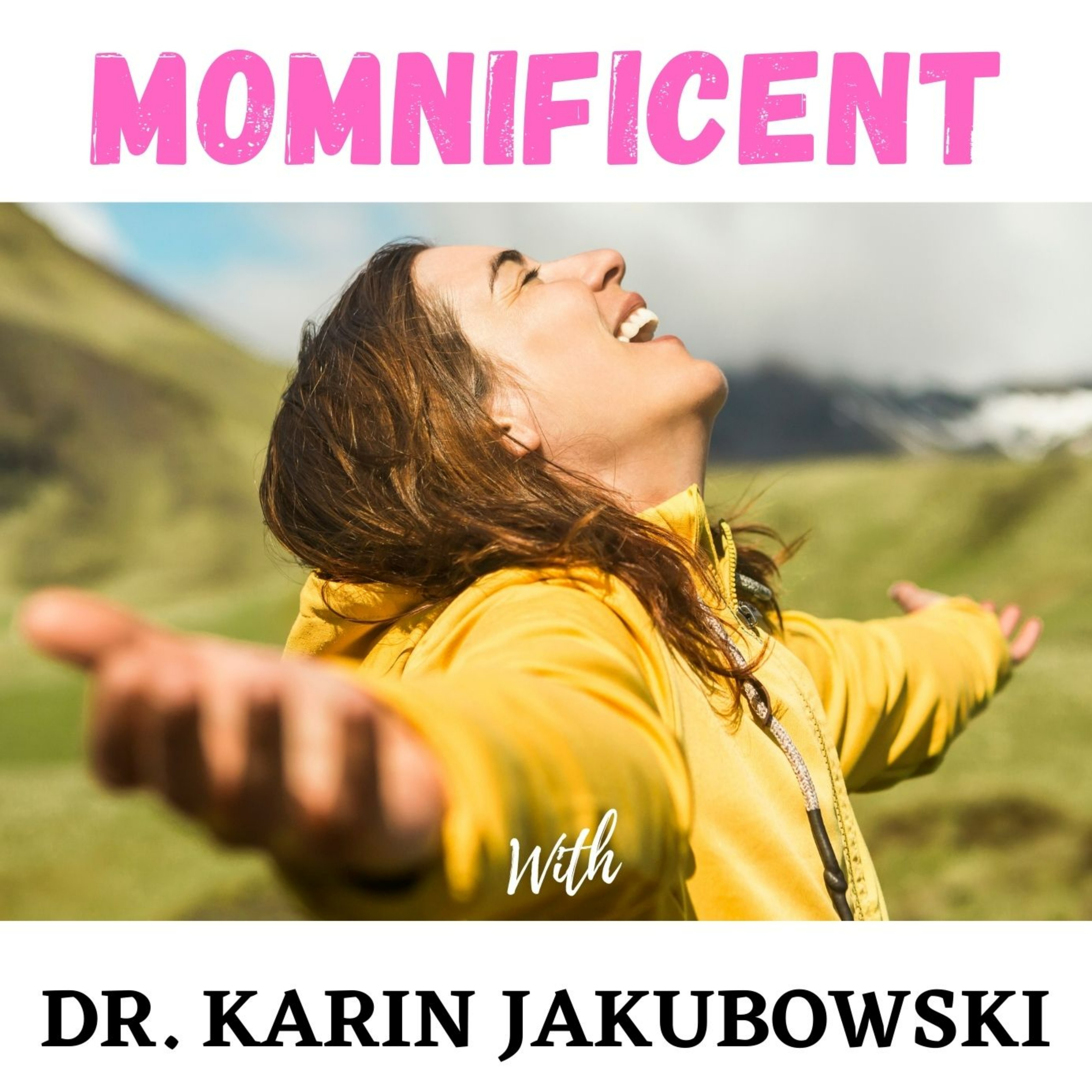 We are here to help empower parents to live a happy, healthy life with their kids. You want happy, healthy kids. Who doesn't? But something always seems to get in the way. There is no "one-size-fits-all" approach to challenging behavior which is why we created this podcast to bring together experts in this area to share with you proven methods, guidance and solution-oriented strategies so that you can live empowered to help your family live a happy and healthy life. Dr. Karin Jakubowski, founder of Educational Impact Academy, is on a mission to inform, support, educate and provide tools for parents in a safe and encouraging community. Follow her at www.educationalimpactacademy.com
Episodes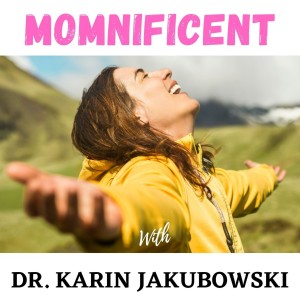 Sunday Mar 19, 2023
Sunday Mar 19, 2023
We ALL need to take care of our mental health. Tina Hallock and Serena Ward are on a mission to normalize the conversation around mental health.
Mental health is a critical aspect of our overall well-being and should be given attention for several reasons.
Our home is where we spend a significant amount of our time, and it can have a considerable impact on our mental health. Creating a supportive and nurturing environment at home can help reduce stress, anxiety, and depression, and promote positive mental health.
Tina, although trained as a teacher, has held many odd jobs as she and her family have traipsed across the US. No job has taught her more in the last 26 years than being a mama to her children. She is a dog lover, a knitter and crusader to normalize mental health.
While Serena has worked in a variety of different roles over the years, the one that she is most proud of is that of mama to three beautiful girls. All other credentials aside, it is the experience of knowing what it's like to have a child who struggles, that she brings to her work as a Mental Health Mama. In addition, she is a believer in the goodness of humanity and a champion of hope.
Mental Health Mamas Tina and Serena with Dr. Karin Jakubowski discuss how family members and loved ones can play a crucial role in supporting each other's mental health. By fostering open communication, empathy, and understanding at home, we can create a safe and supportive space where we can share our thoughts and feelings without fear of judgment or stigma.
Connect with Mental Health Mamas- 
https://mentalhealthmamas.com/ 
And follow them on their podcast -
No Need to Explain - With the Mental Health Mamas
More about the Host - Dr. Karin Jakubowski is an Elementary Public School Principal of a National Blue Ribbon School, Certified Master Life Coach and Speaker. She is passionate about helping moms first take care of themselves to be their best for their kids. She helps moms with a problem solving process when their child is experiencing challenging behaviors and helps empower women through holding space on this journey to help them grow and connect authentically with themselves. It's time to let go of what others think of us, live outside the box, and live in the freedom to explore who we really are without limitation. It's time to discover the garden of your life filled with possibility.
Check out her NEW Course - Happy Kids, Not Perfect Kids (Click Here)
Follow Karin on social - 
TikTok - karinjakubowski
Instagram - JakubowskiKarin
Twitter - @KarinJakubowski
Click here to get her free video course "First Steps to Happy Kids" www.educationalimpactacademy.com