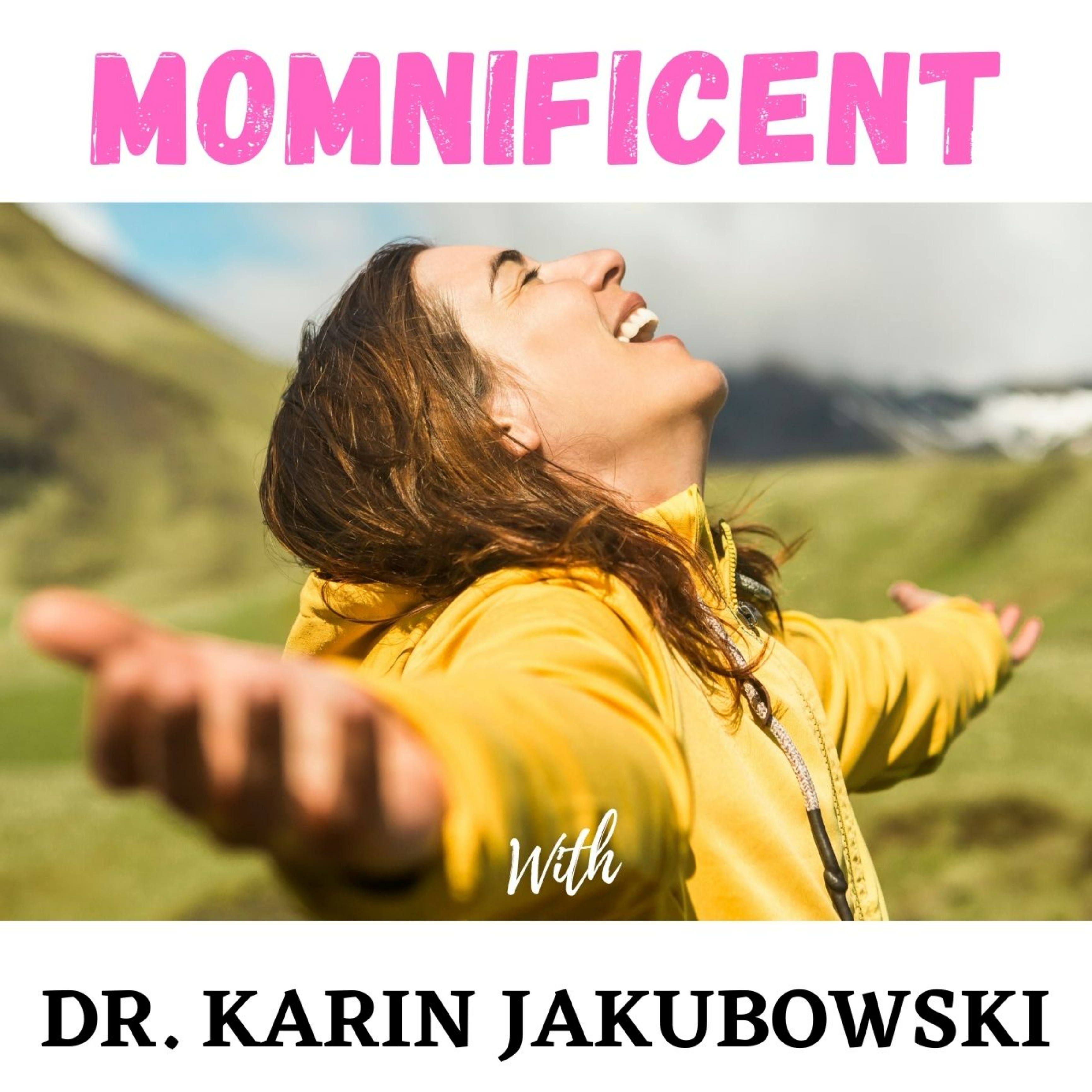 In this episode I'm going to lead you through a simple mindfulness lesson that I practice with my students at school. This lesson is a part of the Mindful Schools curriculum for teaching kids Mindfulness.
In 2019 I took two courses through Mindful Schools and began teaching students in my school their Mindfulness Lessons. The kids responded really well to these lessons, that I wanted to share one with you in this episode.
Mindfulness is being aware of the present moment without any judgment. You can listen by yourself or with your child as I guide you through these mindful moments.
For more lessons, visit
www.educationalimpactacademy.com