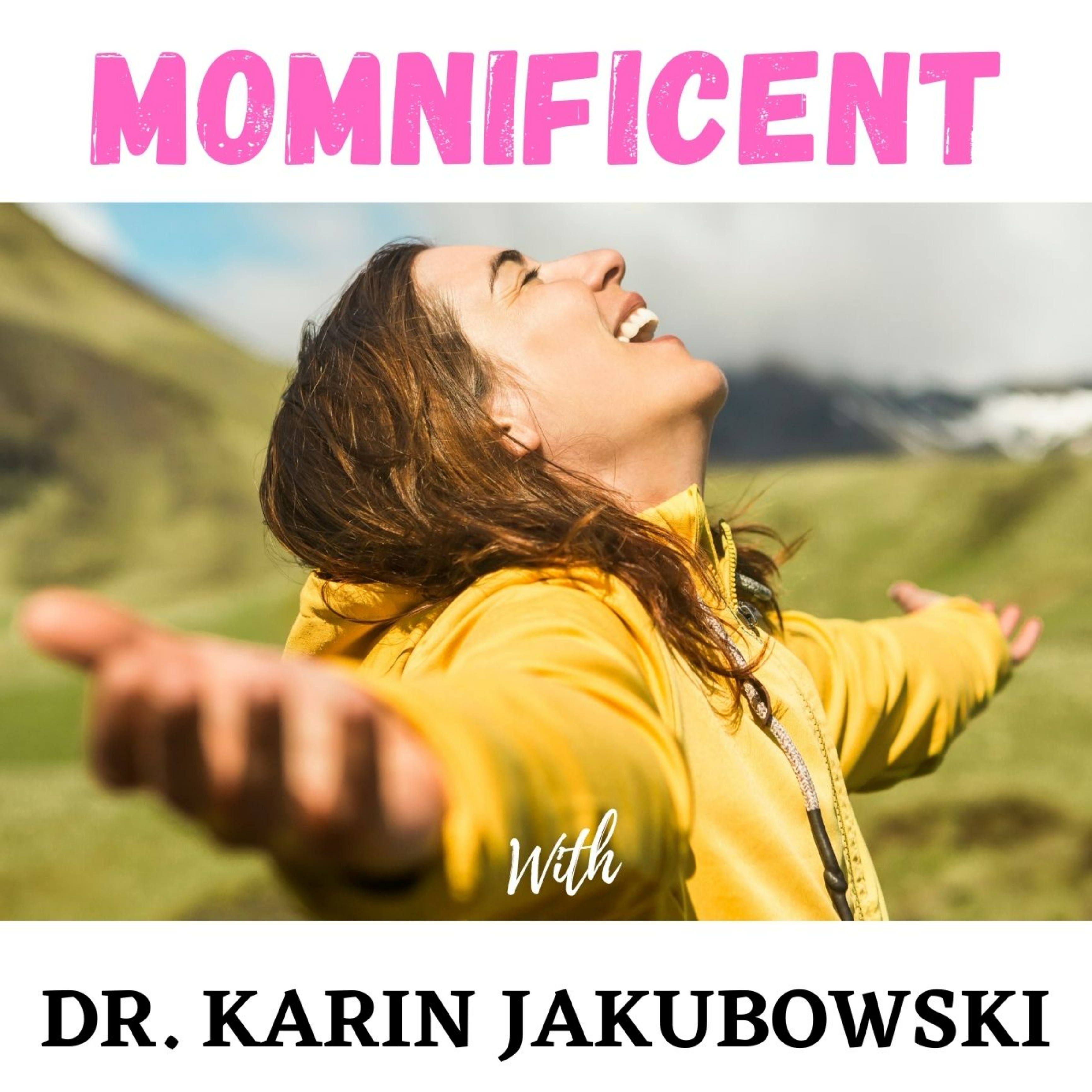 What do you do when your teen doesn't talk to you?
Shahin Najak is a Certified Mindfulness Meditation Coach for parents, teachers and caregivers.   Her passion lies in supporting adults and children, particularly parents and teenagers, in bringing back the joy and connection, building better relationships using mindfulness skills proven to increase self-esteem and self-acceptance.
In this episode you will learn:
-3 Things to Get Your Teen To Talk
-The Fastest Way To Calm in an Anxious Moment
-The Number One Question to Ask Your Child After School
Through her mindfulness for parents workshops, meditation group training programs and children/teen mindfulness sessions as well as her private coaching, she supports individuals in bringing awareness to their conditioned behaviour patterns, and getting clarity on the obstacles that create stress, anxiety and tension. Bringing mindfulness practices into our daily lives, allows us the space and capacity to wake up feeling nourished, energized and feeling centered.
Shahin walks her clients through a step by step process which allows them to incorporate mindfulness habits into their lives.  With her coaching, parents are able to get back the spark and connection in their lives and are able to model mindfulness as a life skill for their family. 
When not learning & reading about all things mindfulness, you can find Shahin singing out loud to India Arie, baking with her daughters, playing with her cats Kash & Sola, savouring a coffee on her patio, or reading recipe books for fun.  
You don't need to sit on the floor to practice mindfulness….download Shahin's guide to three simple and effective mindfulness practices you can do anywhere: 
https://www.mindful-changes.com/how-to-practice-mindfulness-download
Find out more on her website -
https://www.mindful-changes.com/
More about the Host - Dr. Karin Jakubowski is an elementary public school principal and certified life coach. She is passionate about helping moms first take care of themselves to be their best for their kids. She helps moms with a problem solving process when their child is experiencing challenging behaviors. She practices mindfulness personally and at school teaching students breathing and awareness techniques to help them manage their own stress to be happy and healthy!
Join the Live, Virtual 6 Week Course starting March 1st (Connect with your child even in their most challenging moment)
Click Here to Register for Momnificent Mastermind!
Check out her NEW Course - Happy Kids, Not Perfect Kids (Click Here)
Facebook Page - Happy Mom's, Happy Kids @educationalimpactacademy
Instagram - JakubowskiKarin
Twitter - @KarinJakubowski
www.educationalimpactacademy.com