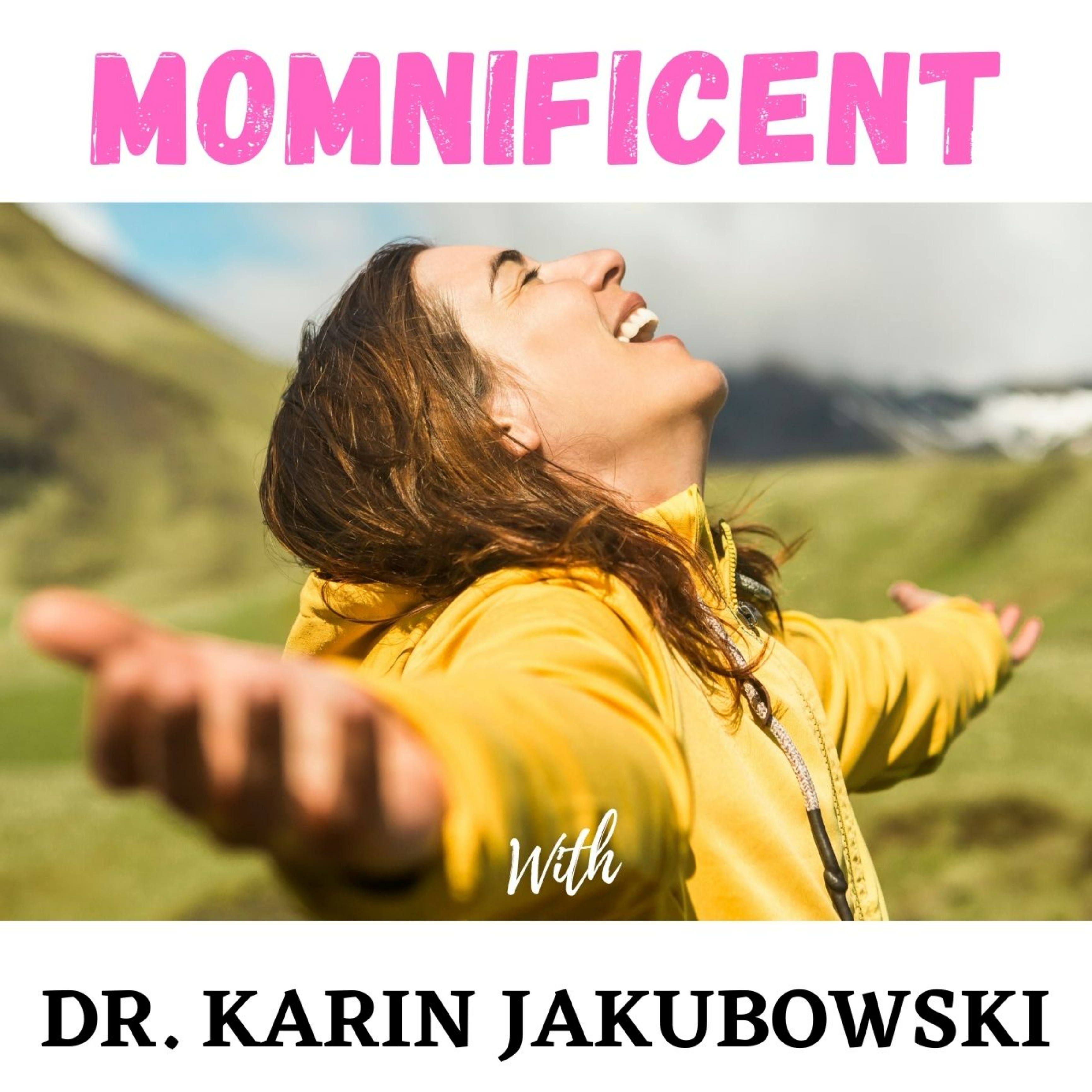 Empowering others with skills for living a peaceful, productive and balanced life is at the heart of Minds Over Matter (a non-profit started by a small group of women in Sussex County, Delaware). The Minds Over Matter initiative is to cultivate strong communities of healthy and compassionate people.
And one of the members is on our show today! Lisa Rector - What an amazing gem she is. Her passion and love for helping kids and adults with mindfulness practices is inspiring.
She is someone who gives of herself for others and when you listen to her, you might feel like she is your friend, your long-lost sister, a kindred spirit. 
Lisa shares with us how this group, Minds Over Matter has impacted the lives of kids, teens and adults in the area of Mindfulness.
You can follow them on their facebook page, "Minds Over Matter". 
Their latest post inspired me. It says, "Instead of worrying about what you cannot control, shift your energy to what you can create." - Roy T. Bennett
Follow Karin here:
www.educationalimpactacademy.com
Educational Impact Academy - YouTube Channel
Facebook Page - Happy Mom's, Happy Kids
Instagram - JakubowskiKarin
Twitter - @KarinJakubowski