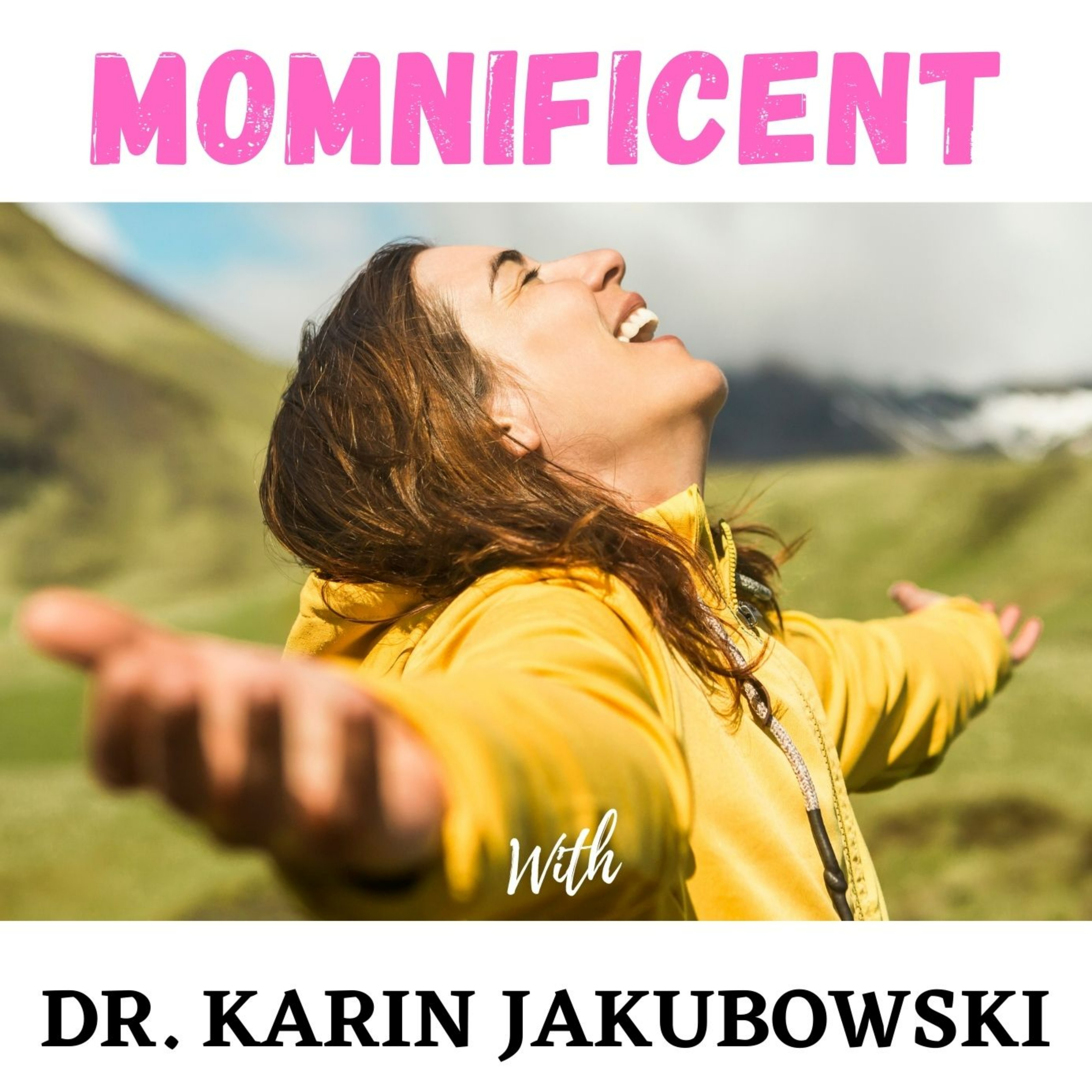 We are here to help empower parents to live a happy, healthy life with their kids. You want happy, healthy kids. Who doesn't? But something always seems to get in the way. There is no "one-size-fits-all" approach to challenging behavior which is why we created this podcast to bring together experts in this area to share with you proven methods, guidance and solution-oriented strategies so that you can live empowered to help your family live a happy and healthy life. Dr. Karin Jakubowski, founder of Educational Impact Academy, is on a mission to inform, support, educate and provide tools for parents in a safe and encouraging community. Follow her at www.educationalimpactacademy.com
Episodes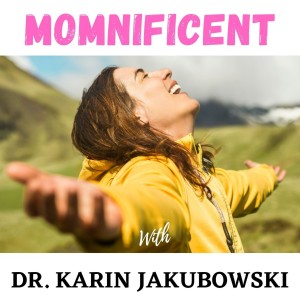 Wednesday Oct 11, 2023
Wednesday Oct 11, 2023
We dive deep into the topic of grief and explore how our bodies communicate with us during this process.
Gina shares her personal experience of feeling her body calling out while grieving and how she initially ignored it. We discuss the different ways in which our bodies communicate with us during the grieving process and why it's essential to listen to them.
Gina Moffa is a Grief Therapist in New York City, who recently published her book "Moving on Doesn't Mean Letting Go."
We also explore the societal pressure to suppress our emotions and not wear them on our sleeves. Gina shares her insights on how to be real about your grief with yourself and those around you, despite living in a world that tells us to hide our emotions.
Join us in this episode and learn how to navigate the grieving process while staying connected with your body and emotions. 
More About the Host:
Don't miss out on Dr. Karin's FREE! upcoming webinar, October 25th, 7:30pm es. Join us and learn a simple, effective strategy she uses herself, with kids, adults, teachers and her staff to lift you immediately out of a negative emotion and gain perspective on the situation. You will be able to try this the next time someone does something that just really frustrates you and you are emotionally upset and can't get past it. 
Click HERE to Register FREE! Webinar "Embrace Your Inner Resilience"
Check out Dr. Karin's Course -
Buy Course "Happy Kids, Not Perfect Kids"
Follow Dr. Karin on social - 
Karin's YouTube Channel - https://www.youtube.com/channel/UC1uTX7MEv4lWQtq0e3hEYtg
TikTok - karinjakubowski - https://www.tiktok.com/@karinjakubowski
Instagram - JakubowskiKarin - https://www.instagram.com/jakubowskikarin/reels/
Click here to get her free video course "First Steps to Happy Kids"