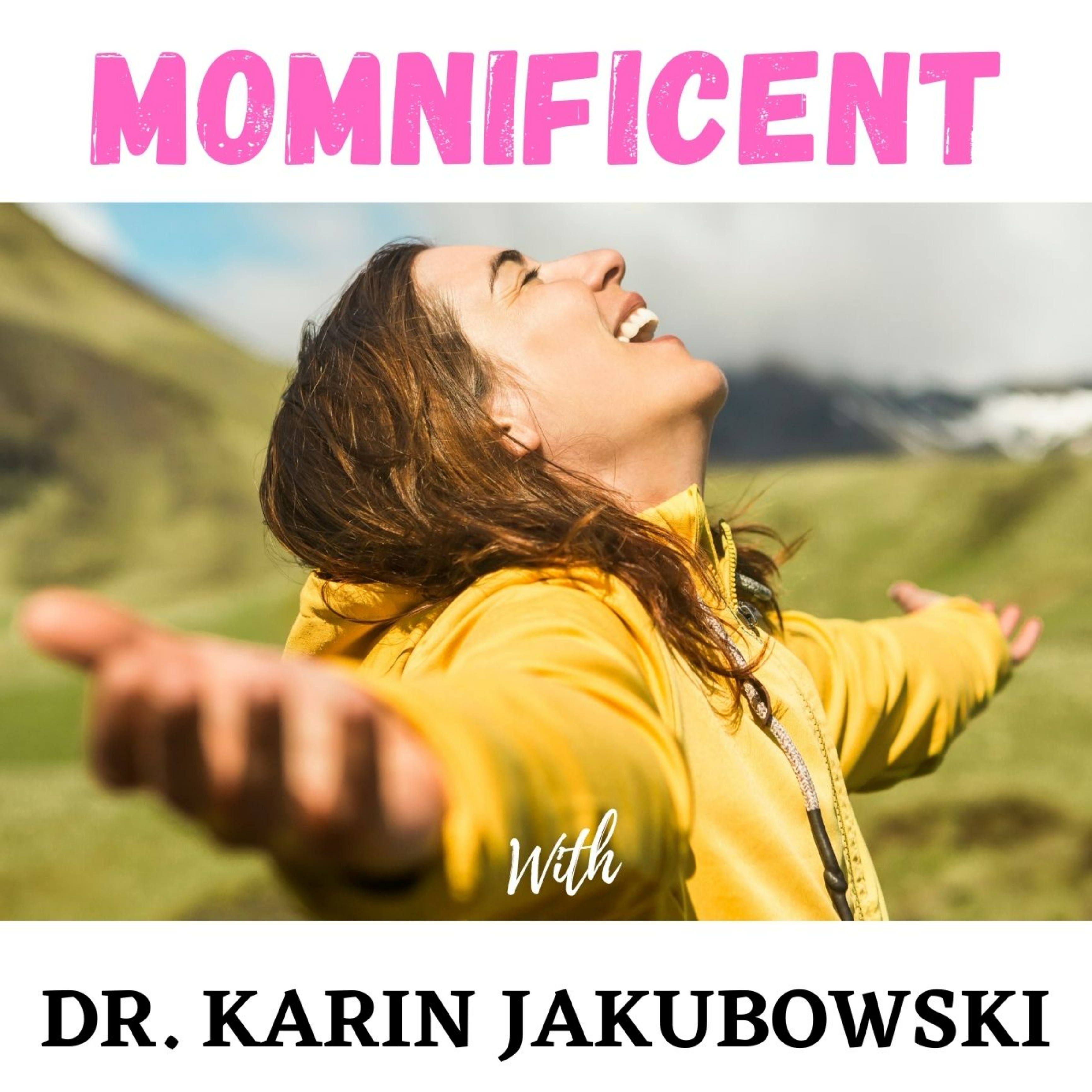 Ahna Fulmer is the author and owner of leading DIY healthy lifestyle blog, Hammers N Hugs, where busy moms are empowered to enjoy healthy hearts and happy homes with fitness and nutrition coaching, healthy recipes, DIY tutorials, home design inspiration, and family fun. Equipping you to fulfill your God-given purpose with more confidence and joy by redeveloping your holistic health – emotionally, mentally, physically, socially, and spiritually – one imperfect day at a time.
Click Here for Free Fat Loss Accelerator Course
Click Here for Ahna's Free Digital Magazine
Learn More About Ahna!
More about the Host - Dr. Karin Jakubowski is an elementary public school principal and certified life coach. She is passionate about helping moms first take care of themselves to be their best for their kids. She helps moms with a problem solving process when their child is experiencing challenging behaviors. She practices mindfulness personally and at school teaching students breathing and awareness techniques to help them manage their own stress to be happy and healthy!
Check out her NEW Course - Happy Kids, Not Perfect Kids (Click Here)
Follow Karin on social - 
https://www.facebook.com/educationalimpactacademy
Instagram - JakubowskiKarin
Twitter - @KarinJakubowski
Click here to get her free video course "First Steps to Happy Kids" www.educationalimpactacademy.com