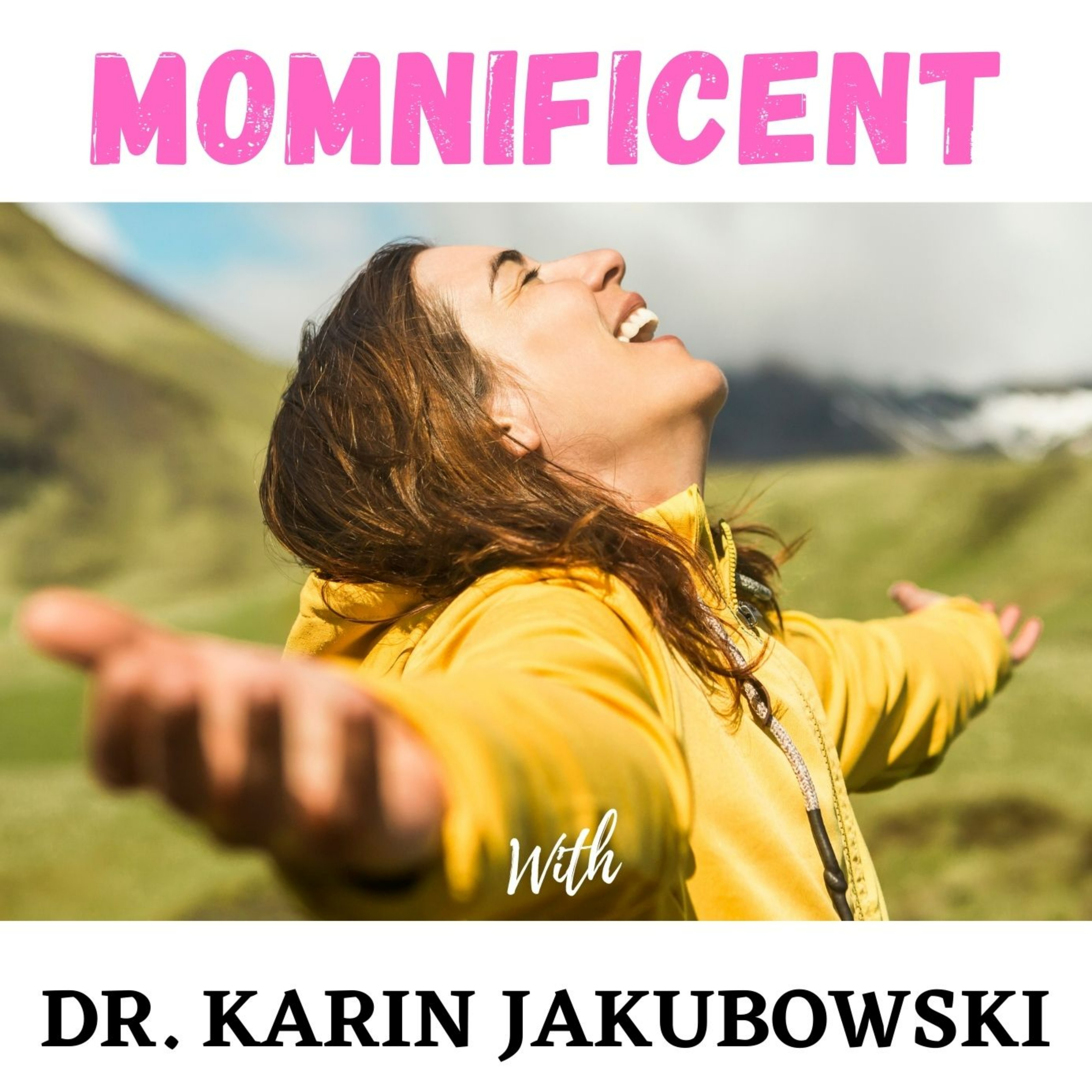 We are here to help empower parents to live a happy, healthy life with their kids. You want happy, healthy kids. Who doesn't? But something always seems to get in the way. There is no "one-size-fits-all" approach to challenging behavior which is why we created this podcast to bring together experts in this area to share with you proven methods, guidance and solution-oriented strategies so that you can live empowered to help your family live a happy and healthy life. Dr. Karin Jakubowski, founder of Educational Impact Academy, is on a mission to inform, support, educate and provide tools for parents in a safe and encouraging community. Follow her at www.educationalimpactacademy.com
Episodes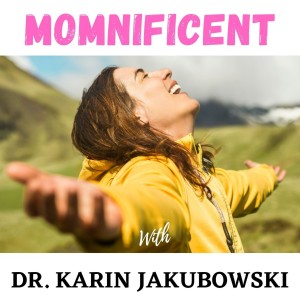 Saturday Oct 22, 2022
Saturday Oct 22, 2022
Since we have no idea what the economic, political, or environmental landscape will look like when today's students graduate, we owe it to the next generation to adapt our education practices to meet their needs in facing an increasingly uncertain future.
We need to stop educating children for jobs that we had. We have to do something different, something new, something revolutionary. Open Source Learning is the new wave of education. 
Does your child struggle going to school? I bet he wouldn't if the school was an Open Source Learning Academy.
Open Source Learning engages students in their area of interest - and they learn from those in the field doing what they are interested about, and they connect with them, wherever that individual may be in the world…and yes, they are still able to meet the common core standards. 
What students said in Mr. Preston's class, "I didn't hate my life for a half hour."
Many of Dr. Preston's consulting clients and university students confided that they had to unlearn and recover from what they were taught in school in order to be successful in their careers.  In school, we're told to be quiet and keep our eyes on our own papers. At work, we're asked why we can't be better team players.
For a long time in our country, we tolerated education's shortcomings and the disconnect between school and life after graduation. Generations of parents told their children to suffer because it built character and a diploma was the ticket to the good life. Not anymore. 
Learn more about David Preston, Ph.D.
Buy David's book (just released 2021) - "Academy of One"
https://www.amazon.com/Academy-One-Promise-Open-Source-Learning-ebook/dp/B08Q778R55/ref=sr_1_1?crid=2EBUJIGZ2ZJ6V&keywords=academy+of+one&qid=1665393024&qu=eyJxc2MiOiIwLjAwIiwicXNhIjoiMC4wMCIsInFzcCI6IjAuMDAifQ%3D%3D&sprefix=acadmey+of+one%2Caps%2C62&sr=8-1
In a time when teachers and students wonder where education is heading as they grapple with the effects of the pandemic and a deep history of inequalities, David Preston brings us hope with Academy of One. Through students' powerful stories, we learn how Open-Source Learning catalyzes a student-centered pedagogy to create an empowering educational philosophy for the 21st century. Instead of inhibiting students' curiosity and responsibility, or labeling them with standardized tests and grades, Preston invites us to defy conventional methods, trust students' capacities, nurture the use of new technology to transform our learning journeys, foster interdisciplinary collaborations, and amplify our grasp of effective knowledge.
-- María Luisa Parra, Spanish Senior Preceptor, Department of Romance Languages and Literatures, Harvard University
More about the Host - Dr. Karin Jakubowski is an Elementary Public School Principal, Certified Master Life Coach and Speaker. She is passionate about helping moms first take care of themselves to be their best for their kids. She helps moms with a problem solving process when their child is experiencing challenging behaviors. She is also founder and CEO of Un-Veil, where she helps women including school leaders un-veil their true self, letting go of fears, insecurities that hold them back from being who they were always meant to be. Tapping into their inner strength and confidence to live their best life with energy and passion! 
Check out her NEW Course - Happy Kids, Not Perfect Kids (Click Here)
Follow Karin on social - 
Instagram - JakubowskiKarin
Twitter - @KarinJakubowski
Click here to get her free video course "First Steps to Happy Kids" www.educationalimpactacademy.com