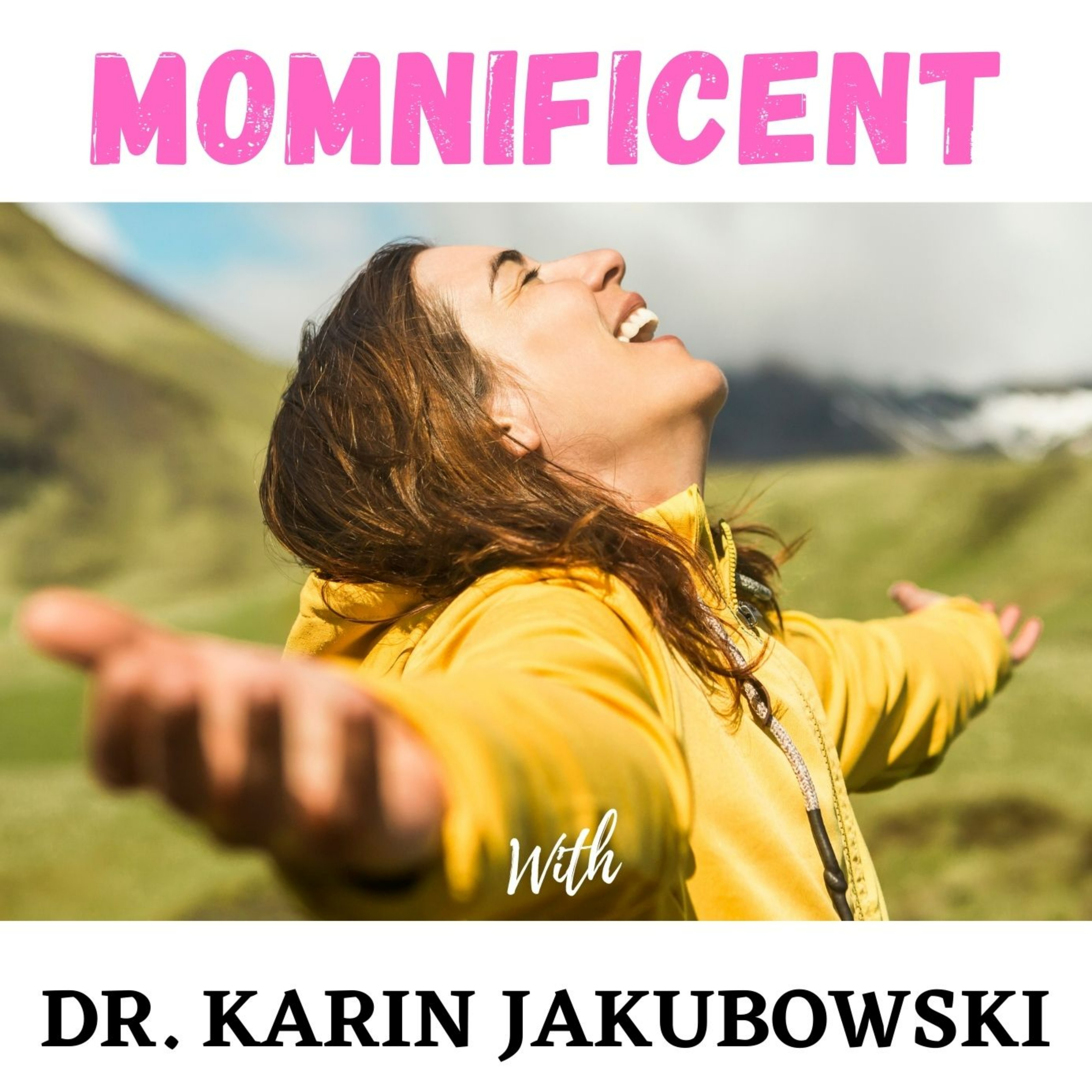 We are here to help empower parents to live a happy, healthy life with their kids. You want happy, healthy kids. Who doesn't? But something always seems to get in the way. There is no "one-size-fits-all" approach to challenging behavior which is why we created this podcast to bring together experts in this area to share with you proven methods, guidance and solution-oriented strategies so that you can live empowered to help your family live a happy and healthy life. Dr. Karin Jakubowski, founder of Educational Impact Academy, is on a mission to inform, support, educate and provide tools for parents in a safe and encouraging community. Follow her at www.educationalimpactacademy.com
Episodes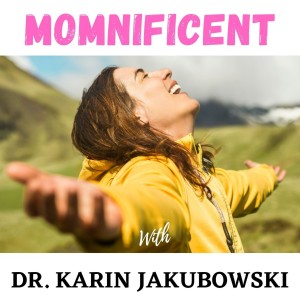 Saturday May 08, 2021
Saturday May 08, 2021
Help your child with stress, remote learning and loneliness with this recently published pandemic picture book for kids by Delaware yoga and mindfulness instructor, Hiba Stancofski, "I Am Better Now."
This book gives anyone working with kids strategies to use today to help them calm down, find happiness and self-regulate during the stress of remote learning, being at home during covid, when things are not back to normal yet.
You will learn easy and simple yoga moves, positive affirmations and breathing exercises you can practice with your child or students at home or in school.
Hibastancofskiauthor@gmail.com
Click Here to buy "I Am Better Now"
https://www.educationalimpactacademy.com/resources
Visit us here at www.educationalimpactacademy.com
Register here for my upcoming free webinar "Happy Kids" -