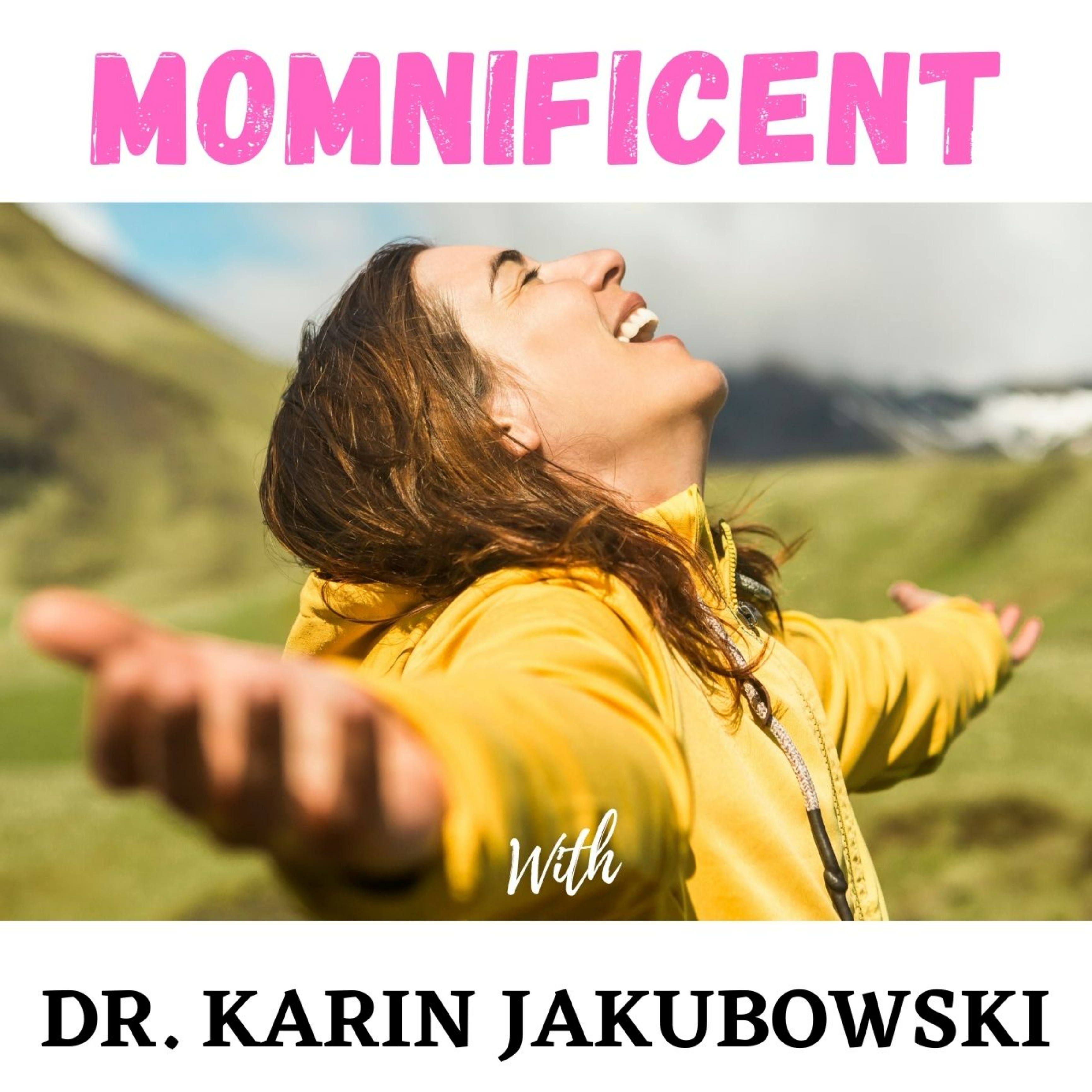 Do you ever wish you knew the right questions to ask at a parent teacher conference? What if Parent Teacher Conferences were comfortable and easy for you and you walked out feeling really great about your child and their progress in school? Wouldn't you love if someone gave you questions to ask your child's teacher? When things are going well and when things may be a little rocky. Well, I have just the answer for you! 
Dr. Ray Queener recently retired as Superintendent in Minnesota and is one of few superintendents who was never a school principal. He's a father of three, and likes to hunt, fish, golf and read. Currently, Dr. Queener is a senior consultant for Teamworks International, a coaching company for school and district administrators. Today he is on our podcast because he knows exactly what's it like when you have to meet with a teacher for a regular parent teacher conference and maybe when you have to meet under not the greatest of circumstances. 
I invited him on our show today to help you the next time you have a meeting with your child's teacher. Maybe you get an email from your child's teacher saying they want to meet with you and your heart skips a beat? What happened? What did my child do? Or, maybe you have parent conferences coming up and you are secretly dreading it. Well, after talking to Dr. Queener, he was sharing with me ways to think about and plan for your parent conference that I think might help you know what to say to your child's teacher in a conference, questions to ask to get the results you both want: your child to be successful, thrive, grow, love school and to become life long learner!
Learn more about Dr. Queener and TeamWorks International at
https://www.teamworksintl.net/
Follow Karin at
www.educationalimpactacademy.com
#jakubowskikarin on Instagram
@karinjakubowski on Twitter
"Happy Moms, Happy Kids" on Facebook