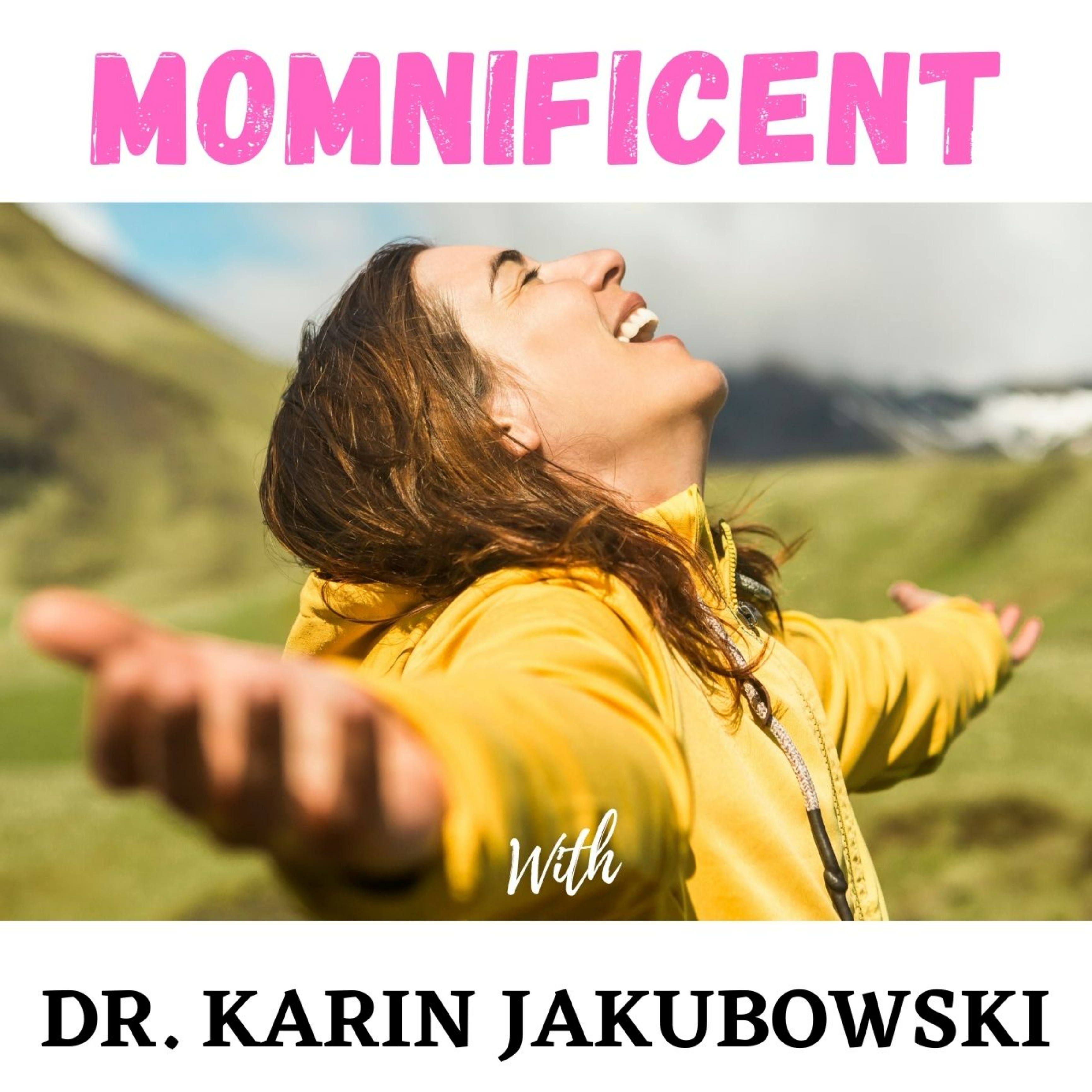 Have you ever heard of Emery's Thunder Run to raise funds for cancer? The 3,100 mile coast to coast run across the U. S. is designed to raise awareness about Neuroblastoma, a cancer affecting children that is extremely challenging to successfully fight and one that is grossly underfunded when it comes to research.
Peter Halper is that crazy runner, Emery's great uncle, on our show today to share, "The strongest compelling desire that motivates me in running is that the hurting, those that I run for, will feel even the faintest whisper of "I am seen," says Peter Halper.
Running has become my whisper to them and their parents. My way of saying "I see you" and I am doing all that I can to help.
Join me on this Random Acts of Kindness week as we give back to this very special foundation.
https://www.emerysmemoryfoundation.com/