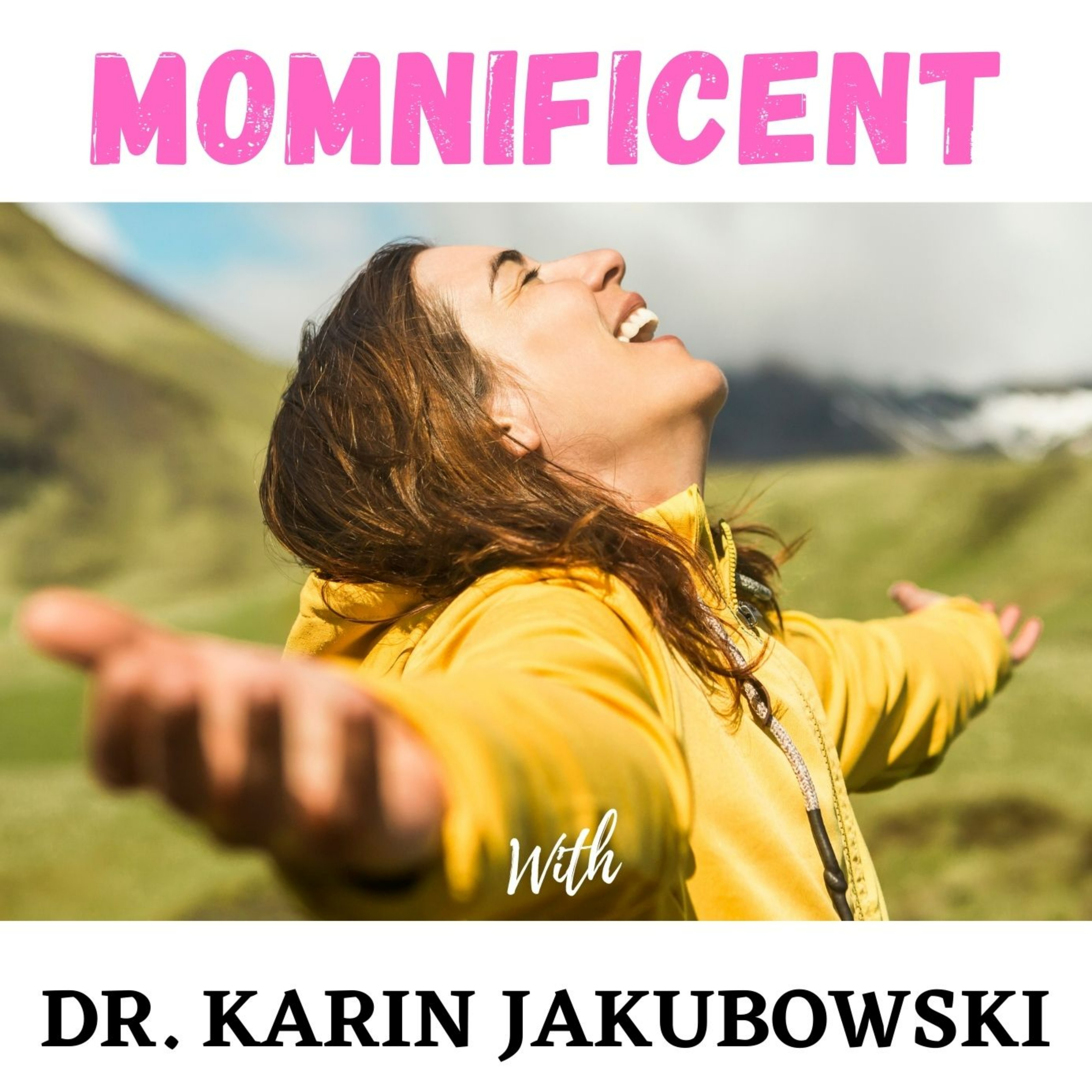 We are here to help empower parents to live a happy, healthy life with their kids. You want happy, healthy kids. Who doesn't? But something always seems to get in the way. There is no "one-size-fits-all" approach to challenging behavior which is why we created this podcast to bring together experts in this area to share with you proven methods, guidance and solution-oriented strategies so that you can live empowered to help your family live a happy and healthy life. Dr. Karin Jakubowski, founder of Educational Impact Academy, is on a mission to inform, support, educate and provide tools for parents in a safe and encouraging community. Follow her at www.educationalimpactacademy.com
Episodes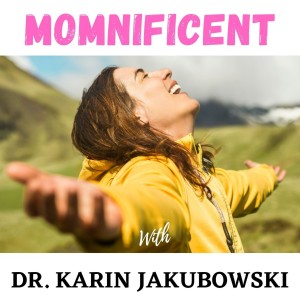 Saturday Jul 02, 2022
Saturday Jul 02, 2022
With each pregnancy, Shannon experienced different challenges and during her fourth and last one, she had a lot of anxiety. It was unexplained. She had a constant underlying anxiety regardless of the baby doing great and no big life circumstances. She talked with her husband, doctor and God and took medication for a short time for postpartum, which really helped. The day she came home from the hospital with her fourth child, Covid started and we were all in quarantine. Then, her sister unexpectedly passed away right after that and she had a peace that surpassed her understanding. Shannon went from having anxiety for at least 10 months to extreme peace during a time of life, when most of the world didn't have peace. 
In this episode, you will hear:
Shannon's story of helping others find peace and purpose among the trials

All about collagen - that inhibits fat storage, improves muscle tone, restores youthful skin

A lesson

Shannon is learning in motherhood right now

How to take control of your health and get in your best shape
More about the Host - Dr. Karin Jakubowski is an elementary public school principal and certified life coach. She is passionate about helping moms first take care of themselves to be their best for their kids. She helps moms with a problem solving process when their child is experiencing challenging behaviors. She practices mindfulness personally and at school teaching students breathing and awareness techniques to help them manage their own stress to be happy and healthy!
Check out her NEW Course - Happy Kids, Not Perfect Kids (Click Here)
Follow Karin on social - 
https://www.facebook.com/educationalimpactacademy
Instagram - JakubowskiKarin
Twitter - @KarinJakubowski
Click here to get her free video course "First Steps to Happy Kids" www.educationalimpactacademy.com