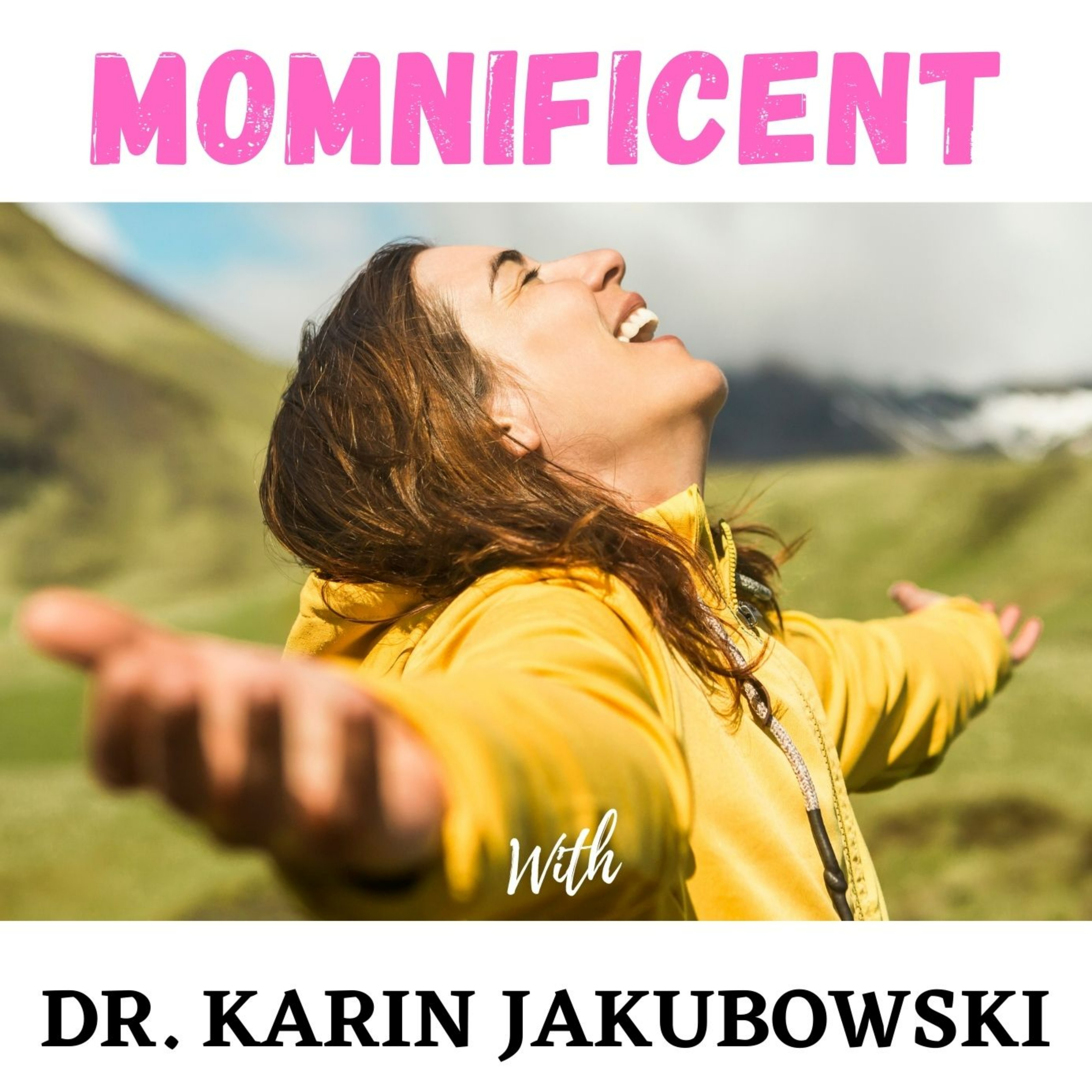 We are here to help empower parents to live a happy, healthy life with their kids. You want happy, healthy kids. Who doesn't? But something always seems to get in the way. There is no "one-size-fits-all" approach to challenging behavior which is why we created this podcast to bring together experts in this area to share with you proven methods, guidance and solution-oriented strategies so that you can live empowered to help your family live a happy and healthy life. Dr. Karin Jakubowski, founder of Educational Impact Academy, is on a mission to inform, support, educate and provide tools for parents in a safe and encouraging community. Follow her at www.educationalimpactacademy.com
Episodes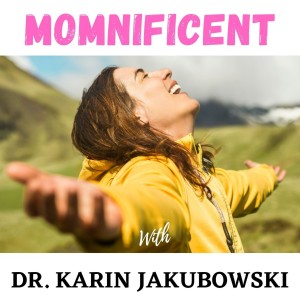 Saturday Aug 20, 2022
Saturday Aug 20, 2022
3 weeks prior to giving birth to triplets, Barbara Rubel's father died by suicide. Her story was featured in an Emmy award winning documentary, "Fatal Mistakes" and she shares her story in her recent book, "But, I Didn't Get to Say Goodbye". She is a board certified expert in traumatic stress and she is here today to help you understand the effects of trauma, help build your resilience through laughter, optimism and self-compassion. Barbara Rubel's specialty is burnout, vicarious trauma, and compassion fatigue.

In this episode you will learn:
Help for burnout

What is vicarious trauma?

Framework for wellness for compassion fatigue and resilience

Managing trauma-related employment stress
Learn more about Barbara -
www.Griefworkcenter.com
Barbara was named, "Essential Worker Mental Health Thought-Leader of the Year 2022"
Barbara is a keynote speaker and author, has been accepted into Newsweek Expert Forum, an invitation-only community for pioneering thinkers and industry leaders.
Barbara was hand-selected to join the community based on her proven expertise in burnout, compassion fatigue, vicarious trauma, and loss in the workplace. As a member, Barbara is part of a curated network of thought leaders from a broad range of influential industries and professions who share unique insights and analysis with one another and publish thought-provoking content.
The objective of Barbara's evidence-based programs is to present current understanding of how professional helpers and social organizations respond to traumatic loss experiences and interventions, based on the acronym FABULOUS: Flexibility, Attitude, Boundaries, United, Laughter, Optimism, Understanding job satisfaction, and Self compassion.
More about the Host - Dr. Karin Jakubowski is an Elementary Public School Principal, Certified Master Life Coach and Speaker. She is passionate about helping moms first take care of themselves to be their best for their kids. She helps moms with a problem solving process when their child is experiencing challenging behaviors. She practices mindfulness personally and at school teaching students breathing and awareness techniques to help them manage their own stress to be happy and healthy!
Check out her NEW Course - Happy Kids, Not Perfect Kids (Click Here)
Follow Karin on social - 
Instagram - JakubowskiKarin
Twitter - @KarinJakubowski
Click here to get her free video course "First Steps to Happy Kids" www.educationalimpactacademy.com